Job Description:
This role will be responsible for, but not limited to, supporting both internal and external customers in preparing accurate estimates, assisting in the design-build process, and supporting the functions of the project management team to ensure project success.
Duties and Responsibilities:
Work within project deadlines to produce accurate electrical estimates.
Required to read blueprints, review bid documents and specifications for accuracy/discrepancies.
Perform varying types of bids including design-build, design-assist, plans/specs.
Attend pre-bid meetings and/or tour job sites to confirm necessary take-offs, Interface with clients on bid-walks and via conference calls.
Review design options and recommend the best solution based on cost, engineering quality, and/or availability of materials.
Analyze all quotes received for electrical material and labor costs and efficiently utilize negotiation skills to achieve the best value. Review with project team and prepare recommendations for resolution of any project risks.
Identify and report escalation factors in the marketplace for specific materials and labor rates.
Prepare accurate estimates by calculating complete take-off of the scope of work using digital technology such as Bluebeam and ConEst IntelliBid.
Review subcontracts for accuracy.
Responsible for participating in project turn over and scope review meetings.
Maintain files of working documents as back-up for estimate figures, including information on pricing from suppliers obtained through direct contact, sales brochures, price lists, software uploads, etc.
Provide support to field operations regarding electrical estimates.
Work closely with Subcontractors, Contract Engineers and Area Development Managers during the estimating process - building stable working relationships.
Support other department personnel as required; may include assisting with estimates in other disciplines.
Support functions of Project management such as buyouts, submittals, maintaining Procore.
Perform additional assignments per supervisor's direction.
Minimum Position Requirements:
Bachelor's Degree Preferred.
Minimum 5 years of experience working as an estimator for an electrical contractor required.
3 years of hands-on Electrical Experience preferred.
Project experience to include commercial, healthcare, institutional, airports, Industrial, Large Residential/Apartments.
Practical knowledge of Electrical Construction.
Successful experience with project budgets, forecasting project costs, change orders, billings, job costing, and more.
Must be proficient with Microsoft Office (Outlook, Word, Excel, Teams) and Project Management Software such as Procore and Bluebeam.
Experience with AutoCAD.
Demonstrated knowledge of estimating software.
Excellent verbal and written communication skills.
Must be extremely detail-oriented and organized.
Read Our 5-Star Reviews! The Opinions That Matter Most
"Comalli puts me in a position that allows me showcase my skills."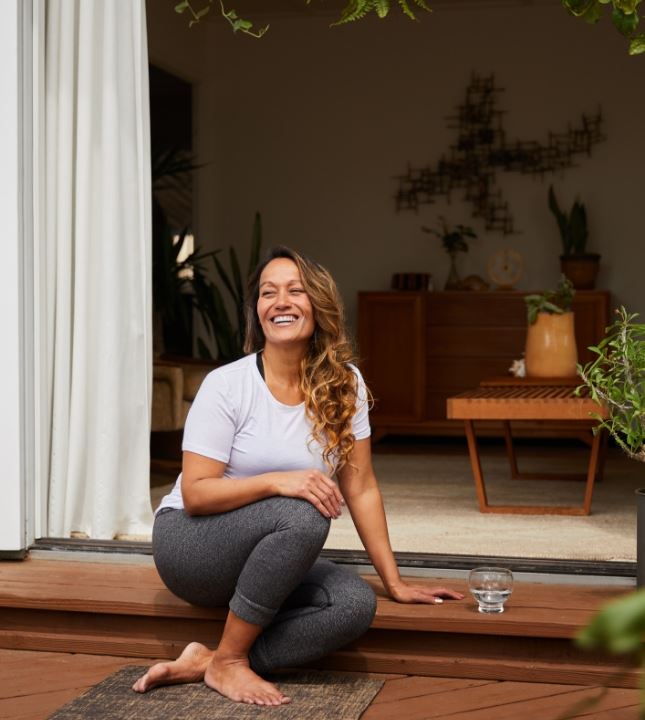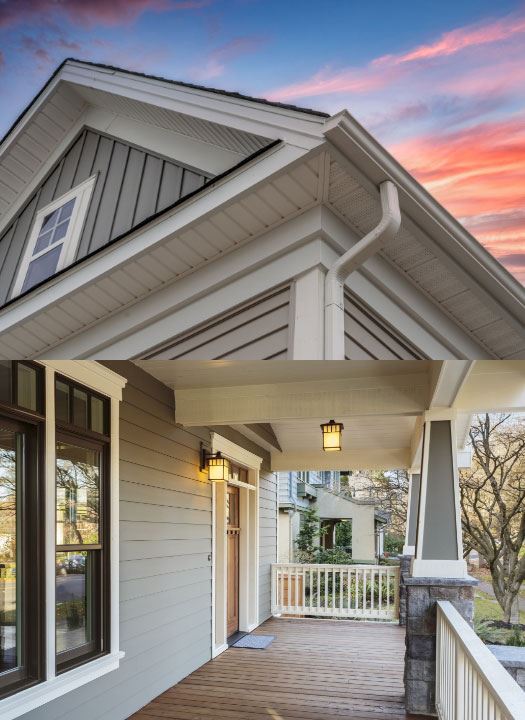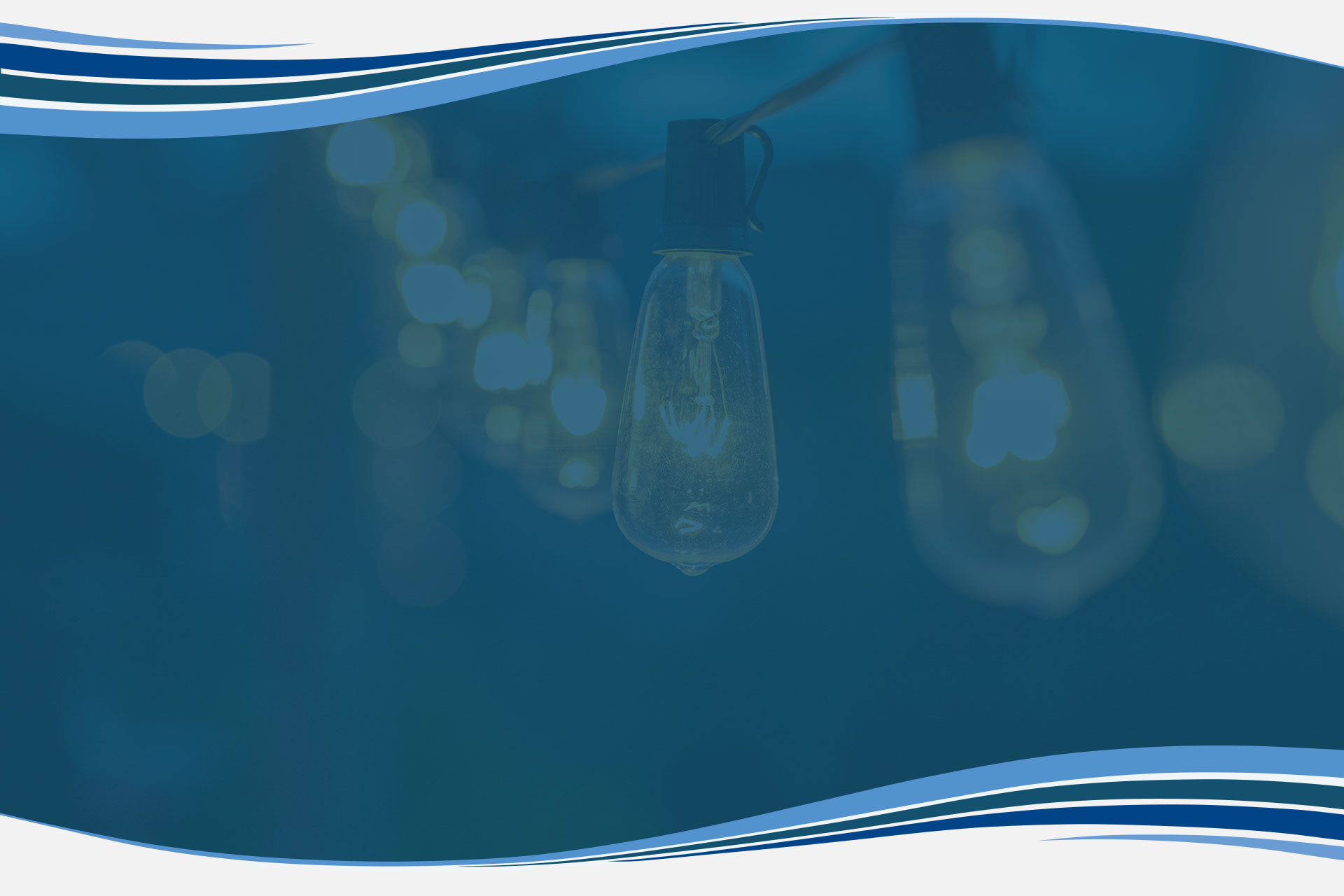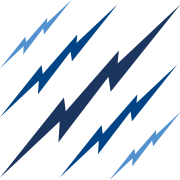 Make Comalli Your First Choice What Sets Us Apart?
We understand that active listening is a sign of respect. We seek to understand other viewpoints before presenting our own. In the Comalli community, there is no place for yelling, insults, threats, bullying, or harassment of any kind. Period. Caring, compassion, and kindness distinguish the Comalli team.

Each of us comes to work every day looking for creative ways to improve our work, company processes and interaction with others. We are passionate about improving ourselves and those with whom we work through feedback, teaching and coaching.

Collaboration & Community

The Comalli community is special. Our people make us excel. We recruit great people, work hard to bring people into the community and respect and support each other. We help each other grow through feedback, coaching and mentoring.

We are proud of the work we do for our customers and constantly look for ways to impress them with our quality, reliability, safety, responsiveness and positive attitude. We strive to build long-term relationships with our customers and constantly seek ways to serve them better.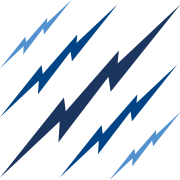 Call us or fill out the form below to get started today! Contact Our Team