Electrician In Albany, NY
Offering High-Quality Electrical Solutions in the Capital Region & Western Massachusetts
Comalli Group, Inc. offers exceptional residential, commercial, and industrial electrical solutions to properties in Albany. We are a local team of fully licensed, trained, and experienced electricians who believe in providing the highest quality workmanship and customer service to our neighbors. Whether you are looking for fast outlet and switch services, reliable generator installation, or complete rewriting, our team of electricians in Albany can help.
With nearly 40 years of industry-leading experience, you can trust our skilled professionals to provide long-lasting and energy-efficient solutions. No job is too big or small for our highly trained technicians, and we tackle even the most complex problems with personalized care and the most advanced technology. We know that when electrical problems occur, you need help fast, which is why we offer same-day appointments and even free estimates to make your service as convenient as possible.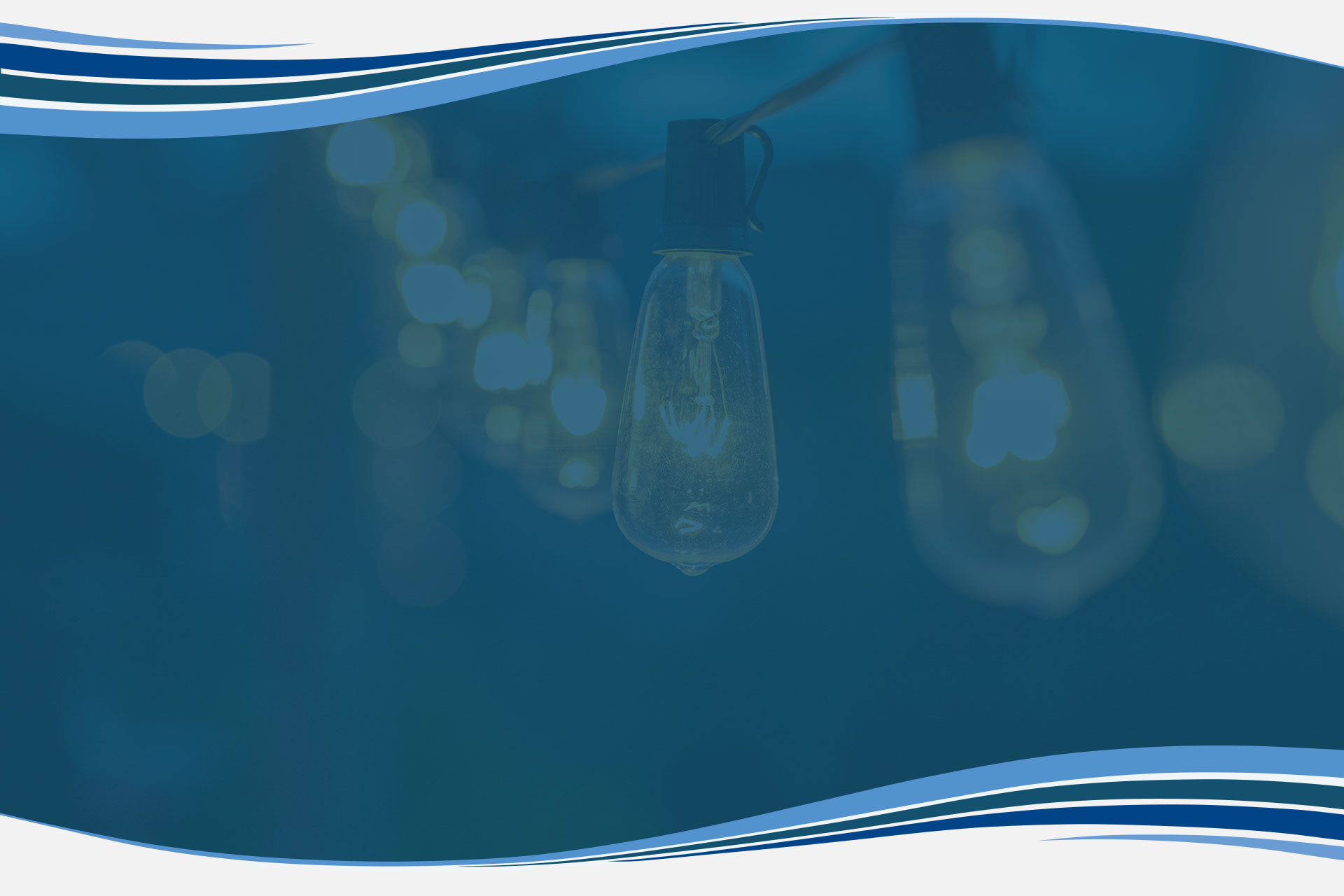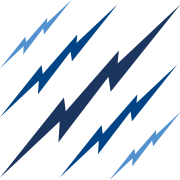 Make Comalli Your First Choice What Sets Us Apart?
We understand that active listening is a sign of respect. We seek to understand other viewpoints before presenting our own. In the Comalli community, there is no place for yelling, insults, threats, bullying, or harassment of any kind. Period. Caring, compassion, and kindness distinguish the Comalli team.

Each of us comes to work every day looking for creative ways to improve our work, company processes and interaction with others. We are passionate about improving ourselves and those with whom we work through feedback, teaching and coaching.

Collaboration & Community

The Comalli community is special. Our people make us excel. We recruit great people, work hard to bring people into the community and respect and support each other. We help each other grow through feedback, coaching and mentoring.

We are proud of the work we do for our customers and constantly look for ways to impress them with our quality, reliability, safety, responsiveness and positive attitude. We strive to build long-term relationships with our customers and constantly seek ways to serve them better.
Electrical, Energy, & Technology Solutions
We are pleased to announce that Comalli Group, Inc. is celebrating 40 years in business! Since 1981, our skilled professionals have gone above and beyond to provide top-quality workmanship and reliable electrical service for every customer. Owner Dave Comalli continues to dedicate himself to our mission of providing innovative and unparalleled service, and we are so grateful for all that he does to help us succeed.
Importantly, this 40-year milestone would not be possible without our loyal customers. Thanks to our customers, Comalli Group remains the Berkshire's and the Capital Region's trusted full-service electrical company. We thank you all from the bottom of our hearts!
Hiring a Local Electrician Matters
When it comes to electricians, it's important to find one that is local to you. This is because electricians are familiar with the building codes and regulations in your area, and they will be able to properly install or repair any electrical work in your home. Additionally, electricians that are closer to you will be able to respond to any emergencies that may come up quickly and efficiently.
Another reason why finding a local electrician in Albany, NY is so important is because of the cost. Electricians that are located far away from you may charge more for their services due to travel expenses. However, electricians that are close by will be able to keep their costs low, which will save you money in the long run. So, when you're looking for an electrician, make sure to find one that is local to you. It will save you time, money, and peace of mind.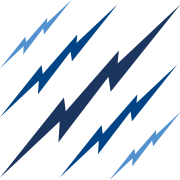 How Can We Help You Today? Our Services
Read Our 5-Star Reviews The Opinions That Matter Most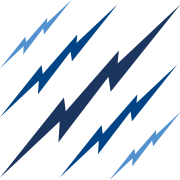 "What a pleasure they are to work with!"

- Catherine A.

"They were so professional and super nice. And, they were in our budget! We're so happy with the work!"

- Courtney F.

"Comalli puts me in a position that allows me showcase my skills."

"Respect"

"We will definitely hire them back to complete the wiring on our house"

- Kirsten V.

"I wouldn't change a thing about Comalli."

"Busy & Appreciated"

"Accomplished all the work in a most expeditious manner."

- Leonard S.
A Full-Service Energy Company, Putting Customers First
When you call Comalli Group, Inc. you can trust that our team will tackle your energy issue with honesty, integrity, and expertise. With honest prices, advanced products, expert workmanship, and customer service that is second to none, we are Albany's most trusted full-service electrical company.
---
To learn more about our services, or to schedule an appointment, contact our team today!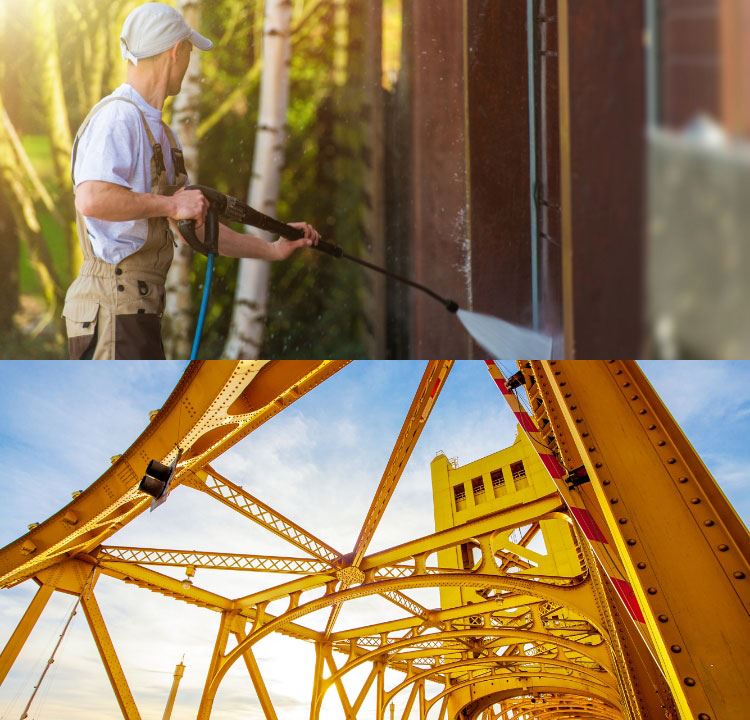 Easy financing!
Take advantage of Special Financing*
Finance Your Electrical Project
18 Months No Interest with Comalli Group, Inc. and Synchrony
Thanks to our partnership with Synchrony Bank, we now offer promotional financing on certain home improvement projects – subject to credit approval and with minimum monthly payments.
Head to our Financing Page to learn more about our amazing Financing options or call (800) 913-0446 to speak with one of our friendly representatives.
Apply Today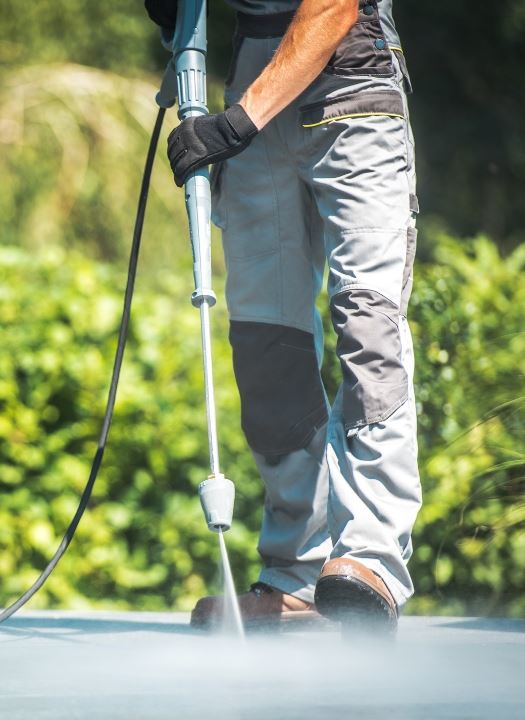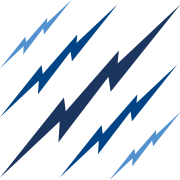 Call us or fill out the form below to get started today! Contact Our Team