Commercial Electrical Services in Pittsfield
Skilled Professionals Ready to Help
Comalli Group, Inc. provides comprehensive commercial electrical services to businesses throughout Pittsfield and the surrounding areas. With over 40 years of experience, our highly trained technicians are equipped to handle any commercial electrical need.
Our skilled professionals offer same-day service and free estimates to get your property's power back up and running in no time. Call us at (413) 213-3661 to schedule an appointment.
How Do You Choose a Commercial Electrician?
Make sure you ask the following questions when selecting a commercial electrician:
What is your experience with my type of business?
Are you insured and licensed to work on my project?
Can you provide references?
How long will the job take to complete?
What is your policy on emergency repairs?
When you call Comalli Group, Inc. for commercial electrical services, you will speak with one of our knowledgeable sales representatives. Our sales team members have a thorough understanding of the needs of commercial businesses and know how to match the right commercial electrician with your project. Our commercial electricians are skilled, experienced, and ready to provide the high-quality commercial electrical services you need.
Commercial Electrical Services
Our commercial electricians provide a wide range of electrical services for businesses, government agencies, and residential properties. Some of our most common commercial electrical services include:
Breaker and switch installations
Commercial electrical wiring upgrades
Panel upgrades
Network wiring
Electrical troubleshooting
Install commercial grade lighting systems
Solutions for parking lot and outdoor lighting systems
Generators and emergency backup systems
Low voltage lighting systems
And much more!
Our commercial electricians can also help with fire alarm system and sprinkler system installations and repairs, lighting repair and maintenance, and electrical wiring and rewiring upgrades. 
Call for Commercial Electrical Services Today
Whether you need commercial electrician services in Pittsfield, Albany, Troy, or anywhere else in the Capital District, you can count on our team. We are fast, reliable, and dedicated to providing the highest quality commercial electrical services in the industry. Our commercial electricians are ready to serve your business with a smile and a commitment to quality work you can count on.
Call (413) 213-3661 or contact us online for an estimate on commercial electrical services in Pittsfield. 
Read Our 5-Star Reviews! The Opinions That Matter Most
"
Everything went great, and they were very flexible when our pool installation date changed 4 times!"

- Zerlina O.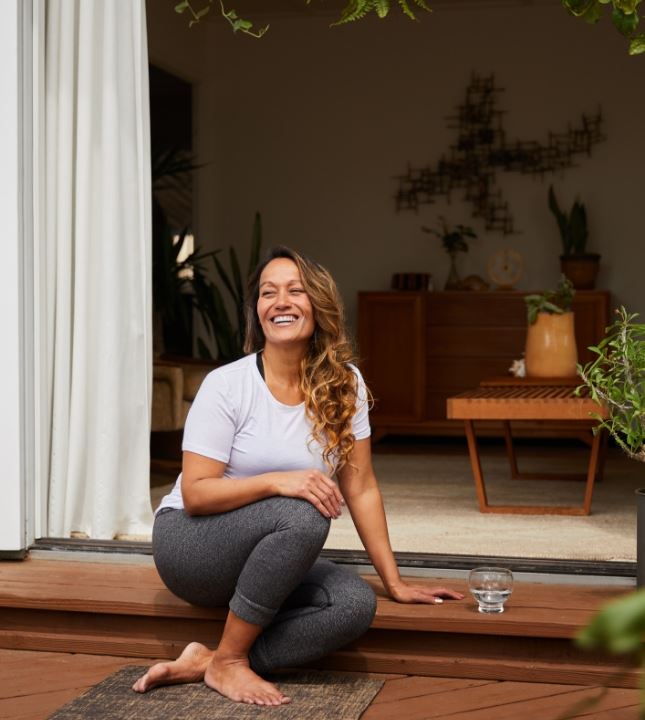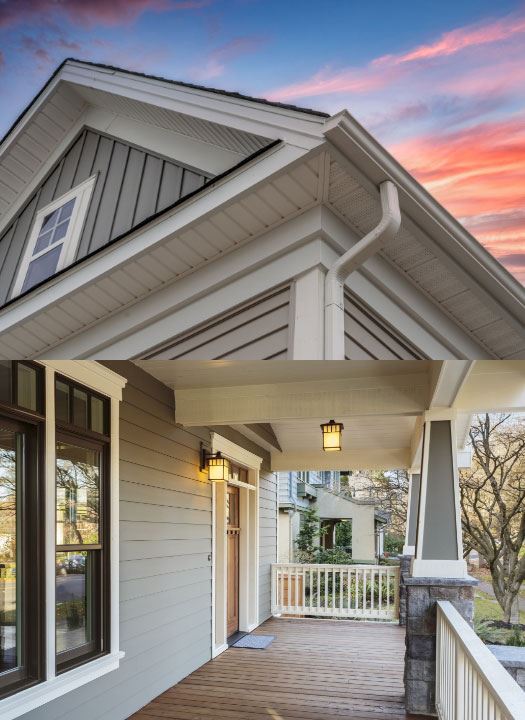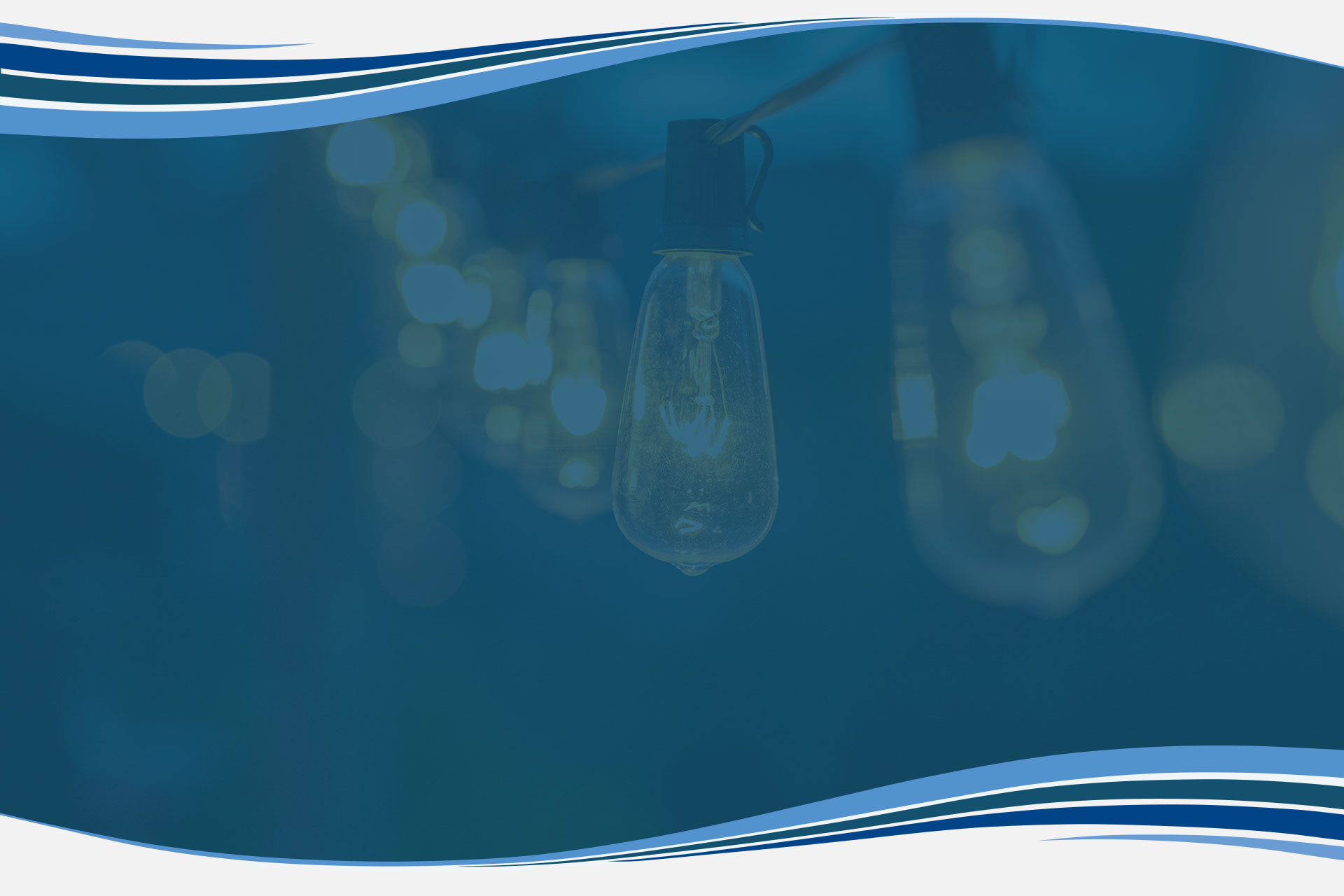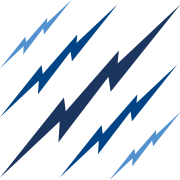 Make Comalli Your First Choice What Sets Us Apart?
We understand that active listening is a sign of respect. We seek to understand other viewpoints before presenting our own. In the Comalli community, there is no place for yelling, insults, threats, bullying, or harassment of any kind. Period. Caring, compassion, and kindness distinguish the Comalli team.

Each of us comes to work every day looking for creative ways to improve our work, company processes and interaction with others. We are passionate about improving ourselves and those with whom we work through feedback, teaching and coaching.

Collaboration & Community

The Comalli community is special. Our people make us excel. We recruit great people, work hard to bring people into the community and respect and support each other. We help each other grow through feedback, coaching and mentoring.

We are proud of the work we do for our customers and constantly look for ways to impress them with our quality, reliability, safety, responsiveness and positive attitude. We strive to build long-term relationships with our customers and constantly seek ways to serve them better.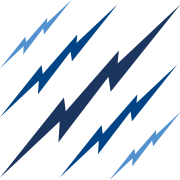 Call us or fill out the form below to get started today! Contact Our Team