Lighting Installation in Albany
Providing Professional Light Installation for Your Ease and Convenience
When it comes to installing lights in your home, you don't want to leave any room for error. The team of electricians at Comalli Group, Inc. is here to make sure your lights are installed correctly, and we will do it with the level of friendliness and efficiency the homeowners in Albany and Pittsfield have come to expect.
We believe that lighting is such an integral part of the home and we will reflect that belief with the care and attention we put into your installation. As homeowners, we tend to take our lighting for granted, but it is one of the most important elements of your home. After all, lighting has the power to alter the mood of anyone who enters the space and can even change how big or small a space appears.
For example, you can make a room appear warm by choosing lamp (light source) color temps ranging from 2200-3000 Kelvin or brighten up that same room by using color temps of 3500-5000 Kelvin. If you couple the lighting and the décor properly you can achieve the desired look and feel of a room matching to its intended purpose. Today's LED lighting options have been vastly improved over the past several years and our team can help you make the right selection that fits your needs. And don't forget the lighting controls! There is a wide variety of dimming and scene controls now available either locally switched or through the use of an app on your phone that can aid in achieving the right lighting levels for any given time or scene.
Popular Types of Indoor Lighting
The rooms in your home each have a unique purpose of their own, and the lights in your home help you carry out those purposes every day. We understand how important it is for the lighting in your home to match your lifestyle, and that is why we perform our installations with such high levels of care and precision. Our licensed electricians are familiar with many different wiring setups and many types of lighting. We will make sure the lighting in your home fits your needs to a tee. Some types of lighting we can install include:
Ambient Indoor Lighting
Ambient lighting is what you think of when you imagine lighting at its most basic level. The purpose of ambient lighting is simply to illuminate a room. A well-functioning ambient light setup will provide uniform light throughout the space. It works to allow the lights to reflect off the walls in order to light up a space in its entirety. Examples of popular ambient lighting options include:
Ceiling mound fixture
Chandelier
Wall-mounted fixture
Recessed fixture
Track light
LED downlights
Task Lighting
With more and more people working from home, task lighting has become all the more relevant. As the name would suggest, task lighting shines some light on the tasks you perform in a given space. Tasks like working at your desk, cooking, and reading all require visibility.
Most homeowners are not aware they are looking for "task lighting" when they come to us, but they know they need more visibility to do work in a specific area. Our experienced team knows it is much more pleasant to avoid harsh lighting in these areas so you can do your best work. We install task lighting in areas where homeowners are likely spending extended periods of time, and they do not want bothersome lights or shadows getting in the way. Examples of popular task lighting options include:
Pendant lighting
Directional gimbal light
Slim line bar and undercabinet
Tape and extrusion light
---
A little bit of professional lighting can go a long way for your home. Call Comalli Group, Inc. at 800-913-0446or contact us online to get started with a lighting installation project today.
Read Our 5-Star Reviews! The Opinions That Matter Most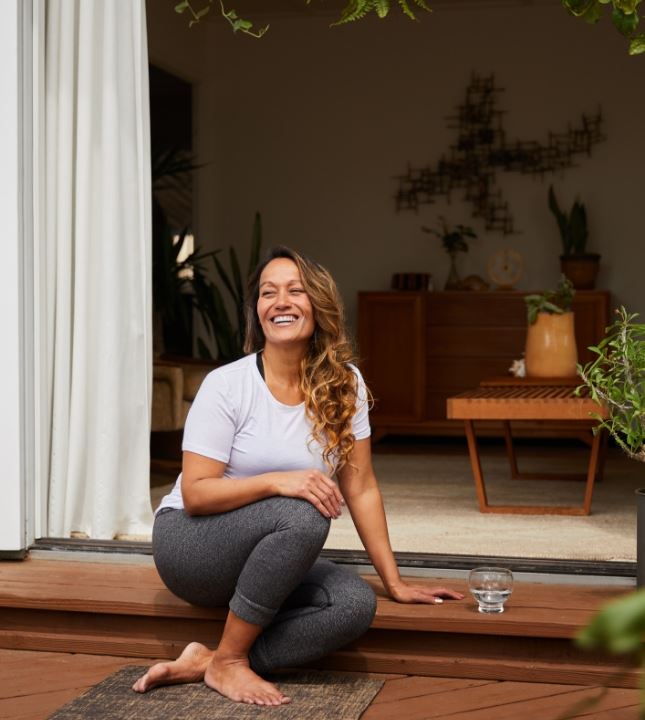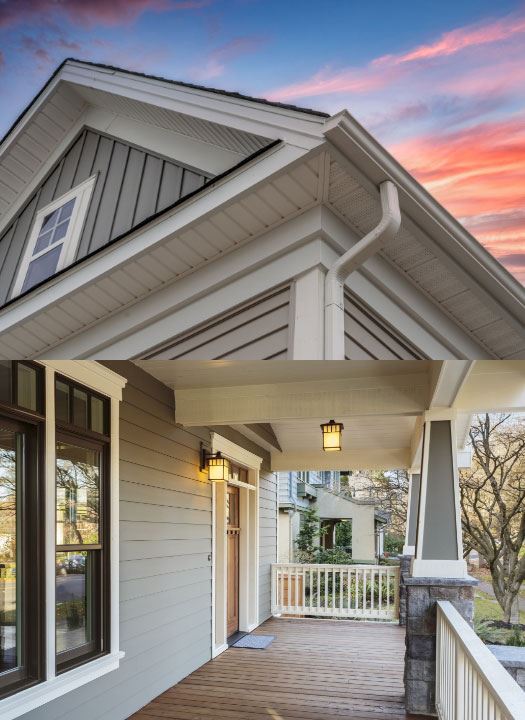 About the Light Installation Process
Accent Lighting
Accent lighting is strategically placed lighting that focuses on a specific area or object in a home. These lights typically emit three times the level of lighting that an ambient light would shine. For example, some homeowners might choose to install accent lighting in an area that would illuminate art or other important décor items. Accent lighting can also be used to make a room look and feel bigger. Examples of popular accent lighting options include:
Track light
Tape and extrusion light
Directional recessed fixture
Wall-mounted fixture
Slim line bar and undercabinet
Comalli Group, Inc. brings an unparalleled level of professionalism and passion to every project. When we approach your lighting installation, we will leave no box unchecked.
Here is a bit about what steps you can expect when you work with our knowledgeable and highly communicative team for your light installation:
An efficient yet friendly and informative initial meeting: We know how valuable your time is and we respect it. We are honored that you choose us to work with for this important installation and we will conduct this initial meeting in an efficient manner. At the same time, we want to make sure we understand your lighting needs and that you understand what this process will look like. During our initial meeting, we will assess your needs and prepare you with an estimated timeline and a quote of the costs.
Thorough evaluation of the space: Our next step will be to thoroughly evaluate the space and existing wirings. Depending on time constraints, this can be performed the same day as the initial meeting or at a later time. We will evaluate the opportunities in your home for lighting and evaluate the existing lighting. We will also familiarize you with different types of lighting so you choose the style and type that is best for you. During this step, we will check to see if there are any current maintenance or electrical issues we should be aware of before we begin.
Preparation for installation: As we prepare for the installation to begin, we will order the necessary materials and make sure they are in line with your expectations. We will also make sure the materials ordered are an appropriate fit for the specific features of your space.
Light installation: This is the step we have all been waiting for! Once we set the groundwork, we will be ready for the installation to begin. Comalli Group, Inc. will take all of the necessary steps to make sure your installation is performed with care, precision, and meets all of the requirements to guarantee your satisfaction.
Project completion: We will do our due diligence to clean the area and put the finishing touches on the project. At the end of our installation, we will make sure you are happy with the results and you understand how to begin operating and enjoying your brand new, quality lights!
---
To work with one of our experienced electricians for a superior lighting installation service in Albany, NY or Pittsfield, MA, give us a call at 800-913-0446 or contact us online.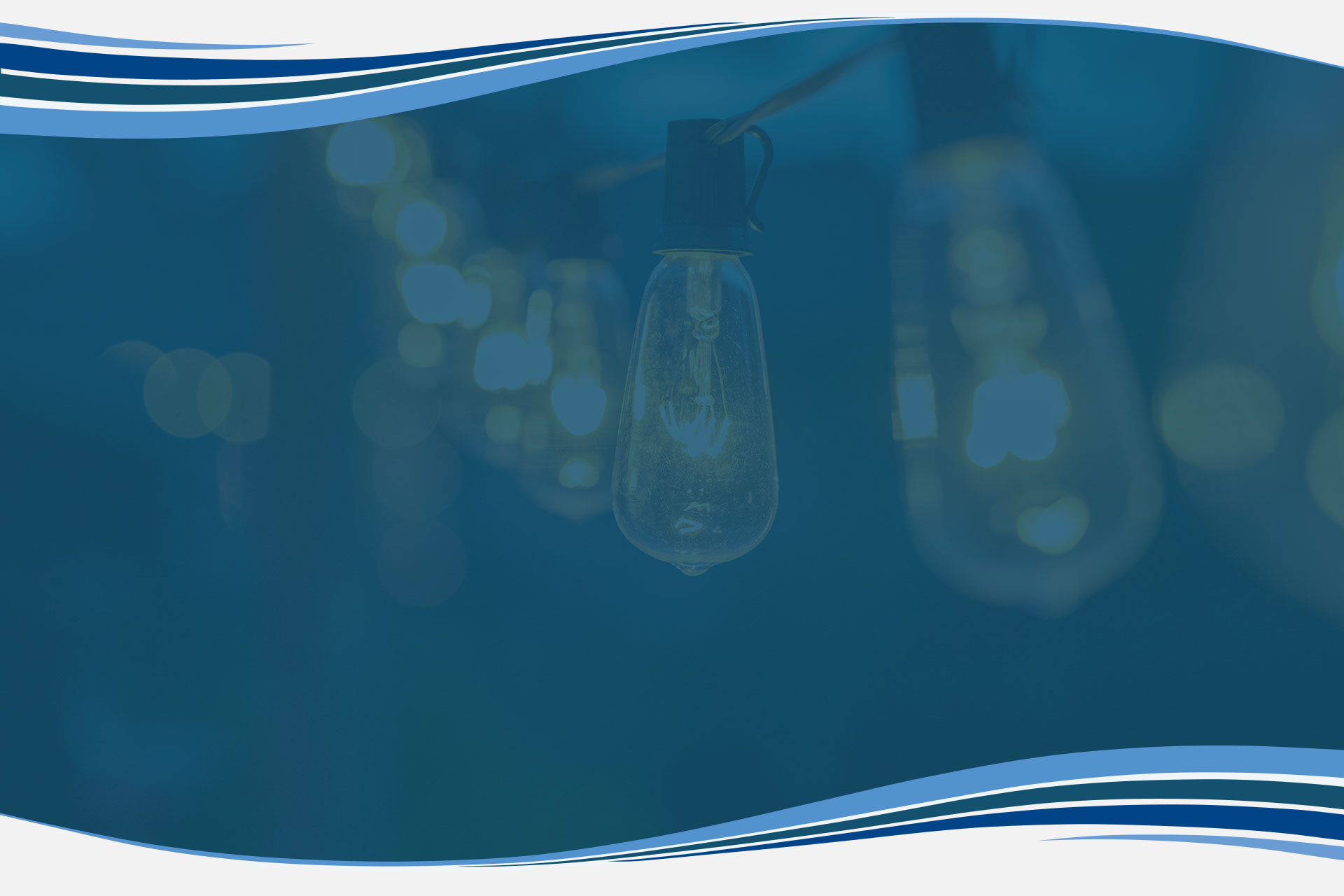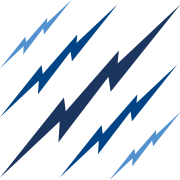 Make Comalli Your First Choice What Sets Us Apart?
We understand that active listening is a sign of respect. We seek to understand other viewpoints before presenting our own. In the Comalli community, there is no place for yelling, insults, threats, bullying, or harassment of any kind. Period. Caring, compassion, and kindness distinguish the Comalli team.

Each of us comes to work every day looking for creative ways to improve our work, company processes and interaction with others. We are passionate about improving ourselves and those with whom we work through feedback, teaching and coaching.

Collaboration & Community

The Comalli community is special. Our people make us excel. We recruit great people, work hard to bring people into the community and respect and support each other. We help each other grow through feedback, coaching and mentoring.

We are proud of the work we do for our customers and constantly look for ways to impress them with our quality, reliability, safety, responsiveness and positive attitude. We strive to build long-term relationships with our customers and constantly seek ways to serve them better.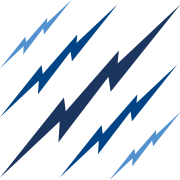 Call us or fill out the form below to get started today! Contact Our Team