Exclusive Deal on Electrical Services for New Homeowners in the Capital Region and Western Massachusetts
Get the Electrical Services You Need to Make Your New House a Home
The team at Comalli Group, Inc. would like to congratulate you on the purchase of your new home. New homeowners are going through such an exciting time, and we love being a part of it. However, we understand that when it comes to turning your house into a home, there is a lot of work to be done. To make matters more stressful, the process can be fairly expensive. We would like to make the technical aspects of this process easier for you. We are honored to earn your trust and strive to be your electrician for as long as you live in your home.
Our goal is to be a partner you can call on for all your future electrical needs. That is why we are offering 10% off our services and technology systems for new homeowners. We hope you find something special to do with your savings, like hosting a lovely dinner party in your new house or completing an exciting renovation project.
Electrical Inspection Report for New Homeowners
Many people get an electrical inspection when they purchase a new home, and for good reason. An electrical inspection is a great way to make sure the wirings in your new home are functioning properly and will withstand the test of time. An electrical inspection will also give you an idea of the kinds of electrical services that might be in store for your purchase.
However, it is important that your inspection report is accurate. This will ensure that you access the services you need and you do not opt for unnecessary services. A proper inspection will also ensure that the electrical wiring in your new home is safe. When you are settling in, the last thing you want to do is deal with the safety and fire hazards that come with faulty wiring.
If you would like to get your inspection report reviewed, one of our team members would be happy to do this for you. Simply send the report to inspectionreport@comalli.com and let us know which electrical items you are looking to fix. We'll send you a quote within two business days, or schedule a free on-site estimate if more information is needed. This can help give you peace of mind as well as a better idea of how much potential projects will cost.
---
Comalli Group, Inc. is happy to make electrical services simpler and more accessible for homeowners. Give us a call at 800-913-0446 or contact us online to learn more about exclusive deals and other services.
Read Our 5-Star Reviews! The Opinions That Matter Most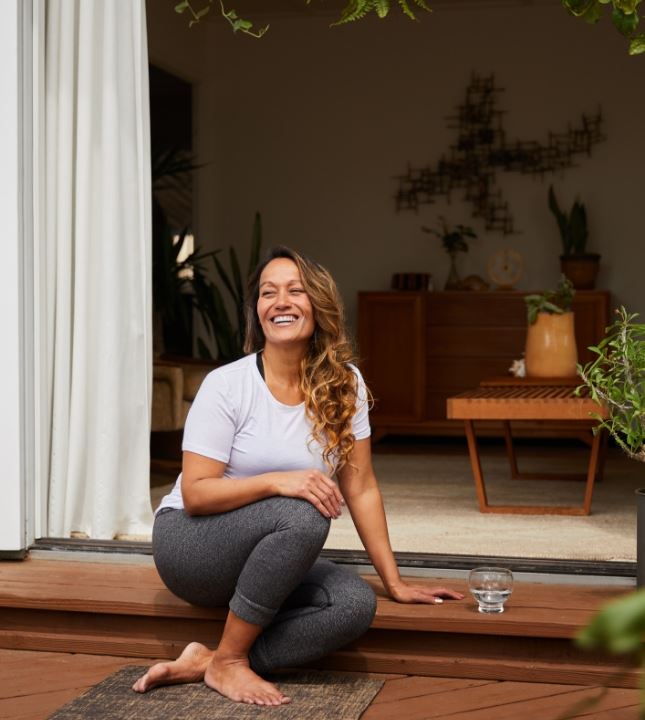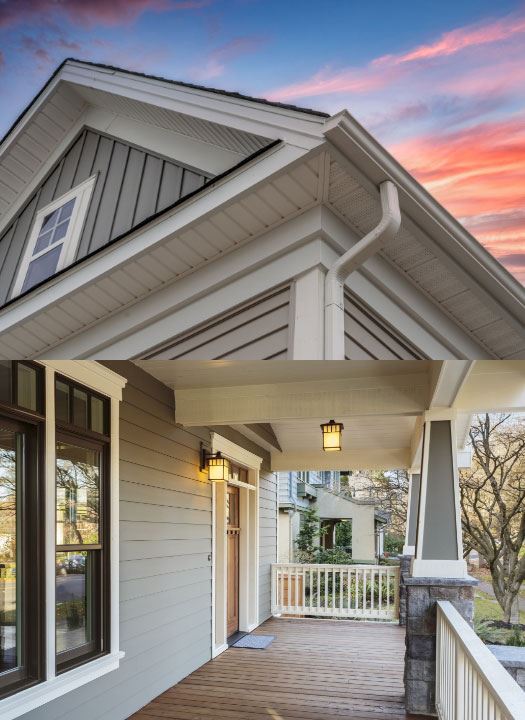 Common Electrical Upgrades for New Homes
If you purchase a new home and find out you need electrical services, do not let this discourage you or take away from your excitement. We hope that this exclusive deal for new homeowners will help you feel confident in your status as a new homeowner.
Some of the most common electrical upgrades new homeowners require include:
We all love the classic charm and character that comes with older homes. However, they bring with them some classic electrical issues. Older homes were designed to use about 30 to 50 amps of power, but modern homes can use about four times as much power. An electrical panel upgrade services is useful for homeowners who want to make sure the power in their home functions as well as possible.
Open spaces are becoming more and more popular, but before you can enjoy the freedom of an open area, you often must tear down walls and rewire the electricity in the home. Comalli Group, Inc. is happy to make this process easier for you so you can enjoy your new space as quickly as possible.
Nowadays, the outlets in our homes are more useful than ever before. More people are working from home, and we all rely on our handheld devices that need to be charged. Sometimes, you might find yourself in a situation where you love everything about a home, but it does not come with enough outlets for your needs. The team at Comalli Group, Inc. can make sure the outlet situation in your home is up to par, which includes updating old outlets so they meet modern standards.
New lighting can improve the look and feel of your home, from the appearance to the color scheme. Whether you need a chandelier hung, recessed lighting, or under cabinet lights, we've got you covered. Our team has been wiring and installing new lighting for over 40 years.
The only feeling better than having a new home is feeling fully safe in your new home. Comalli Group, Inc. would like to help you reach this point through efficient and cost-effective security technology.
---
Comalli Group, Inc. is happy to make electrical services simpler and more accessible for homeowners. Give us a call at 800-913-0446 or contact us online to learn more about exclusive deals and other services.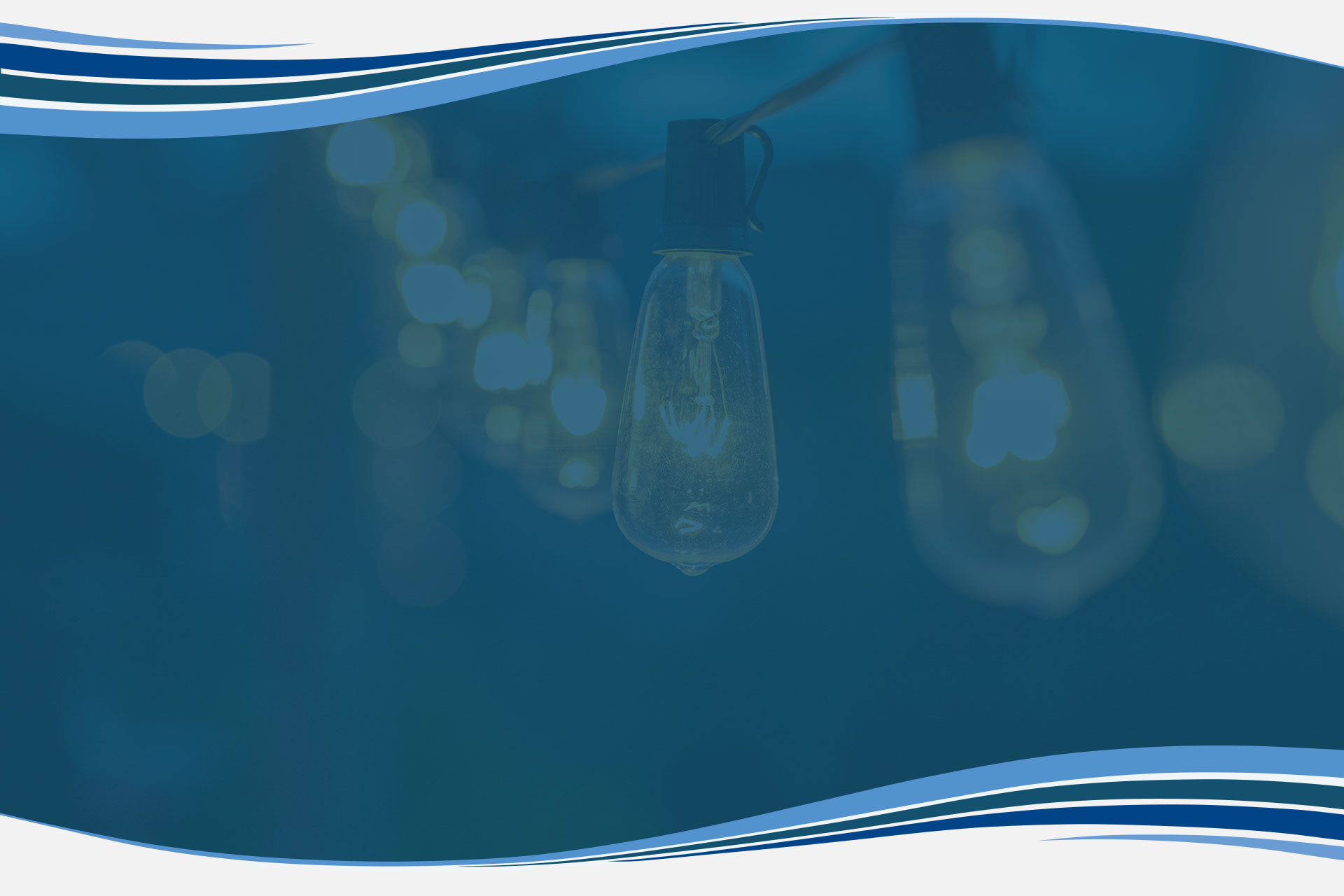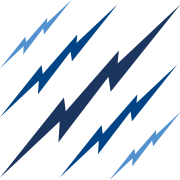 Make Comalli Your First Choice What Sets Us Apart?
We understand that active listening is a sign of respect. We seek to understand other viewpoints before presenting our own. In the Comalli community, there is no place for yelling, insults, threats, bullying, or harassment of any kind. Period. Caring, compassion, and kindness distinguish the Comalli team.

Each of us comes to work every day looking for creative ways to improve our work, company processes and interaction with others. We are passionate about improving ourselves and those with whom we work through feedback, teaching and coaching.

Collaboration & Community

The Comalli community is special. Our people make us excel. We recruit great people, work hard to bring people into the community and respect and support each other. We help each other grow through feedback, coaching and mentoring.

We are proud of the work we do for our customers and constantly look for ways to impress them with our quality, reliability, safety, responsiveness and positive attitude. We strive to build long-term relationships with our customers and constantly seek ways to serve them better.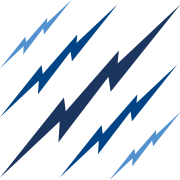 Call us or fill out the form below to get started today! Contact Our Team