Albany Automation Integration
Take Your Property to the Next Level in the Capital Region & Western Massachusetts
Automation and technology system integration can make an incredible difference in a home or business. See how Comalli can make your living and business spaces more comfortable and enjoyable to be in with our Albany automation integration services.
Imagine these scenarios:
When the sun comes out, your window shades automatically open
When you press "movie" on your remote, your lights dim, your window shades draw closed, your movie screen presents itself and your home theater system activates
One button turns every light and system off in a room
"Daytime" and "nighttime" settings can adjust your home's lights, shades, and more to your preferred settings at particular times
Your audio system is linked to your smart instruments, allowing you to play music and have it heard throughout your home
When you pause what you're watching, the lights brighten slightly
When you set your system to "kids" mode, the audio cannot rise above a set volume
There are countless ways you can automate your home and integrate audio systems with other technology systems. Comalli works with all of the most popular home automation systems, along with popular tech devices from brands such as Google, Amazon, and Apple. Your entire system can be completely customized according to your unique needs and preferences.
Office Automation & Integration
Now, consider those same possibilities, utilized in a business setting. A single button to turn off all lights in your building. Automated settings for custom conference room set-ups, with brighter environments for boardroom conversations and dimmer settings during presentations.
Comalli works with our customers to design automated and integrated solutions for your home or business. Our specialists will visit your property, review your existing systems, and explain the various options you have. We can install these systems in new buildings or those under construction, as well as in existing buildings and integrated with existing technology. Our systems can involve both wired and wireless options, requiring minimal installation to walls when not desired.
---
Contact Comalli today at 800-913-0446 to learn more about our Albany automation and integration services!
Read Our 5-Star Reviews! The Opinions That Matter Most
"I recommend Comalli Electric, without reservation!"

- John H.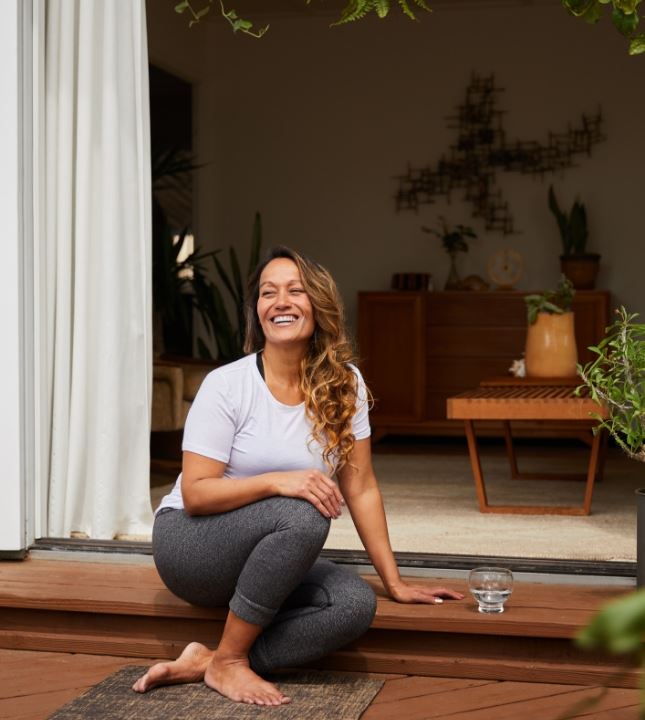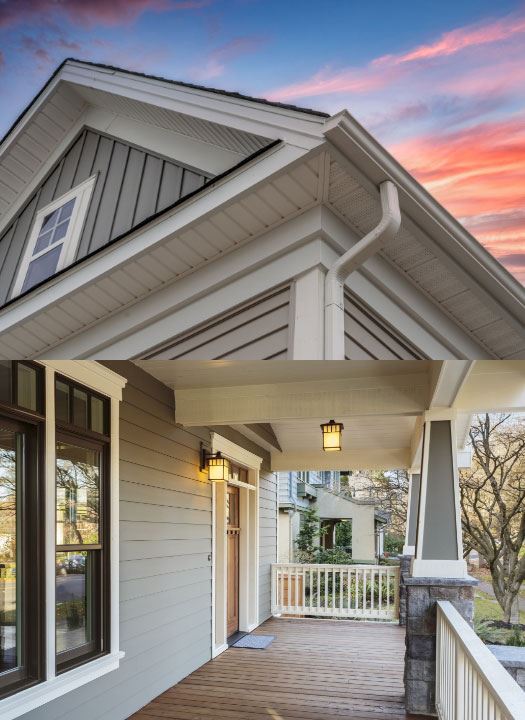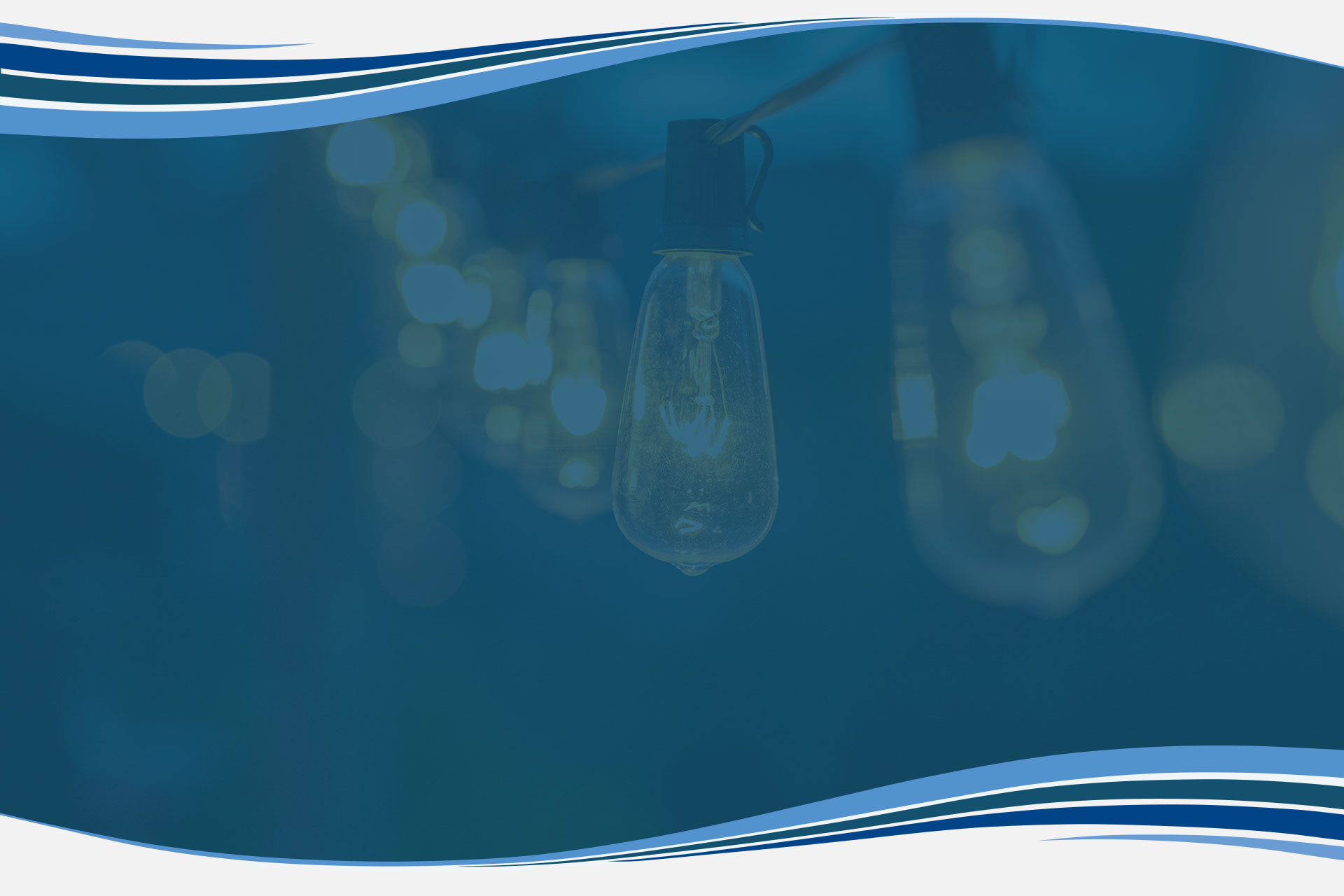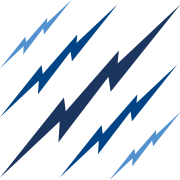 Make Comalli Your First Choice What Sets Us Apart?
We understand that active listening is a sign of respect. We seek to understand other viewpoints before presenting our own. In the Comalli community, there is no place for yelling, insults, threats, bullying, or harassment of any kind. Period. Caring, compassion, and kindness distinguish the Comalli team.

Each of us comes to work every day looking for creative ways to improve our work, company processes and interaction with others. We are passionate about improving ourselves and those with whom we work through feedback, teaching and coaching.

Collaboration & Community

The Comalli community is special. Our people make us excel. We recruit great people, work hard to bring people into the community and respect and support each other. We help each other grow through feedback, coaching and mentoring.

We are proud of the work we do for our customers and constantly look for ways to impress them with our quality, reliability, safety, responsiveness and positive attitude. We strive to build long-term relationships with our customers and constantly seek ways to serve them better.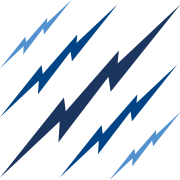 Call us or fill out the form below to get started today! Contact Our Team