Safety Comes First at Comalli Group, Inc.
There is no substitute for health and safety, either for our customers or our employees. No employee is required to work under conditions known to be unsafe or dangerous. We expect them to be vigilant of work area conditions and report workplace hazards or safety violations to their supervisor without fear of disciplinary action or retaliation.
At Comalli Group, Inc., safety is taken very seriously.
Actions that do not maintain a safe work environment are never tolerated. We constantly offer educational opportunities for our employees through weekly "Tool Box Talks" and supplier seminars. Our insurance carrier performs job site visits to review safety procedures and discuss potential safety improvements. In addition, our carrier also hires independent third-party experts to conduct unannounced job site visits to ensure complete compliance.
Comalli Group, Inc. understands the dangers associated with the construction industry and the importance of maintaining a healthy workforce.
Read Our 5-Star Reviews! The Opinions That Matter Most
"I recommend Comalli Electric, without reservation!"

- John H.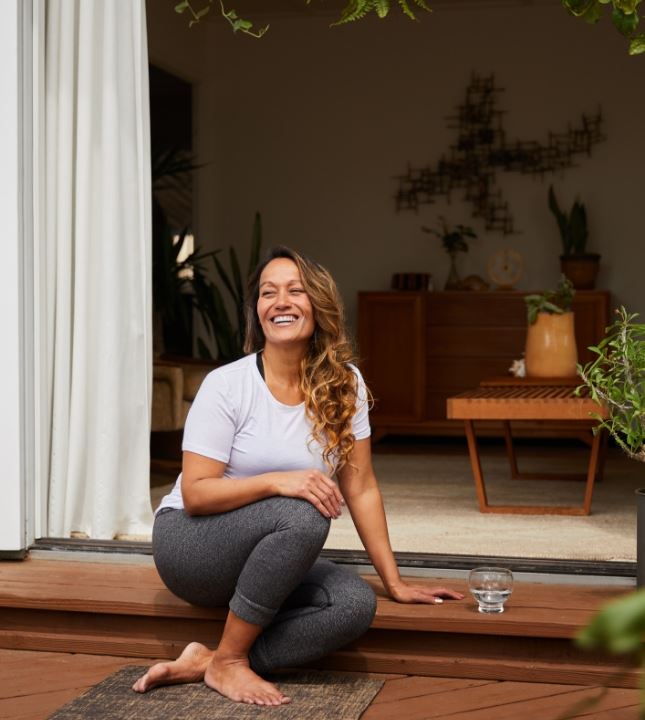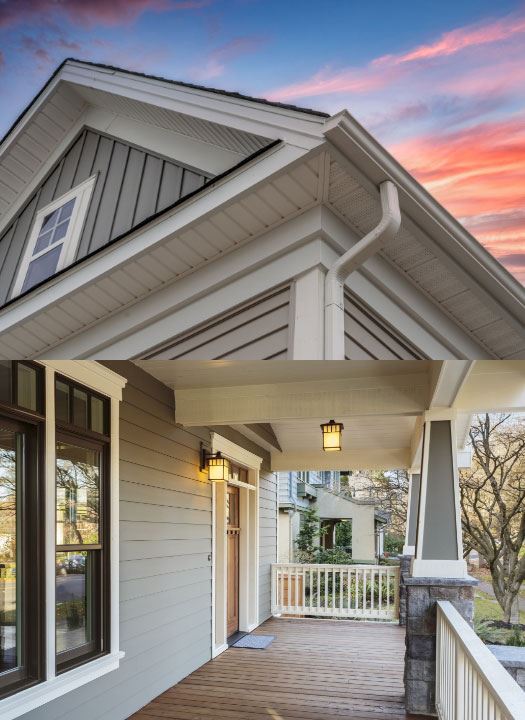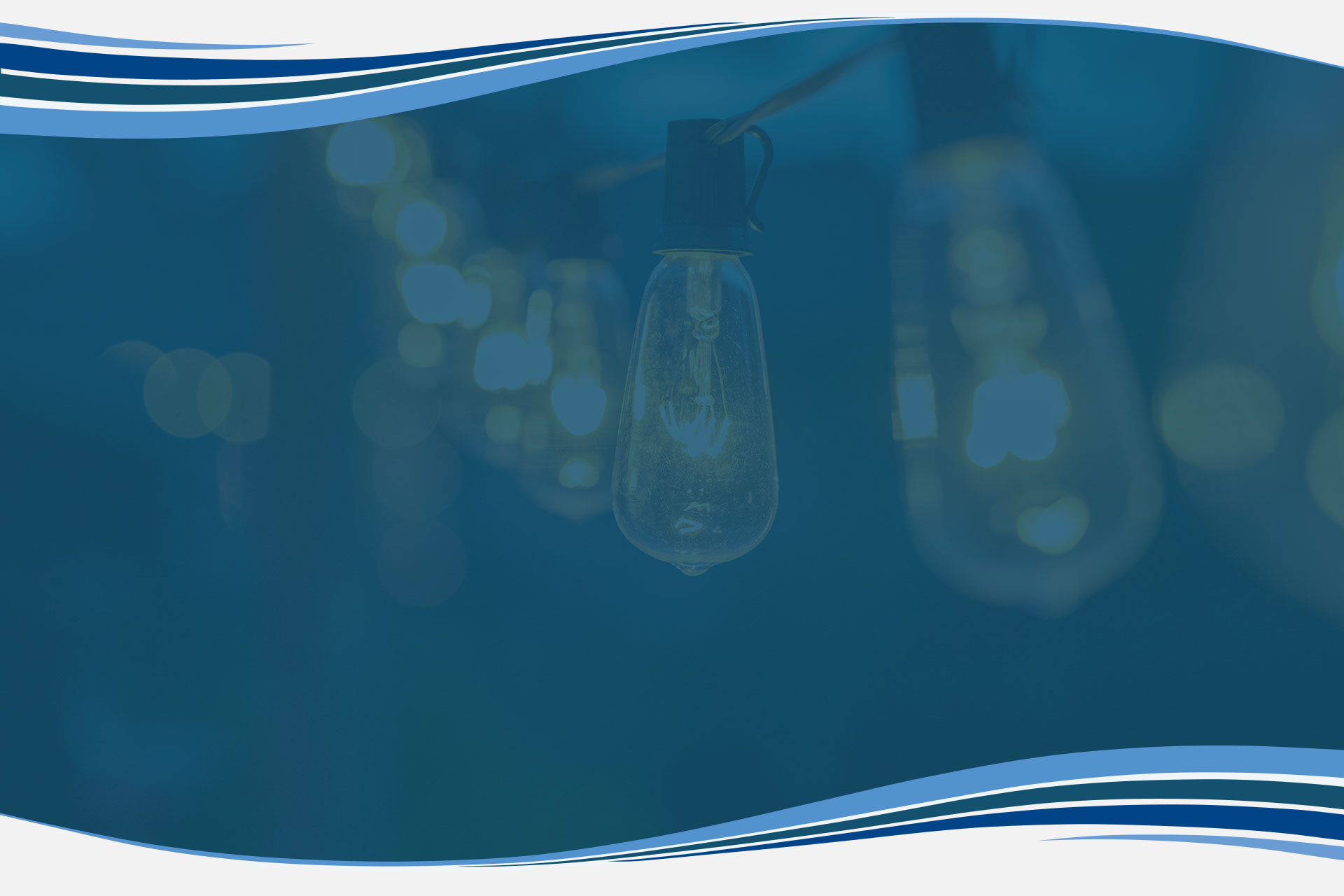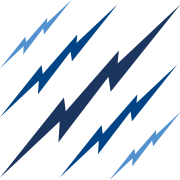 Make Comalli Your First Choice What Sets Us Apart?
We understand that active listening is a sign of respect. We seek to understand other viewpoints before presenting our own. In the Comalli community, there is no place for yelling, insults, threats, bullying, or harassment of any kind. Period. Caring, compassion, and kindness distinguish the Comalli team.

Each of us comes to work every day looking for creative ways to improve our work, company processes and interaction with others. We are passionate about improving ourselves and those with whom we work through feedback, teaching and coaching.

Collaboration & Community

The Comalli community is special. Our people make us excel. We recruit great people, work hard to bring people into the community and respect and support each other. We help each other grow through feedback, coaching and mentoring.

We are proud of the work we do for our customers and constantly look for ways to impress them with our quality, reliability, safety, responsiveness and positive attitude. We strive to build long-term relationships with our customers and constantly seek ways to serve them better.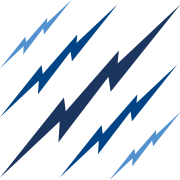 Call us or fill out the form below to get started today! Contact Our Team