Security Systems in Albany
Protect Your Employees & Business Assets in the Capital Region & Western Massachusetts
IP technology has revolutionized the world of security systems, and Comalli Technology Systems is the region's leading contractor, maximizing the potential of this technology and the opportunities it can provide business owners.
Working closely with our customers, our Albany security systems experts design cost-effective networked solutions that focus on fully-secured systems for commercial environments. Using CCTV and Access Control, supported by intrusion detection devices and tele-entry technology, our flexible systems are effective for one building, as well as scalable for large campus environments.
The end result: Businesses can now control and track access to specific areas, prevent entry to secure environments, better protect employees and business assets, and maintain greater security at an affordable price. In addition, Comalli Technology Systems offers mesh networking surveillance for municipal or campus-wide security.
Within the next five years, most if not all, security systems will be IP-based solutions. Comalli Technology Systems prides itself in leading the industry when it comes to leveraging new technologies that benefit our customers. Migrating to IP throughout our data cables gives us the upper hand when it comes to designing state-of-the-art security systems, while also enabling us to easily upgrade existing customers to this efficient and cost-effective security technology.
---
Choose Comalli for your security system's surveillance and access control needs. Call us at 800-913-0446 or fill out our online contact form today to find out more about our security systems in Albany.
Read Our 5-Star Reviews! The Opinions That Matter Most
"She answered all my questions then gave me the option of having someone come within the hour."

- Diane V.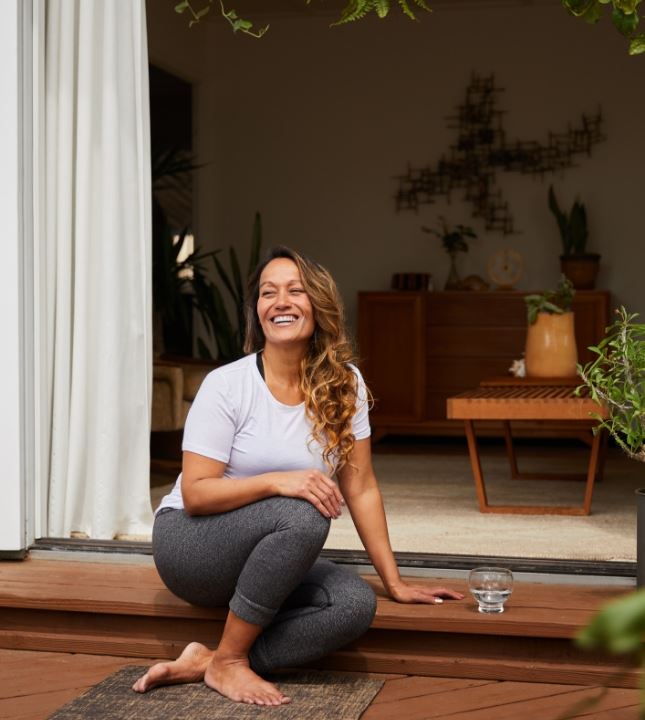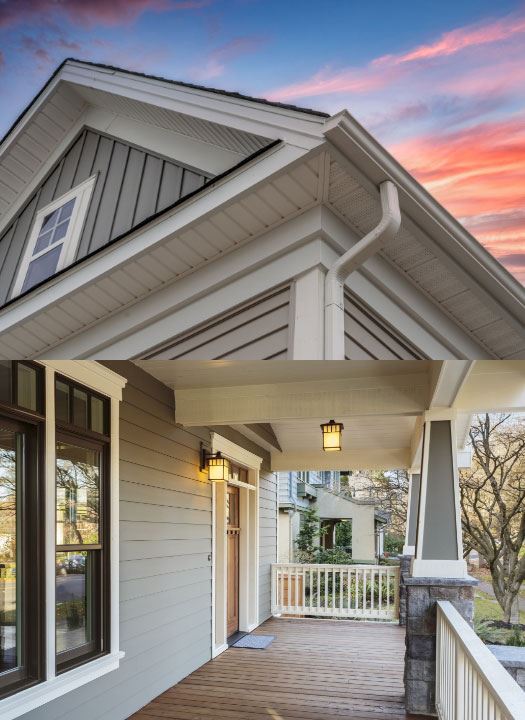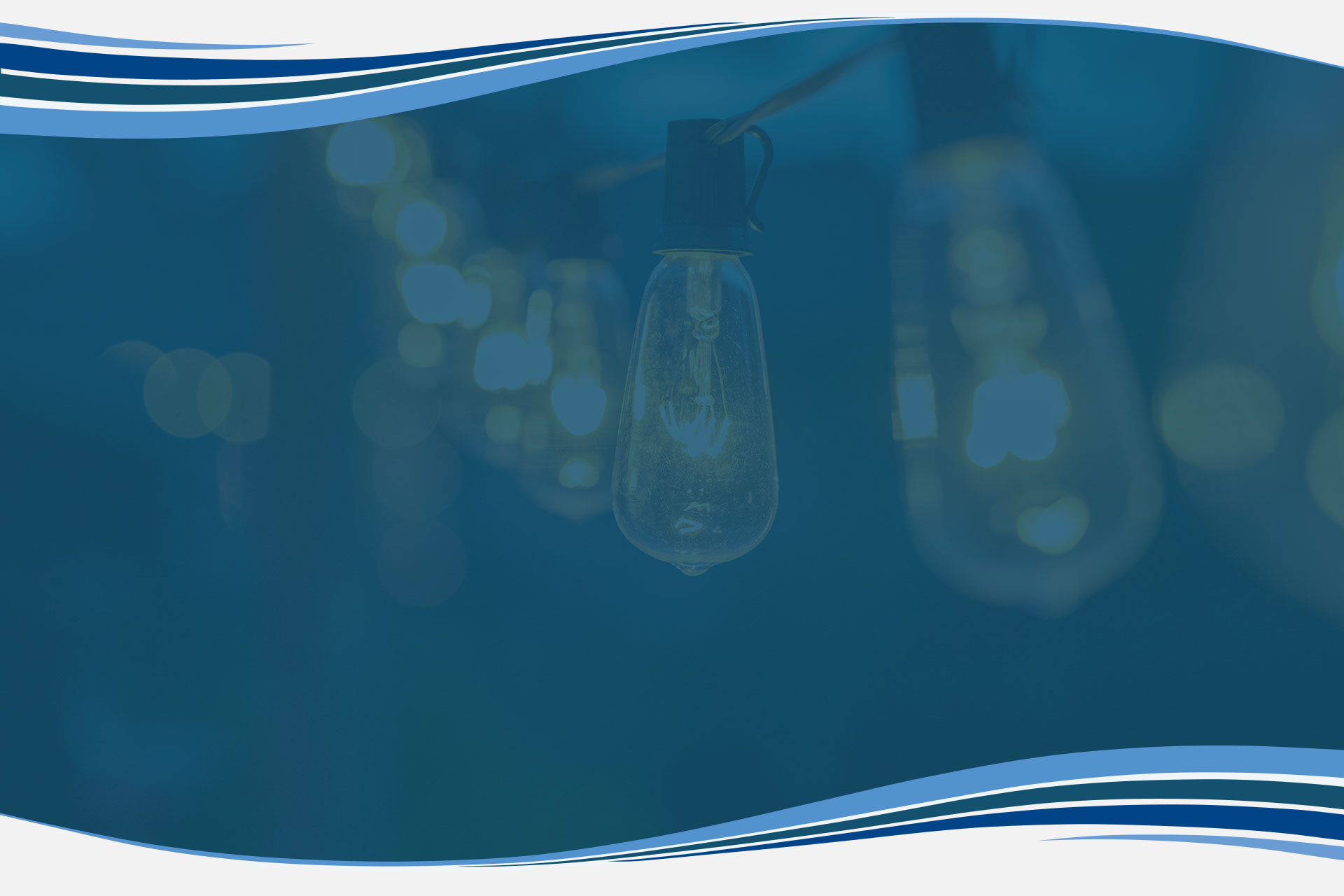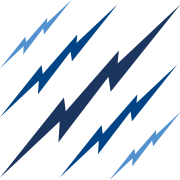 Make Comalli Your First Choice What Sets Us Apart?
We understand that active listening is a sign of respect. We seek to understand other viewpoints before presenting our own. In the Comalli community, there is no place for yelling, insults, threats, bullying, or harassment of any kind. Period. Caring, compassion, and kindness distinguish the Comalli team.

Each of us comes to work every day looking for creative ways to improve our work, company processes and interaction with others. We are passionate about improving ourselves and those with whom we work through feedback, teaching and coaching.

Collaboration & Community

The Comalli community is special. Our people make us excel. We recruit great people, work hard to bring people into the community and respect and support each other. We help each other grow through feedback, coaching and mentoring.

We are proud of the work we do for our customers and constantly look for ways to impress them with our quality, reliability, safety, responsiveness and positive attitude. We strive to build long-term relationships with our customers and constantly seek ways to serve them better.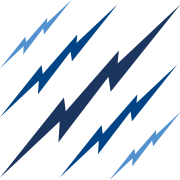 Call us or fill out the form below to get started today! Contact Our Team