Albany Surveillance Systems
Everything You Need to Protect Your Business in the Capital Region & Western Massachusetts
There are hundreds of security camera products on the market today. These systems vary from standard analog Digital Video Recorders to IP-based Network Video Recording. At Comalli, we aim to ensure that your system is the very best to meet your property's needs. Comalli Technology Services can design, install, and service your new or existing surveillance systems.
Our Albany surveillance system technicians can help secure your property by taking steps such as:
Integrating existing analog cameras into a new hybrid system – reusing your analog cams and adding IP cams
Providing access to the latest in surveillance camera technologies – PTZ, HD, megapixel
Enabling viewing of cameras at multiple locations from one or many locations
Providing surveillance capabilities using your smartphone with an app or using your web browser
Integrating your IP surveillance with access control
Want camera footage when motion is detected at particular times of the day or night? Need footage from locations where a suspicious person was just denied access? Comalli technicians will work with you to identify the system you need and the customizations required to protect your people, property, and assets from intrusions. Our partners include Axis, Panasonic, Exacq, and S2.
Stay Secure with Surveillance Maintenance & Support
At Comalli, we don't just set up your systems and walk away. Your Albany surveillance systems must be reliable, and therefore require regular maintenance and check-ins to ensure everything is working as intended. Outdoor cameras, especially those within domes, can be affected by elements such as wind, weather, dirt, and more. Our team will come out and examine your cameras on an ongoing basis, making sure to clean them, aim them, and refocus them as needed.
---
If you need to improve security on your property, we can help. Call us at 800-913-0446 or fill out our online contact form today.
Read Our 5-Star Reviews! The Opinions That Matter Most
"
Everything went great, and they were very flexible when our pool installation date changed 4 times!"

- Zerlina O.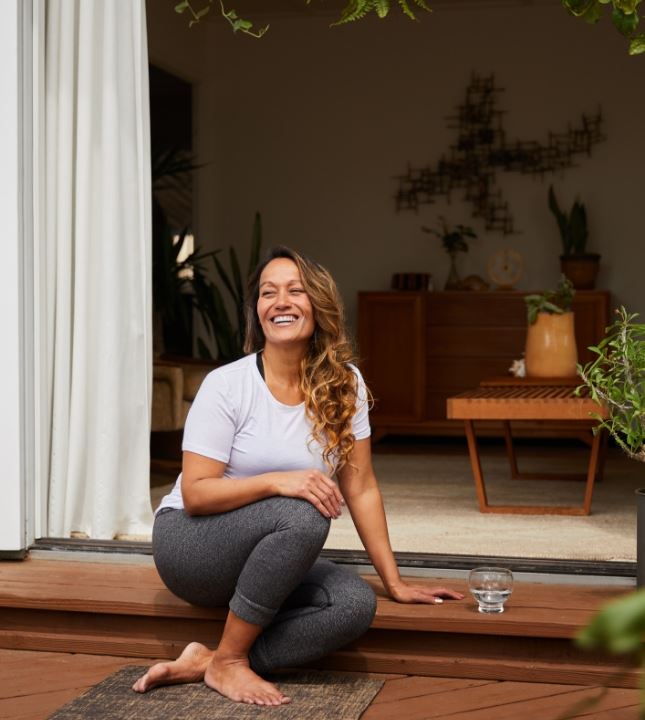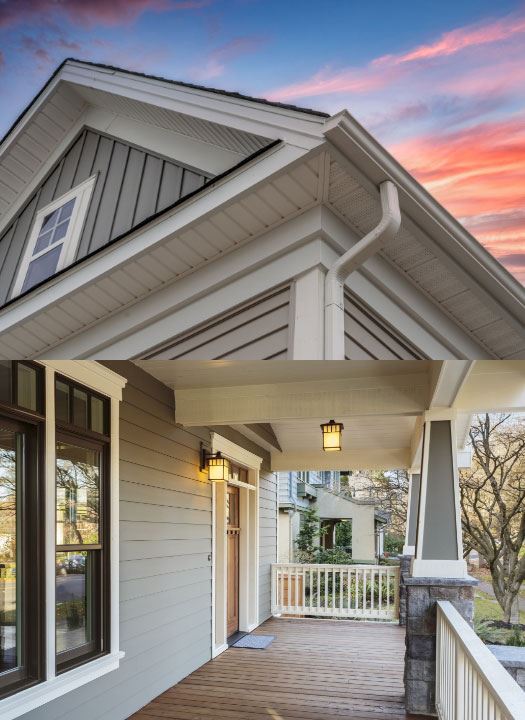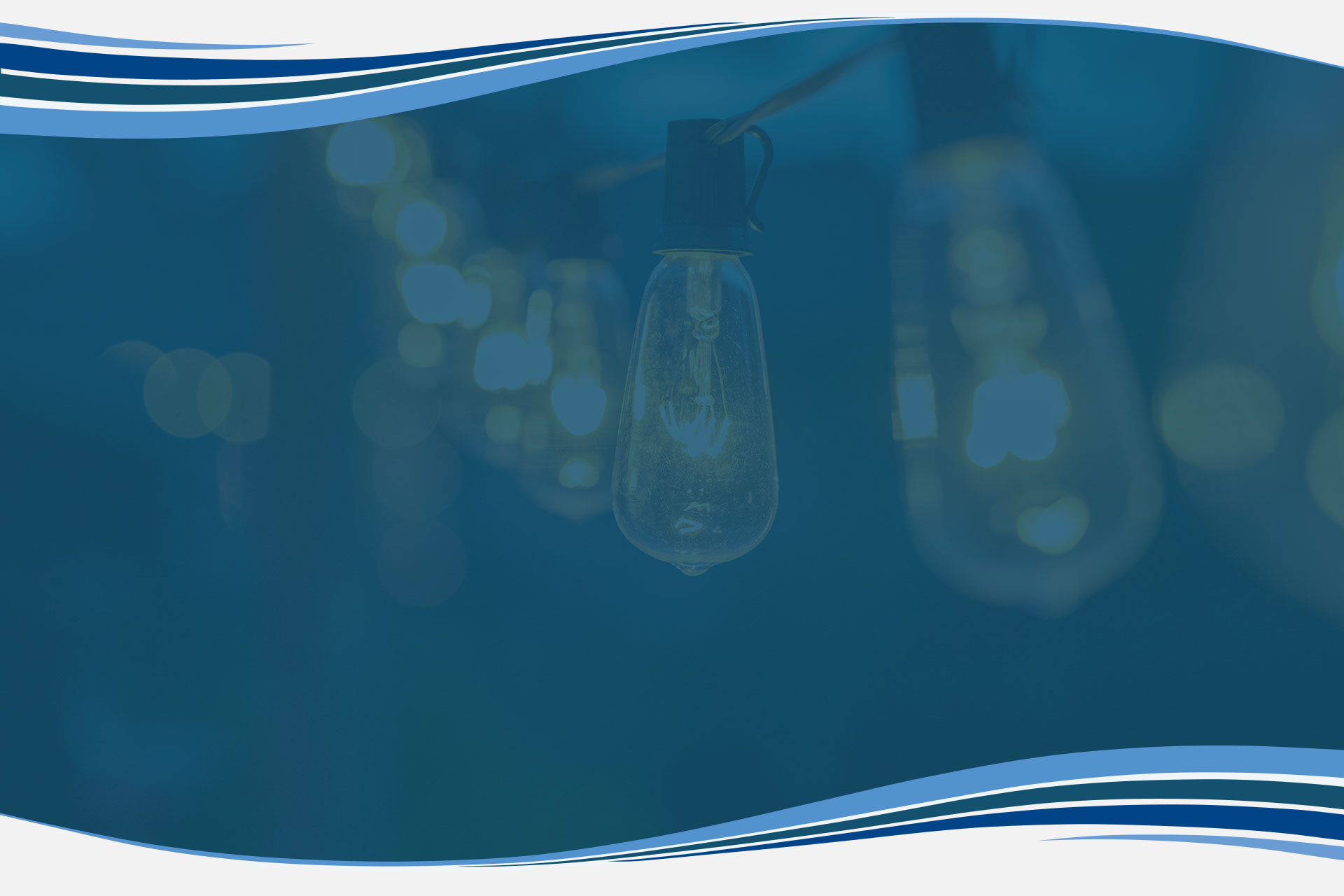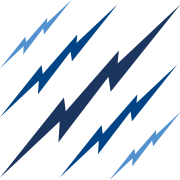 Make Comalli Your First Choice What Sets Us Apart?
We understand that active listening is a sign of respect. We seek to understand other viewpoints before presenting our own. In the Comalli community, there is no place for yelling, insults, threats, bullying, or harassment of any kind. Period. Caring, compassion, and kindness distinguish the Comalli team.

Each of us comes to work every day looking for creative ways to improve our work, company processes and interaction with others. We are passionate about improving ourselves and those with whom we work through feedback, teaching and coaching.

Collaboration & Community

The Comalli community is special. Our people make us excel. We recruit great people, work hard to bring people into the community and respect and support each other. We help each other grow through feedback, coaching and mentoring.

We are proud of the work we do for our customers and constantly look for ways to impress them with our quality, reliability, safety, responsiveness and positive attitude. We strive to build long-term relationships with our customers and constantly seek ways to serve them better.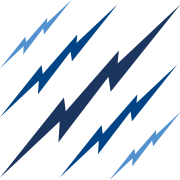 Call us or fill out the form below to get started today! Contact Our Team