Comalli Group, Inc. Electrical Safety Inspections
Apply Today
Electrical Safety Inspections in Albany, NY and Pittsfield, MA
Contact Our Skilled Electricians to Identify Important Safety Issues
Comalli Group, Inc. is here to support homeowners in all of their electrical needs. This includes performing electrical safety inspections to protect the people in your home. During an electrical safety inspection, we will locate electrical wiring and other components of your system that are damaged or compromised. How often you should have these inspections depends on the age of your home and the number of appliances you have.
The Electrical Safety Foundation International recommends having electrical safety inspections conducted by a qualified technician in order to prevent dangers like fires. They warn that home electrical fires account for 51,000 fires each year, nearly 500 deaths, more than 1400 injuries, and $1.3 billion in property damage.
A typical home should undergo an electrical safety inspection every 3-5 years in order to prevent fires and other electrical damage. Keeping track of this timeline will help make sure your house stays a home that is fully safe for all those who live in it.
We also perform electrical safety inspections when a house is being sold. This gives peace of mind to both the buyer and the seller because it sets the foundation for continued electrical safety in the home. Another clue that you might need an electrical safety inspection is when you notice electrical problems occurring in your home. This can include power outages and tripped circuit breakers.
Other signs that you need an electrical safety inspection include:
Flickering lights in the home
If your lights are flickering, this can be due to a variety of issues. Sometimes, it might be an issue as simple as a loose bulb or a faulty switch. Other times, it could be a sign of a more serious issue with the electrical wiring. It can be easy to write flickering lights off as a simple annoyance, but the consequences can be much worse than an annoyance if left unattended.
Hot light switches or sockets
If your light switches or electrical sockets are hot, it is a sign that the switch or outlet is overloaded. This means the rated load for the circuit wiring is exceeded. In other words, too much electricity is passing through and it is more than the circuit can handle. It is best to contact a licensed electrician as soon as possible if you notice this issue because excessive wear on the internal wiring system can cause a fire.
Burning smell throughout the home
If you notice a burning smell throughout your home that does not subside, it could be due to burning oil from the motor's heat output. If you notice the smell is coming from your breaker box, it could be that your wire's insulation is burning or the breaker is overheating. In this case, it is important to contact an electrician to avoid safety issues.
Strange noises from electrical circuit
It is normal to hear some buzzing sounds from the circuit breaker, but if the sounds are excessive and persistent, it could be a sign of a loose or damaged wire or a tripping circuit breaker. Our team can repair and replace the wire or breaker and restore the safety of your home.
---
To schedule an electrical safety inspection in Albany, NY or Pittsfield, MA, contact Comalli Group, Inc. online or give us a call at 800-913-0446 and speak with one of our friendly and accommodating representatives.
Read Our 5-Star Reviews! The Opinions That Matter Most
"I wouldn't change a thing about Comalli."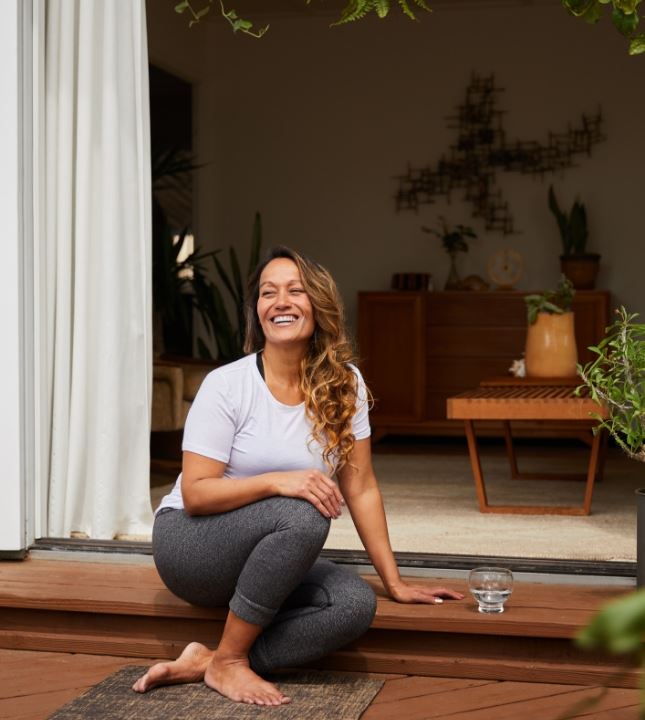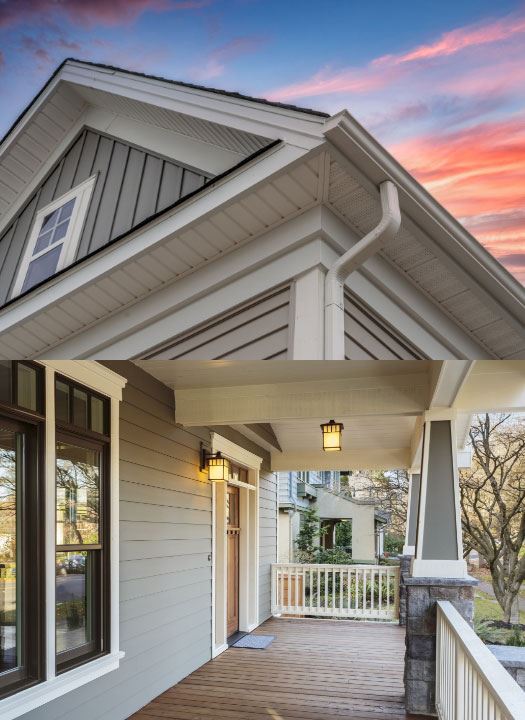 What Does an Electrical Safety Inspection Entail?
In addition to performing electrical safety inspections, we also recommend having an electrician perform any follow-up repairs for issues that we discover during the inspection. The electrical systems in our home are quite fickle, and attempting these repairs on your own could be even more costly.
Luckily, our team has earned a stellar reputation in the communities of Albany and Pittsfield for a reason. We will get to the bottom of any electrical issues you might have as swiftly as possible, so you can stop worrying and start enjoying your home again.
Sparks coming from outlet or fuse box
When your plug and outlet touch, there is always a spark because the electrical current is reaching across the gap. However, a normal spark should not be very noticeable. If sparks are coming from the outlet repeatedly and more evidently, it could be a sign that you have faulty or loose wiring, an old outlet, or some other kind of electrical damage. When sparks are coming from a fuse box, this could mean the excessive current is too high, which can result in arcing. Electrical arcing can be very dangerous and lead to fires, burns, and toxic gas.
During your inspection, we will take the following steps to ensure your safety:
Discover any overloaded electrical circuits or equipment
Discover potential electric shock risks and fire hazards
Discover defective electrical work
Identify lack of electrical bonding
Test the safety of electrical equipment
Find safety hazards with the electrical setup in the home, like extension cords placed near rugs, outlets near damp areas, and other potential dangers
---
To schedule an electrical safety inspection in Albany, NY or Pittsfield, MA, contact Comalli Group, Inc. online or give us a call at 800-913-0446 and speak with one of our friendly and accommodating representatives.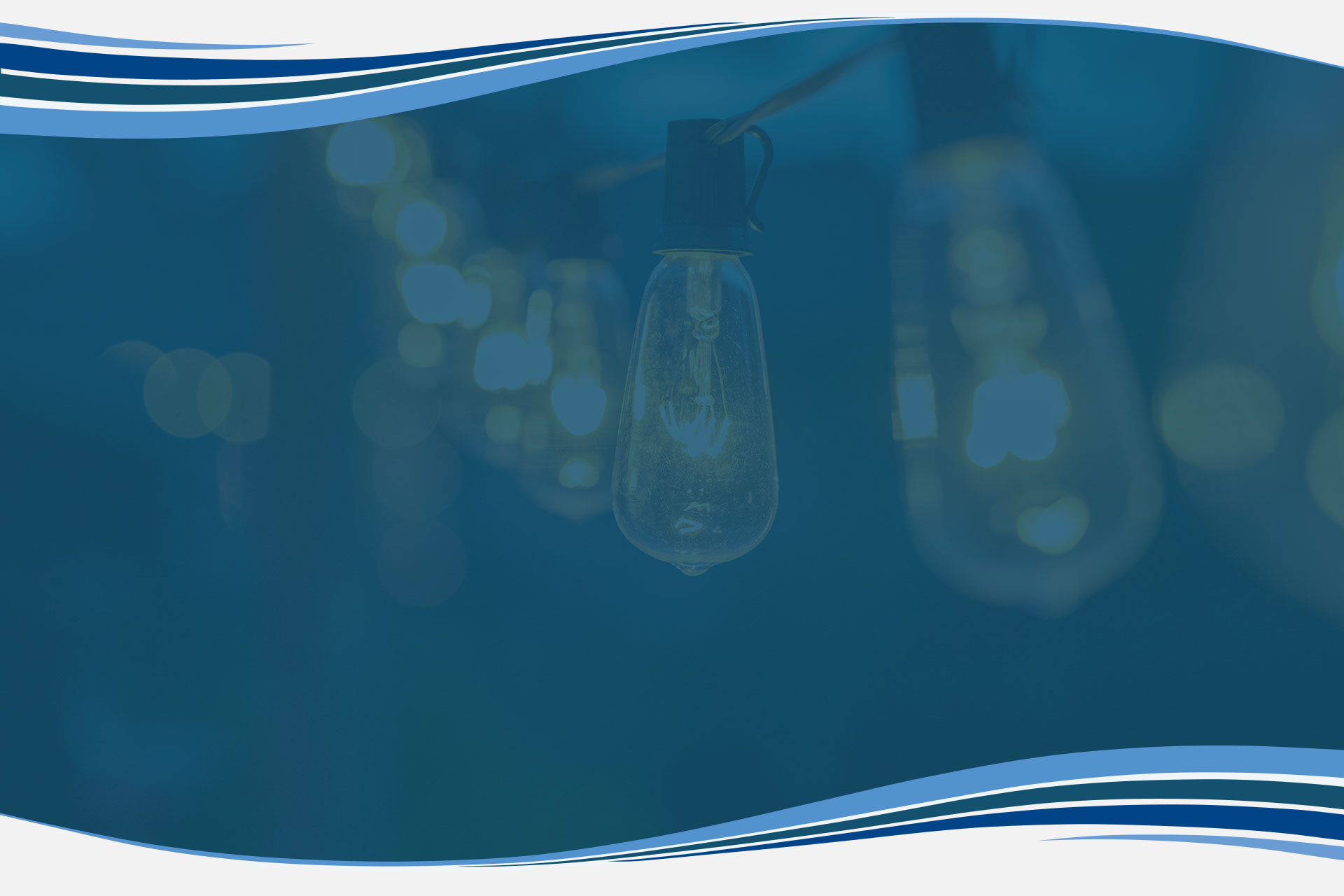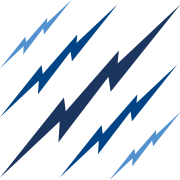 Make Comalli Your First Choice What Sets Us Apart?
We understand that active listening is a sign of respect. We seek to understand other viewpoints before presenting our own. In the Comalli community, there is no place for yelling, insults, threats, bullying, or harassment of any kind. Period. Caring, compassion, and kindness distinguish the Comalli team.

Each of us comes to work every day looking for creative ways to improve our work, company processes and interaction with others. We are passionate about improving ourselves and those with whom we work through feedback, teaching and coaching.

Collaboration & Community

The Comalli community is special. Our people make us excel. We recruit great people, work hard to bring people into the community and respect and support each other. We help each other grow through feedback, coaching and mentoring.

We are proud of the work we do for our customers and constantly look for ways to impress them with our quality, reliability, safety, responsiveness and positive attitude. We strive to build long-term relationships with our customers and constantly seek ways to serve them better.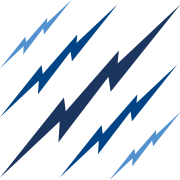 Call us or fill out the form below to get started today! Contact Our Team