Generator Installation & Repair in Albany
Professional Generator Services in the Capital Regio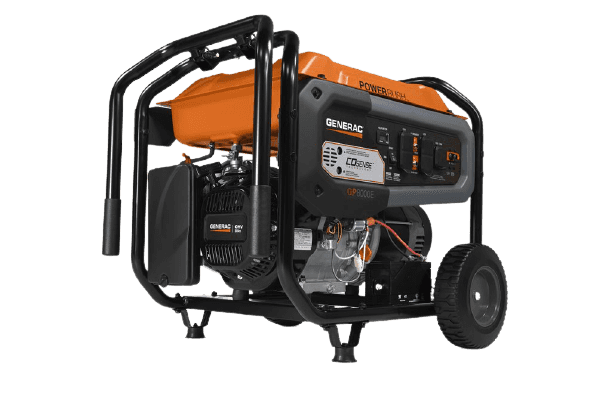 Living and working in Albany means we have to deal with the occasional blizzard or storm, and sometimes, that spells power outages. These outages are annoyances at best, and incredibly dangerous at worst. As a local electrical company, Comalli Group, Inc. knows firsthand how frustrating blackouts can be, which is why we are bringing homes and businesses into the light with our expert generator installation and maintenance solutions. We offer a wide array of generator options to residential, commercial, and industrial properties in Albany, Latham, and throughout the surrounding areas.
---
Contact Comalli Group, Inc. to learn more about how a generator can help keep your home powered today!
---
How Big of a Generator Do I Need for My Home?
Getting the sizing on your new generator correct is a major step – too small, and you won't be able to power everything you need, but too big and you're wasting money. The first thing you need to do is make a list of all the appliances you want to be able to run through your generator. Generators' power output is measured in watts, so you'll need to get an accurate figure for each appliances' wattage. Many appliances have two different wattage figures:
Starting watts: What the appliance needs to start up.
Running/rated watts: What the appliance needs to keep running once it's on.
In the vast majority of cases, the starting watts number will be higher. Once you calculate how many watts you need to run your home, it's best to buy a generator with slightly more power than you need. Running a generator at 100% capacity can both shorten its overall lifespan, and it will typically make far more noise when running at max.
---
Call our team at 800-913-0446 or contact us online to learn more about our generator services today!
---
Benefits of Installing a Generator
At Comalli Group, Inc., we make sure you have the perfect generator for your property's needs. Whether you are looking for a whole-home generator, commercial-sized generator, or a customized, system-specific generator, our team has you covered. We provide a free assessment to accurately diagnose your energy requirements and budget, and plan where the most effective installation set up would be. Additionally, we can support your new generator with new technologies, such as remote monitoring via a smartphone application.
Advantages of installing a generator include:
Automatically detects power loss: Our team only installs the most advanced generators on the market, which means they will automatically detect a power outage and turn on within moments, helping you enjoy virtually uninterrupted power.
Access to electricity during a blackout: Your property's size and electrical needs will be considered when you purchase your generator, which means when a power outage does occur, all your necessary devices and appliances will continue to perform—keeping you comfortable even during a massive blackout.
Doesn't need refueling: Instead of fumbling outside in the dark for a gas can, modern standby generators are already connected to your property's

natural gas or LP

fuel line, which means no need to refuel.
Prevents damage: Generators do more than keep the lights on. In fact, they can power all of your necessary systems, including sump pumps, refrigerators, HVAC systems, data systems, and phones, and run for as long as you need them, so you stay safe and comfortable even during a prolonged blackout.
Increases property value: Because of how useful generators are, many property buyers view standby generators as a perk, allowing you to earn back some of your investment.
Why Should You Install a Generator at Home?
Here are some reasons why having a generator installed at home is important:
Convenience: A generator provides a convenient backup power source that can automatically switch on during an outage, ensuring that your home's electrical system remains operational.
Safety: For example, it can power security systems, sump pumps, and medical equipment that require continuous electricity to function.
Peace of Mind: Knowing that you have a reliable source of backup power can provide peace of mind, especially during severe weather conditions or other unexpected events that may result in prolonged power outages.
Installing a generator at home provides a convenient, safe, and reliable source of backup power. Contact our Albany electricians to install your generator today.
Comalli Group, Inc. Helps Albany Keep the Lights On
Don't keep your business or home in the dark. Our licensed team provides the generator installation and ongoing maintenance needed to keep your facility up and running all year long. We make the entire process easy and hassle-free, answering your every question before service even begins. Since 1981, we have been protecting homes and businesses from harmful blackouts in Albany, Latham, and surrounding areas, and we are standing by to offer you honest generator advice, expert workmanship, and high-quality customer service.
---
Ready to schedule a generator installation? Call us today at 800-913-0446.
---
Generac Generator Services
Comalli Group Inc now offers annual maintenance on your Generac Generator! This service will include the following, based on the manufactures service recommendation:
Change Oil
Change Oil Filter
Change Air Filter
Change spark plugs
Clean engine compartment
Clean debris from around the generator
Check the battery and clean the battery terminal
Run test generator, check voltage & hertz
Perform a functional test for transfer of power
Complete the maintenance log to be left with the generator
---
Call us today at 800-913-0446.
Read Our 5-Star Reviews! The Opinions That Matter Most
"They were so professional and super nice. And, they were in our budget! We're so happy with the work!"

- Courtney F.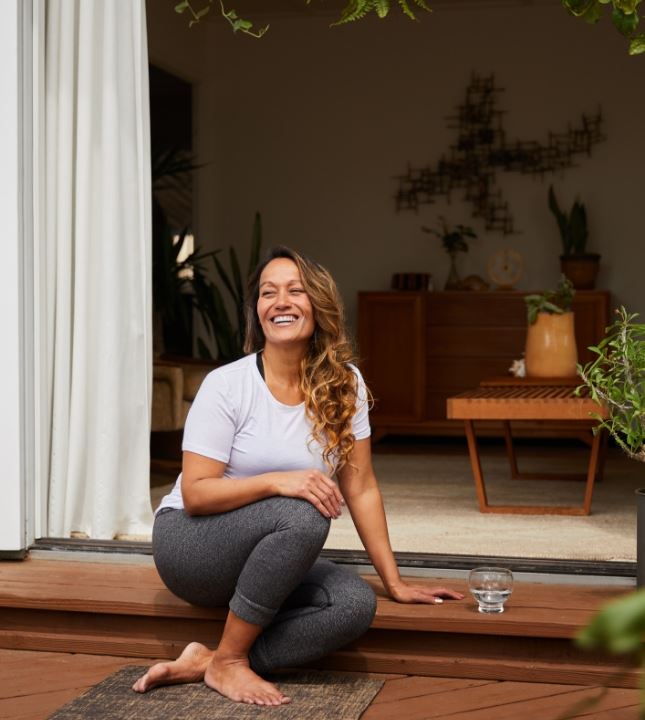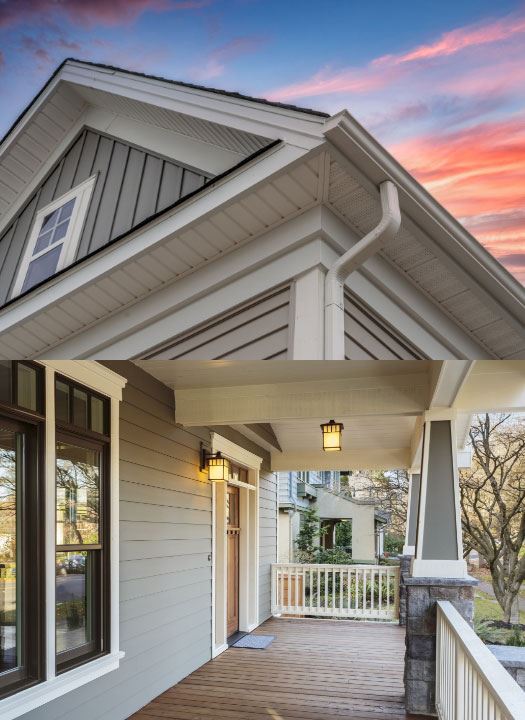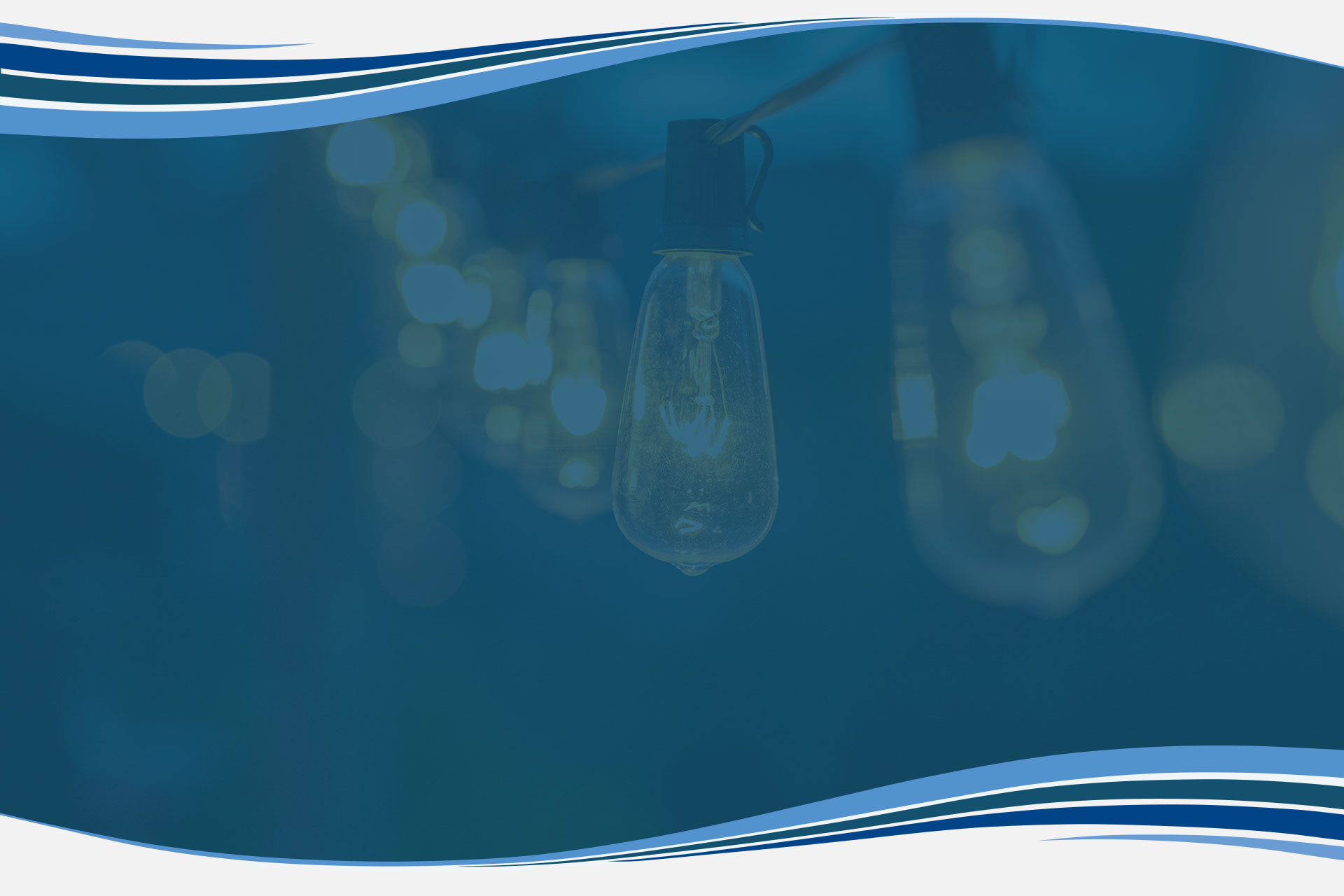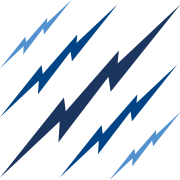 Make Comalli Your First Choice What Sets Us Apart?
We understand that active listening is a sign of respect. We seek to understand other viewpoints before presenting our own. In the Comalli community, there is no place for yelling, insults, threats, bullying, or harassment of any kind. Period. Caring, compassion, and kindness distinguish the Comalli team.

Each of us comes to work every day looking for creative ways to improve our work, company processes and interaction with others. We are passionate about improving ourselves and those with whom we work through feedback, teaching and coaching.

Collaboration & Community

The Comalli community is special. Our people make us excel. We recruit great people, work hard to bring people into the community and respect and support each other. We help each other grow through feedback, coaching and mentoring.

We are proud of the work we do for our customers and constantly look for ways to impress them with our quality, reliability, safety, responsiveness and positive attitude. We strive to build long-term relationships with our customers and constantly seek ways to serve them better.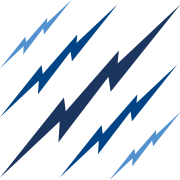 Call us or fill out the form below to get started today! Contact Our Team