Albany Ceiling Fan Installation
Making Your Home More Comfortable While Lowering Utility Costs
Not only do ceiling fans make a stylish addition to any room, but they refresh the air. They can even cut your electricity bill by taking some of the burdens off of your HVAC system.
An interesting fact that not many people know about fans is that they were actually the first indoor comfort device. They became popular in many homes in the 1920s and have come a long way since then. For this reason, we proudly offer ceiling fan installation services in Albany and surrounding areas.
---
Interested in a new ceiling fan for your home? Give us a call at (413) 213-3661 or contact us online today!
---
What are The Benefits of Hiring an Electrician for Ceiling Fan Installation?
Today, a modern fan costs as little as one per hour to operate. This makes the device convenient and stylish to keep your home comfortable while saving money on your electricity bill. Other benefits of contacting our skilled electricians to install a ceiling fan include:
Elevating the style of your space: Modern fans come in a variety of sizes and styles. Whether you have an industrial interior and want a brushed nickel or galvanized metal look, or you have a mid-century modern interior and prefer a sleek, minimalist look, you will surely be able to find a fan that blows you away. The right fan can make an excellent focal point for a room and can add an element of refined yet functional luxury.
Adding extra light to your space: Many fans have lights in the center, so they serve a dual purpose. Some ceiling fans even have dimming features, providing a convenient opportunity to control the light in your space. Homeowners love to choose lights that coordinate with the fixtures and appliances in other parts of the room, so their ceiling fans look right at home.
Improving air quality: By nature, ceiling fans can improve the air quality in your space. The function of a ceiling fan is to redistribute the hot air as it rises in your room. This ventilation dilutes the pollutants and toxins that can be found in the air.
Providing convenient and flexible temperature control: There is nothing quite like relaxing in your home at a temperature that is comfortable for you. However, when you adjust your thermostat, the average home needs approximately an hour to increase by a mere ten degrees. On the other hand, a ceiling fan can be turned on or off at any time. Plus, it will only affect the air nearby, so if the residents in your home disagree on the ideal temperature, a ceiling fan creates a personalized solution.
Providing freedom from complicated maintenance: The cherry on top of all the benefits of ceiling fans is that the maintenance for these comfort devices is quite simple. So after they are installed, they do not require much work to function correctly. Not only that, but they can also free up some of your other chores. The airflow prevents dust and dirt from collecting around the room. You might find yourself vacuuming and dusting less often once you have a ceiling fan in the picture.
---
Let our team help you get the perfect fan that will truly blow you away! Call Comalli Group, Inc. at 800-913-0446 or contact us online for ceiling fan installation services in Albany and Pittsfield.
---
Read Our 5-Star Reviews! The Opinions That Matter Most
"I recommend Comalli Electric, without reservation!"

- John H.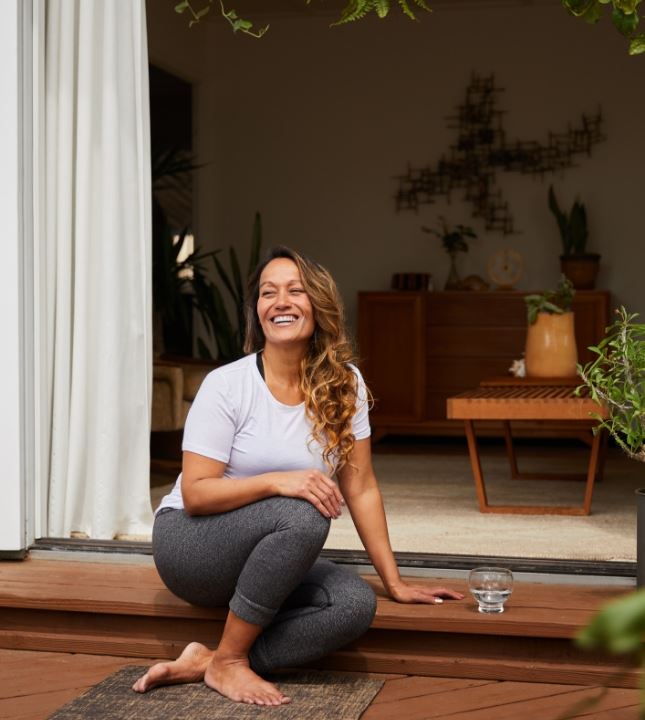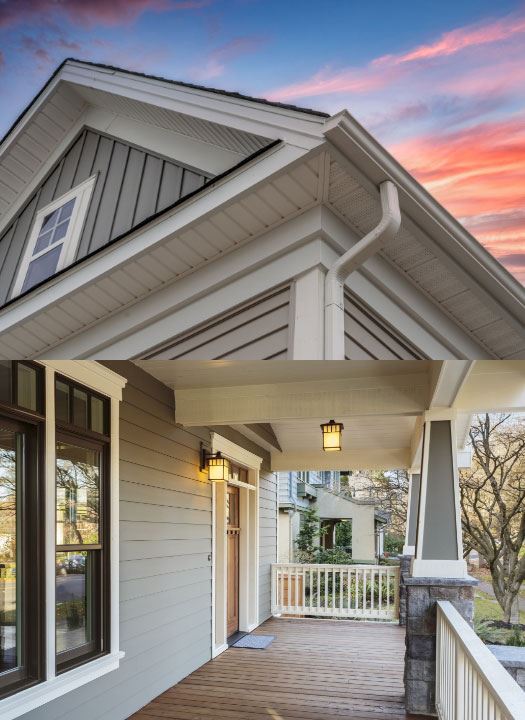 The Ceiling Fan Installation Process – Efficient and Effective Services
Adding a ceiling fan involves adding new wiring and a switch, so it is not a task you want to attempt on your own. It is best to hire an electrician like the ones on the Comalli Group, Inc. team for this job. We have helped many homeowners in Albany and Pittsfield enjoy the benefits of a ceiling fan, and we would be happy to do the same for you.
Here are some steps we will take when installing your ceiling fan:
Preparing the space: First, we need to ensure the ceiling fan you have chosen is the right one for your space and that your desired length is designed for this equipment. Selecting the correct type of fan and the ideal place for it is a delicate art; it must be a mutual fit.
Attach the fan to an electric ceiling box designed to hold this kind of heavy fixture:

It will need to hold the wiring and the total weight of the fan. We must ensure your controller is

wired appropriately

if you intend to control the fan with a

light switch

. This includes checking the joists for wiring or plumbing pipes that could prove to be obstacles.

Turn off electrical power at the electrical panel: This will prevent electrical shock, so it is a crucial step. Lastly, if the fan will be placed in an area with no fan, it is essential to consult with the local building code department to see if a permit is required. If your junction box is rated for ceiling fans, there should be a note indicating this. If this does not exist, we will need to replace it with a fan-rated junction box and a brace to support the fan. All of this preparation will ensure that your installation goes smoothly.
Mounting the junction box: If there is an existing fan or fixture where your new one will be, we will need to remove that. If you do not have one already, we will need to install a fan-rated junction box and secure it. We will also need to mount the bracket for your fan if it requires one.
Installing the downrod: The ceiling fan downrod is the pipe that connects the fan to the mounting hardware. It is essential to the fan's mechanism because it stabilizes the device. This process step is pretty simple and involves fitting the downrod to the bracket on the ceiling.
Wiring the ceiling fan: During this step, we will connect the wires to the wiring in your home. This step must be done because it will allow you to operate your new ceiling fan correctly. A professional like the electricians at Comalli Group, Inc. can also help prevent some fans' unpleasant vibrating sensation by ensuring the wires fit precisely into the box during this step.
Attaching the blades and the bulb if applicable: Each fan bracket has a blade that fits into it. Our team will ensure these blades are tightly secured to keep you safe while enjoying the benefits of your ceiling fan. If your fan includes a light fixture, we will provide this fitted and hooked up correctly.
How Much Weight Can a Ceiling Fan Hold?
As we mentioned above, ceiling fans can be pretty heavy – the average weight of a ceiling fan ranges from 8 to 50 pounds when constructed. It's best to avoid hanging anything, but if you absolutely have to, check the ceiling fan box's rating. The manufacturer rates these devices to hold certain weights; some are rated for much higher importance than others.
Add Comfort Year-Round
Ceiling fans aren't just a plus for the hot summer months, they can actually be just as helpful during the colder months of the year. Depending on which direction your fan spins, it can have a different effect on your home's temperature:
Summer: Your fan should be spinning in a counterclockwise direction during the warm months of the year. This helps push cool air down, keeping your rooms cooler.
Winter: Switch your fan's spinning direction to clockwise during the colder months to help pull cold air up from lower areas and push warm air down. This is also known as generating an updraft – it's important to keep your fan spinning at a lower speed for this.
---
Ready to start enjoying your new ceiling fan? Give Comalli Group, Inc. a call at 800-913-0446 or contact us online for ceiling fan installation services in Albany, NY and Pittsfield, MA.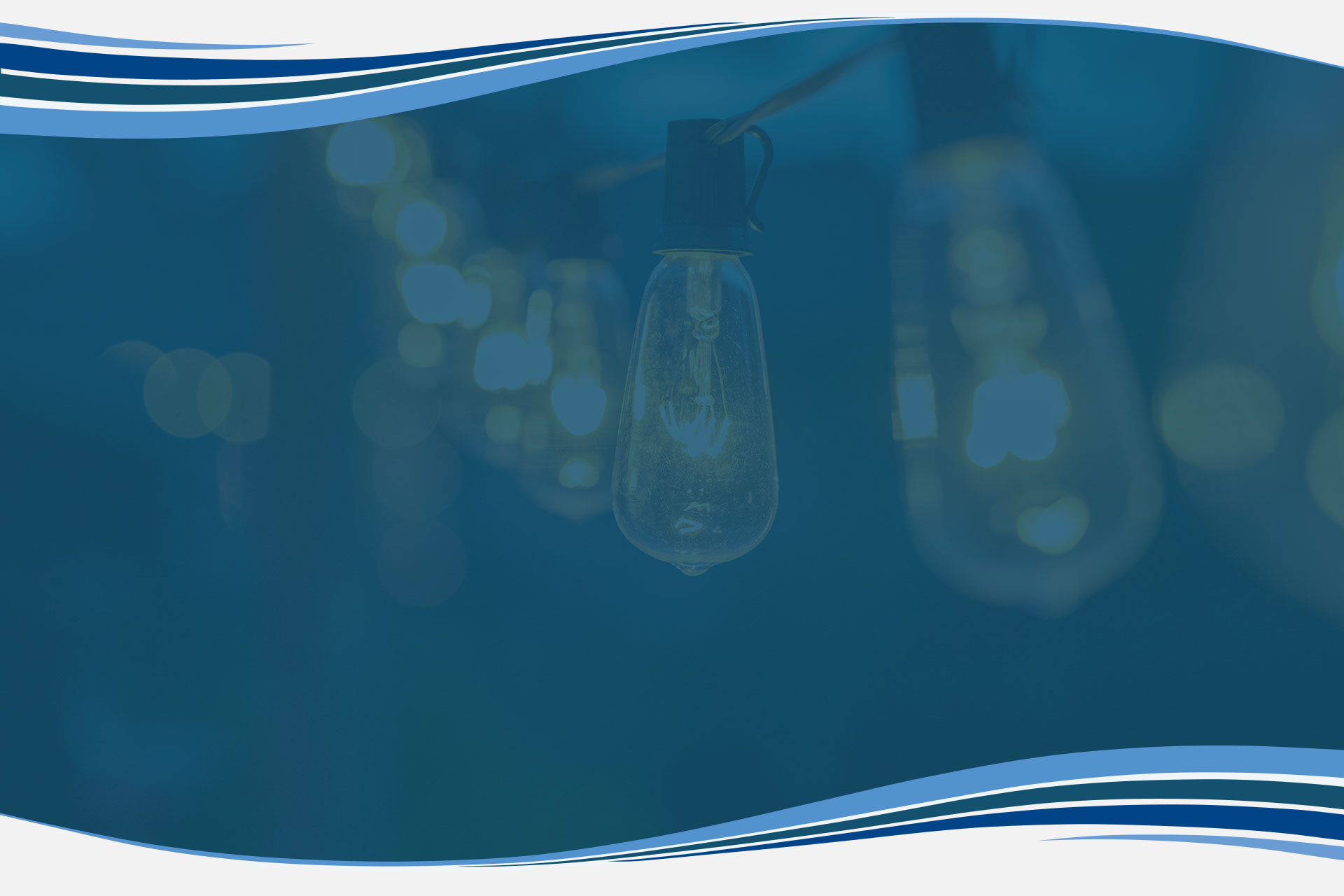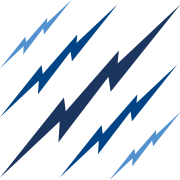 Make Comalli Your First Choice What Sets Us Apart?
We understand that active listening is a sign of respect. We seek to understand other viewpoints before presenting our own. In the Comalli community, there is no place for yelling, insults, threats, bullying, or harassment of any kind. Period. Caring, compassion, and kindness distinguish the Comalli team.

Each of us comes to work every day looking for creative ways to improve our work, company processes and interaction with others. We are passionate about improving ourselves and those with whom we work through feedback, teaching and coaching.

Collaboration & Community

The Comalli community is special. Our people make us excel. We recruit great people, work hard to bring people into the community and respect and support each other. We help each other grow through feedback, coaching and mentoring.

We are proud of the work we do for our customers and constantly look for ways to impress them with our quality, reliability, safety, responsiveness and positive attitude. We strive to build long-term relationships with our customers and constantly seek ways to serve them better.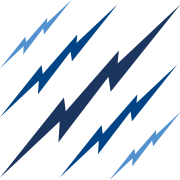 Call us or fill out the form below to get started today! Contact Our Team