Intrusion Detection Systems in Albany
Quality Security Solutions for Your Business in the Capital Region & Western Massachusetts
Our intrusion systems along with our 24/7 monitoring services protect your property and assets even when you are away. With the use of door contacts, motion detectors, and glass break sensors we can ensure that your facility is safe from unwanted visitors. Upon a breach, you will be alerted via phone call and or text message and have the ability to dispatch authorities to investigate the situation if necessary. These intrusion detection systems can integrate electronically with additional security systems, such as access control and CCTV systems.
---
To learn more about your options, call us at 800-913-0446today. Our Albany intrusion detection system specialists can answer all of your questions.
---
Securing Property with Comalli
Every business has specific intrusion detection needs.
Our security experts at Comalli Technology Systems work with you to identify the levels of detection, controlling factors such as:
Creating various zones
Determining who may arm and disarm the system
Creating automatic arming and disarming schedules
Creating points of contact for alarm responses
Our Albany intrusion detection systems are then designed and implemented based on the details above, allowing for total customization. We can also pair our access control systems with other security systems on-site. Consider the value of having live surveillance camera footage captured any time someone tries to enter a location where they're restricted from entering! These design access alerts can be sent to your security guards or other key individuals that would benefit from such warnings.
---
Ready to secure your building? Contact us today to get started.
Read Our 5-Star Reviews! The Opinions That Matter Most
"He was neat, clean, professional, experienced, knowledgeable, and understanding a great listener."

- Gary O.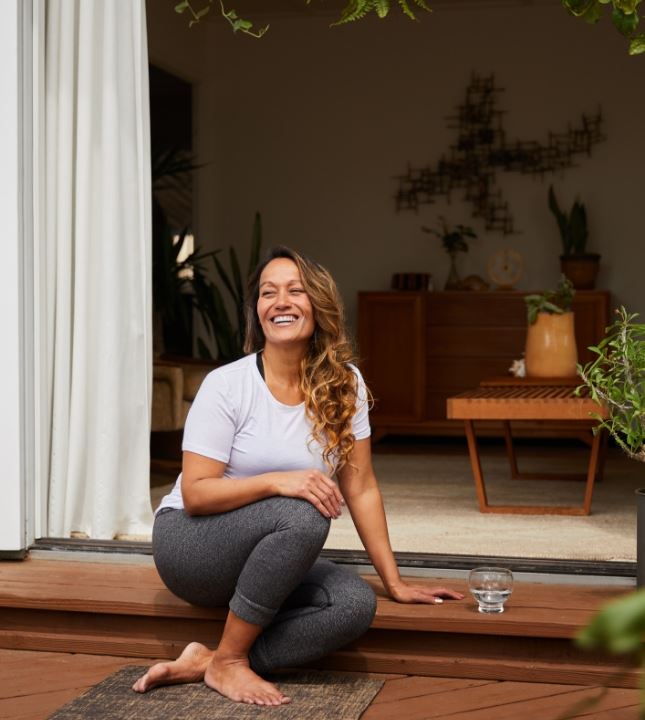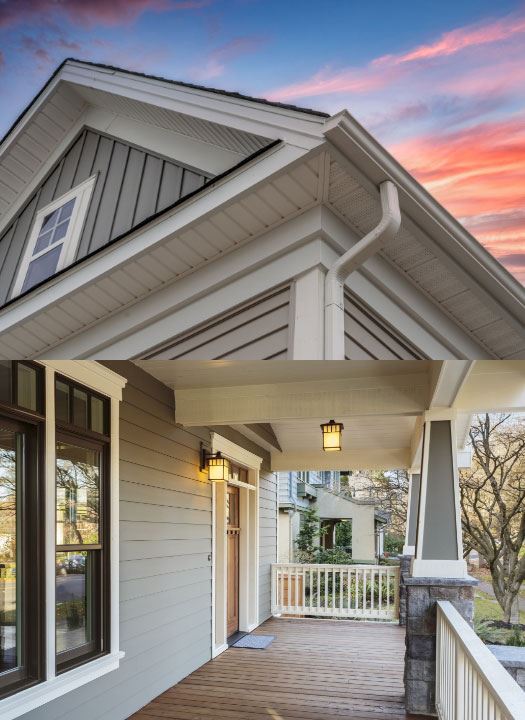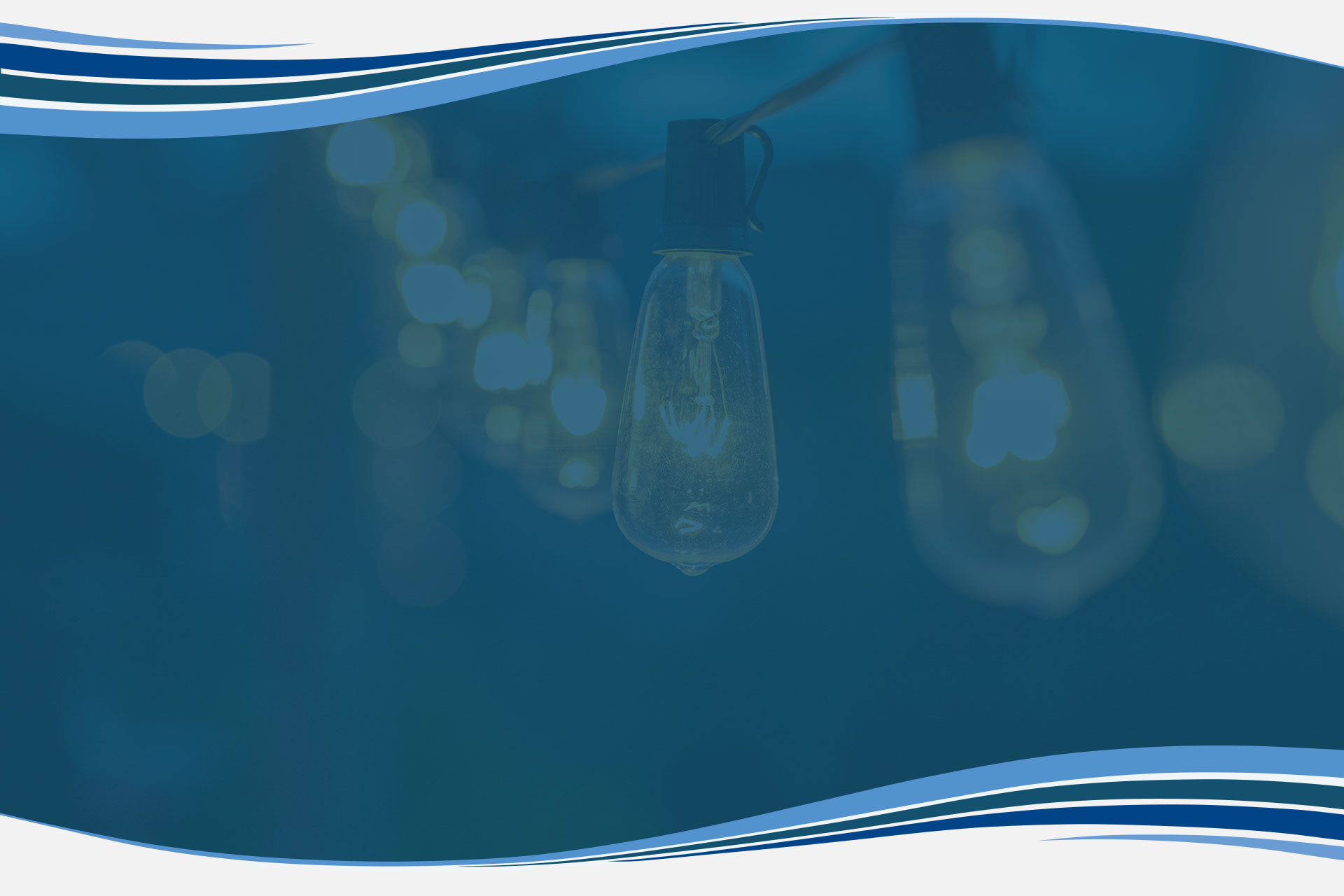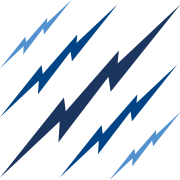 Make Comalli Your First Choice What Sets Us Apart?
We understand that active listening is a sign of respect. We seek to understand other viewpoints before presenting our own. In the Comalli community, there is no place for yelling, insults, threats, bullying, or harassment of any kind. Period. Caring, compassion, and kindness distinguish the Comalli team.

Each of us comes to work every day looking for creative ways to improve our work, company processes and interaction with others. We are passionate about improving ourselves and those with whom we work through feedback, teaching and coaching.

Collaboration & Community

The Comalli community is special. Our people make us excel. We recruit great people, work hard to bring people into the community and respect and support each other. We help each other grow through feedback, coaching and mentoring.

We are proud of the work we do for our customers and constantly look for ways to impress them with our quality, reliability, safety, responsiveness and positive attitude. We strive to build long-term relationships with our customers and constantly seek ways to serve them better.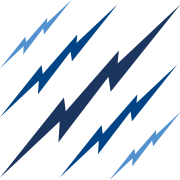 Call us or fill out the form below to get started today! Contact Our Team