We're Always Looking For Qualified, Licensed Electricans
Learn more about our benefits and apply below to get started!
Open Positions:
Benefits:
At Comalli Group, Inc, we value our employees contributions and strive to provide a very competitive employee benefit package. Benefits for our employees include:
Health insurance
Life insurance
401 (K) Plan - Comalli will match contributions equal to 100% of your salary deferrals that do not exceed 3% of your compensation plus 50% of your salary deferrals between 3% and 5% of your compensation. This matching contribution is 100% vested
Vacation time of one to three weeks annually, based on years of service
Bereavement time
Six paid holidays per year
Comalli Group, Inc. paid apprenticeship program, approved by the state and federal governments
Annual merit raises based on individual performance
Availability to work 4-10 hour days on some projects
Additional training opportunities are available.
Read Our 5-Star Reviews! The Opinions That Matter Most
"Comalli puts me in a position that allows me showcase my skills."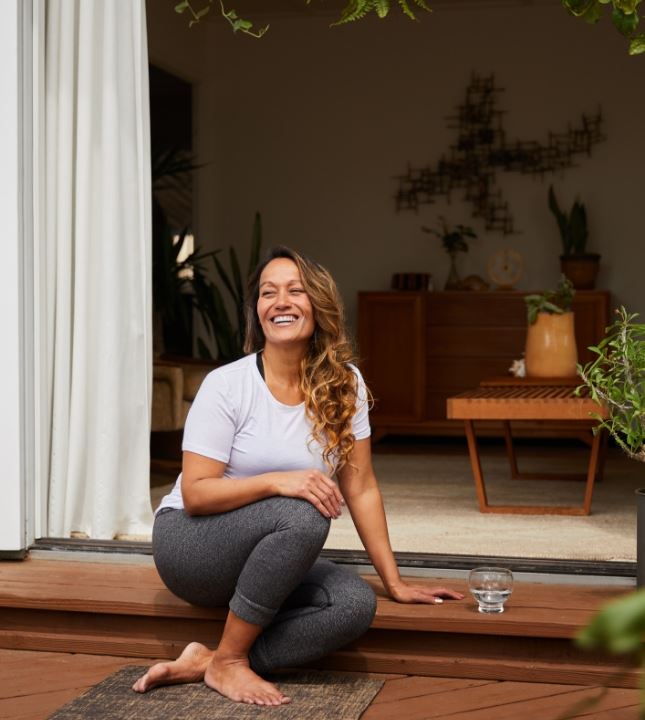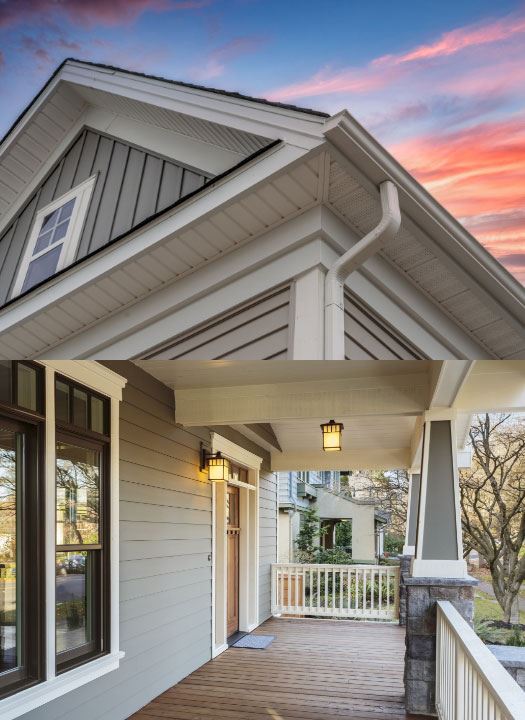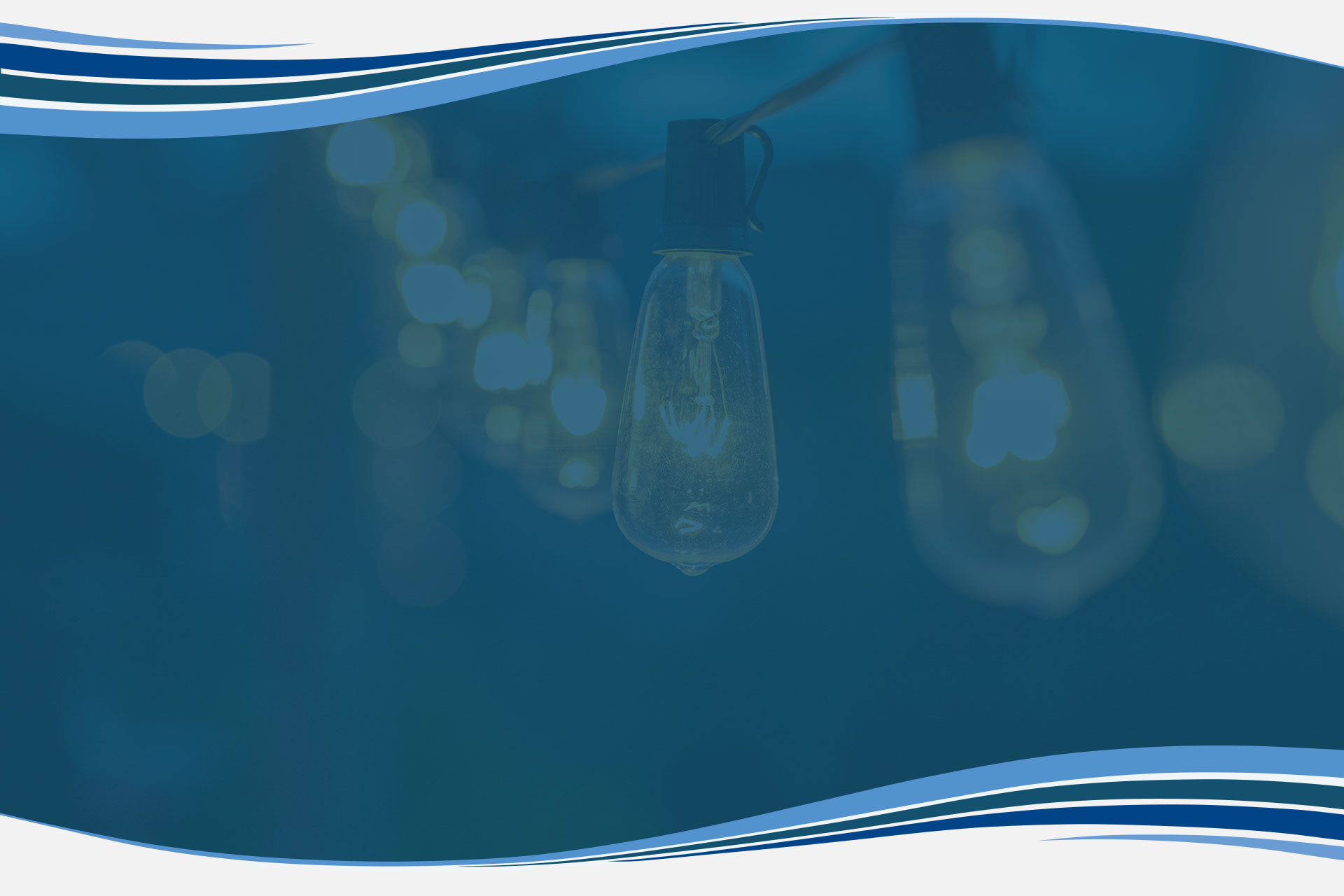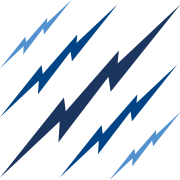 Make Comalli Your First Choice What Sets Us Apart?
We understand that active listening is a sign of respect. We seek to understand other viewpoints before presenting our own. In the Comalli community, there is no place for yelling, insults, threats, bullying, or harassment of any kind. Period. Caring, compassion, and kindness distinguish the Comalli team.

Each of us comes to work every day looking for creative ways to improve our work, company processes and interaction with others. We are passionate about improving ourselves and those with whom we work through feedback, teaching and coaching.

Collaboration & Community

The Comalli community is special. Our people make us excel. We recruit great people, work hard to bring people into the community and respect and support each other. We help each other grow through feedback, coaching and mentoring.

We are proud of the work we do for our customers and constantly look for ways to impress them with our quality, reliability, safety, responsiveness and positive attitude. We strive to build long-term relationships with our customers and constantly seek ways to serve them better.