Comalli Group, Inc. Journeyman Electrician - Construction New York
Apply Today
Job Description
This role will be responsible for installing electrical systems safely and neatly in customer's facilities.
Duties & Responsibilities
Install lighting fixtures, lamps, ballasts, controls and other items associated with lighting systems.
Install fire alarm systems
Install electrical panels and other electrical systems
Use ladders, scissor lifts and platforms to work on electrical systems within the commercial buildings
Perform inspections and maintenance on electrical systems to ensure safety and functionality
Assess and determine steps necessary to trouble-shoot an electrical situation using testing equipment
Repair electrical issues by replacing or installing components, wiring or light fixtures
Maintain a safe working environment by adhering to all company guidelines and OSHA safety requirements and through timely reporting of violations of policies, procedures and guidelines to Manager.
Maintain all equipment and inventory to ensure it is in good condition and can operate or be used in a safe manner; report any issues to immediate Manager
Minimum Position Requirements
OSHA 10
Excellent electrical troubleshooting and installation skills. A proven history of quality installation with at least Three (3) years' experience as a residential and/or commercial electrician (renovations, remodeling, new construction, service, Home Automation etc.).
Able to work Occasional nights and/or Saturday's on-call (departmental rotating schedule)
Experienced with Ipad or similar device preferred
Clean driving record and current driver's license
High School Diploma or equivalent
Willing to train apprentices
Read Our 5-Star Reviews! The Opinions That Matter Most
"I wouldn't change a thing about Comalli."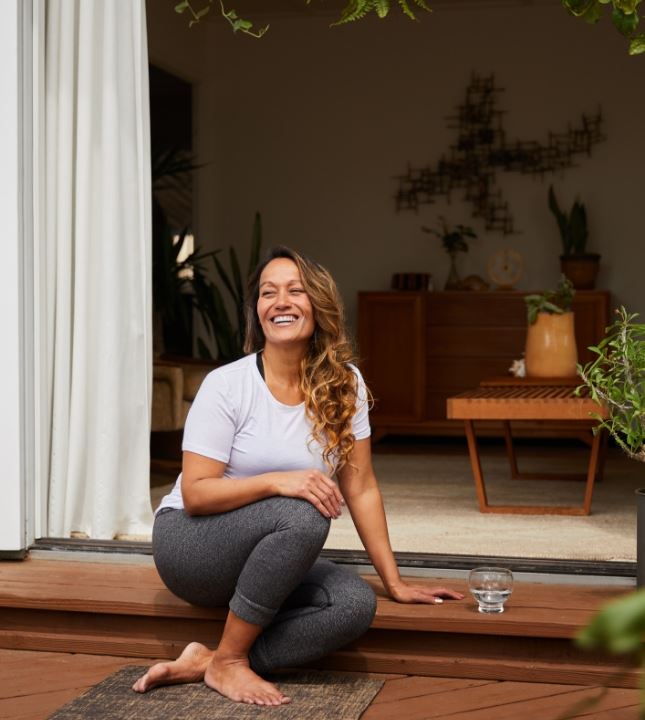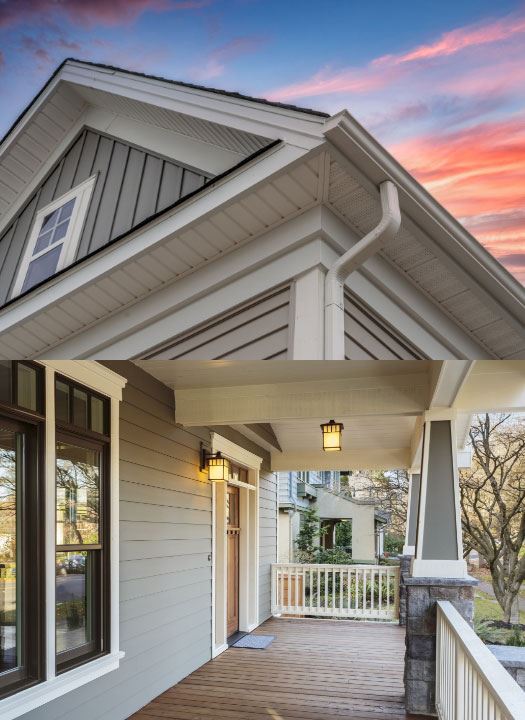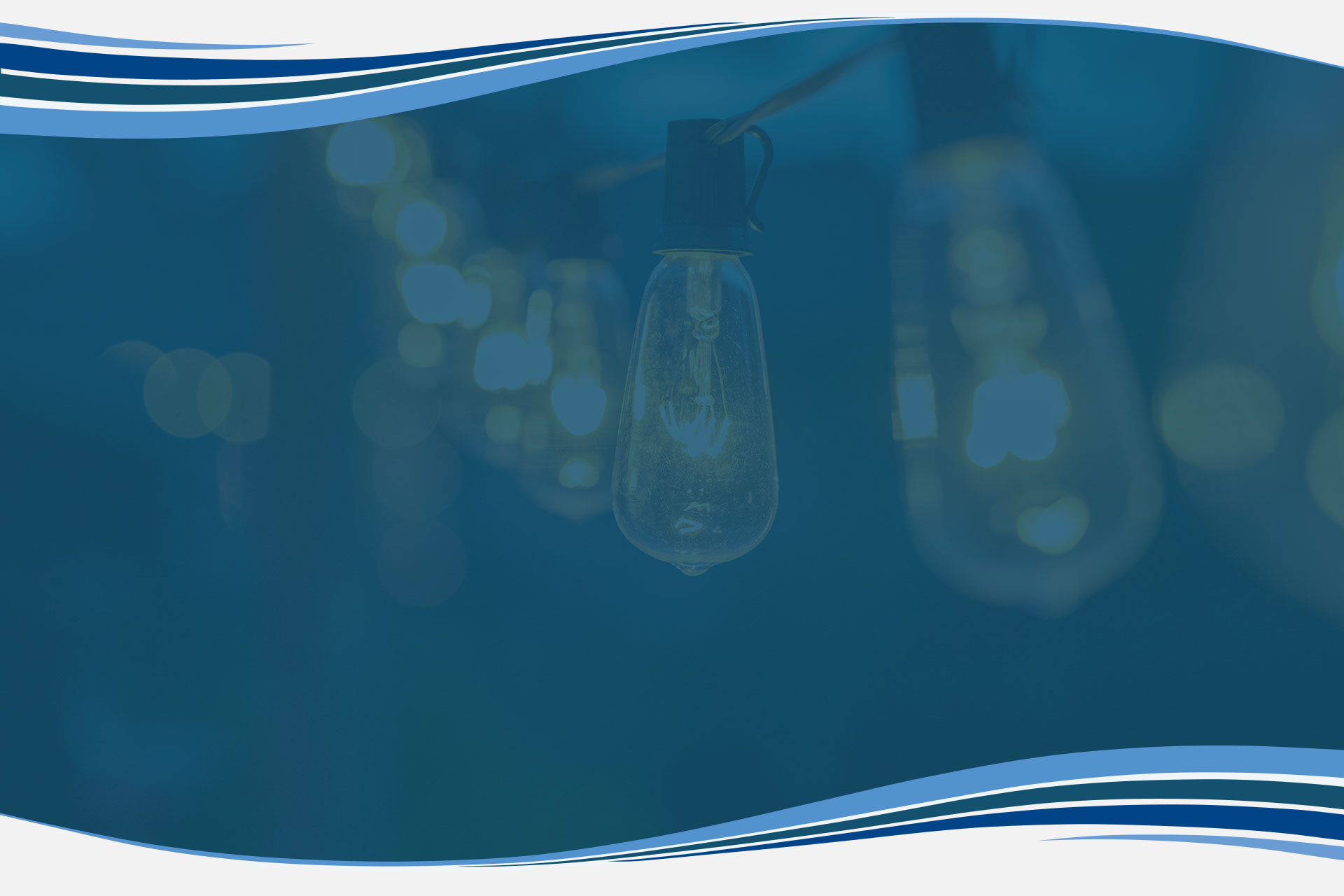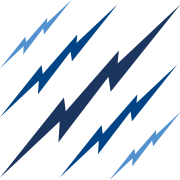 Make Comalli Your First Choice What Sets Us Apart?
We understand that active listening is a sign of respect. We seek to understand other viewpoints before presenting our own. In the Comalli community, there is no place for yelling, insults, threats, bullying, or harassment of any kind. Period. Caring, compassion, and kindness distinguish the Comalli team.

Each of us comes to work every day looking for creative ways to improve our work, company processes and interaction with others. We are passionate about improving ourselves and those with whom we work through feedback, teaching and coaching.

Collaboration & Community

The Comalli community is special. Our people make us excel. We recruit great people, work hard to bring people into the community and respect and support each other. We help each other grow through feedback, coaching and mentoring.

We are proud of the work we do for our customers and constantly look for ways to impress them with our quality, reliability, safety, responsiveness and positive attitude. We strive to build long-term relationships with our customers and constantly seek ways to serve them better.