Comalli Group, Inc. Peace of Mind Service Agreement
Apply Today
Comalli Group's Peace of Mind Service Agreement
Providing Elite Customer Care Since 1981 to the Capital Region & Western Massachusetts
Keeping your electrical system safe and efficient is integral to property upkeep. When selecting a maintenance plan for your system, you want a program that monitors the condition of your major systems and associated fixtures. At the Comalli Group, Inc., our electrical maintenance plan checks the condition of your electrical system and any connected systems.
Our maintenance program costs $365.00 plus tax and includes:
One-time annual visit
Check terminations and cycle breakers in main and sub-panels*
Torque connections
Take voltage and amperage readings
Check devices for correct voltages, grounds, polarity, and operation
Check GFCI outlets for proper functioning
Check smoke/carbon monoxide detectors for battery and age
Pull out appliances - Refrigerator / Electric Range** - check outlets and cords
Vacuum behind listed appliances
Inspection Report provided after service
After your 1st year, your annual fee will be reduced to $250.00 (plus tax)
You will be eligible for 24hr emergency service should you ever have the need. (Currently we are not taking on any new customers for emergency calls aside from this program)
*FPE/Federal Pacific panels excluded
**Appliances must be verified before service - some exceptions may apply
***After the first year, the annual fee will be reduced to $250 (plus tax).
When you choose to join our electrical maintenance plan, you automatically get access to our "Peace of Mind Annual Service," which entitles members to a 10% discount on any future projects. Your total discount cannot exceed $250 per project.
Take these worries off your plate and put your mind at peace - Sign up for our new Peace of Mind Annual Service today! For program details please see the attached flyer.
The Importance of Electrical Maintenance
The National Electrical Code (NEC) and the National Fire Protection Association (NFPA) have studied home electrical systems and created detailed quality control and safety standards. According to the agencies, 24% of the fires in business settings and 79% in homes are from faulty electrical systems. Electrical failures and malfunctions are serious issues that start fires, and it's by far the leading cause of home fires. National agencies also label these as the most preventable types of fires, so electrical system maintenance should be of vital importance to every homeowner.
Electrical Maintenance Saves Time and Money and Keeps Your Home Safe
The Comalli Group, Inc. strives for total satisfaction and quality services and protections. We know the importance of adequately maintained electrical systems for your family and home. Our job of maintaining your electrical systems is a serious one, and our highly trained specialists are ready to add an electrical maintenance plan for you today. The peace of mind that comes from knowing your systems are in good condition is priceless.
---
Call us now at (413) 213-3661 for more information about how we can help!
Read Our 5-Star Reviews! The Opinions That Matter Most
"Accomplished all the work in a most expeditious manner."

- Leonard S.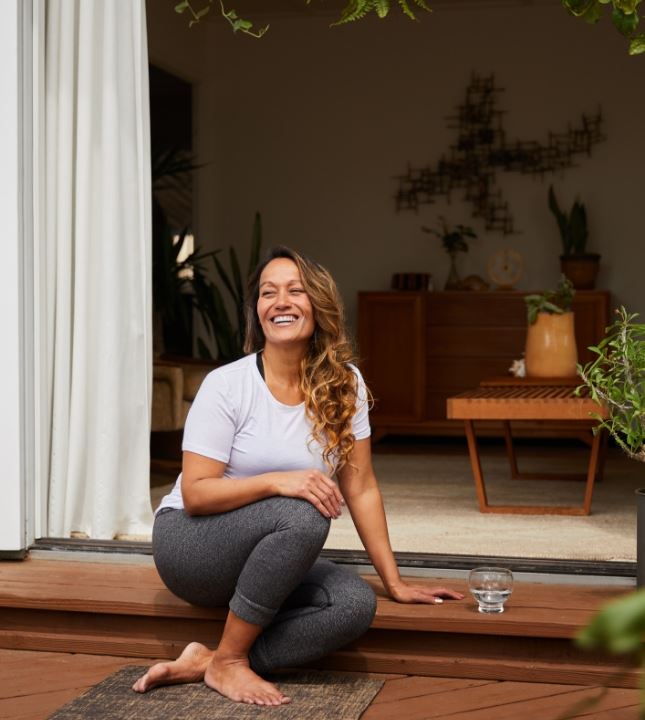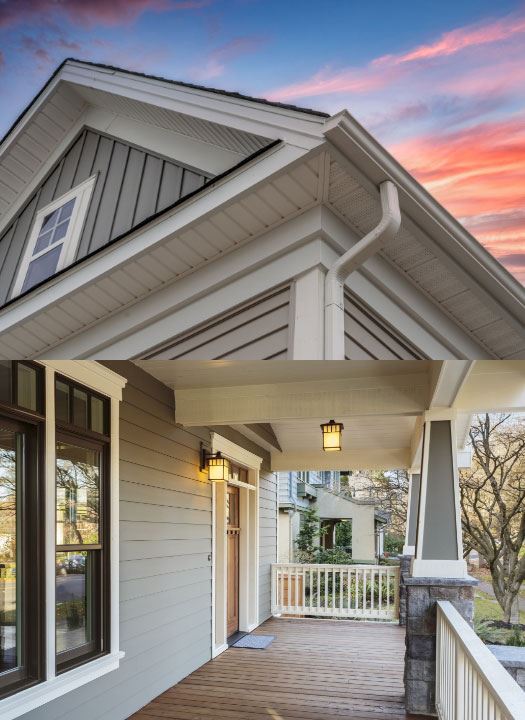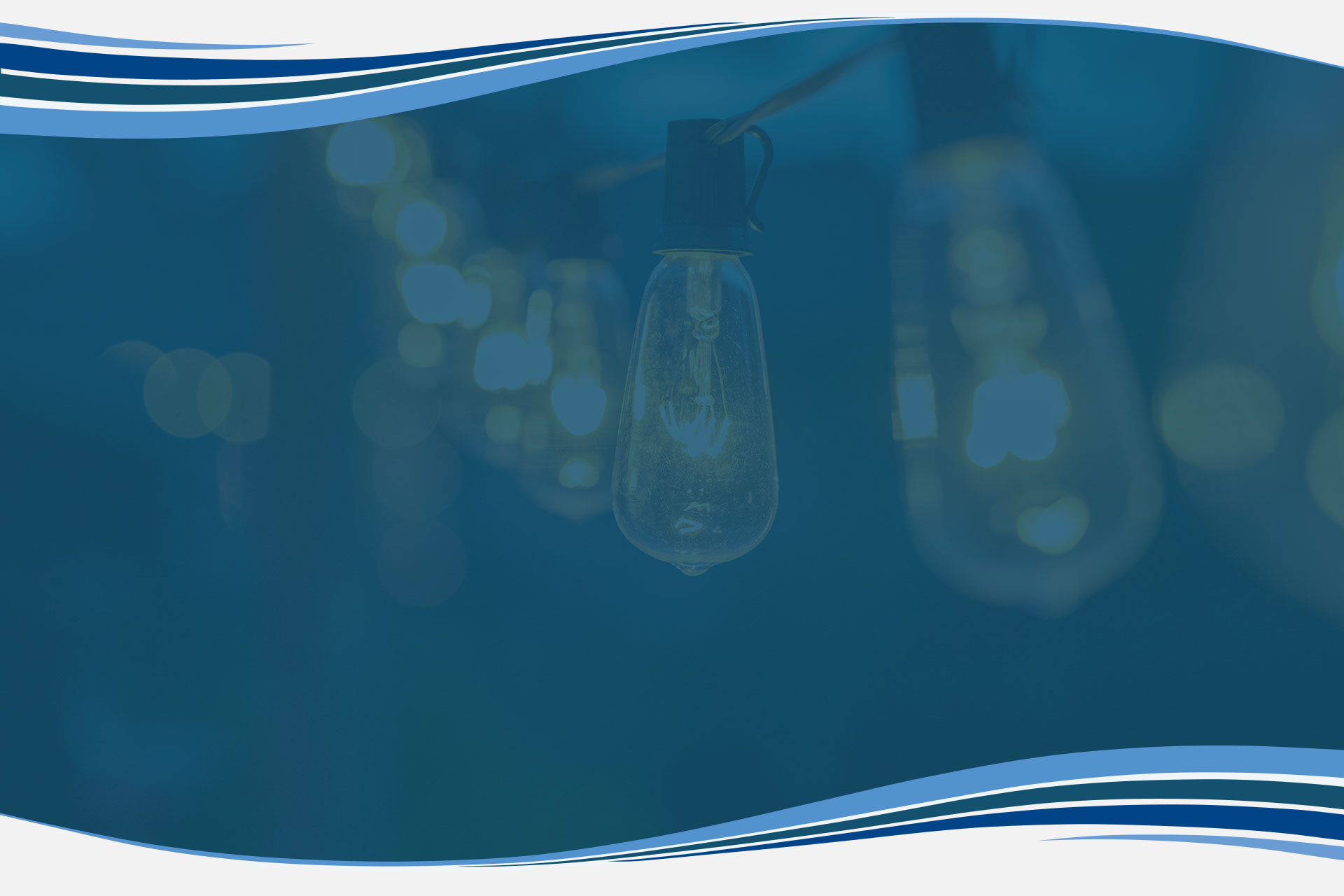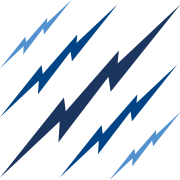 Make Comalli Your First Choice What Sets Us Apart?
We understand that active listening is a sign of respect. We seek to understand other viewpoints before presenting our own. In the Comalli community, there is no place for yelling, insults, threats, bullying, or harassment of any kind. Period. Caring, compassion, and kindness distinguish the Comalli team.

Each of us comes to work every day looking for creative ways to improve our work, company processes and interaction with others. We are passionate about improving ourselves and those with whom we work through feedback, teaching and coaching.

Collaboration & Community

The Comalli community is special. Our people make us excel. We recruit great people, work hard to bring people into the community and respect and support each other. We help each other grow through feedback, coaching and mentoring.

We are proud of the work we do for our customers and constantly look for ways to impress them with our quality, reliability, safety, responsiveness and positive attitude. We strive to build long-term relationships with our customers and constantly seek ways to serve them better.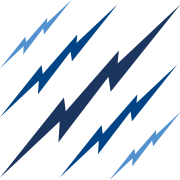 Call us or fill out the form below to get started today! Contact Our Team