Albany Electrical Switches & Outlet Services
Providing Quality Electrical Service Across the Capital Region and Berkshires
You never know when you may need to repair, upgrade, or change your electrical switches and outlets. Many older homes have antique electrical systems, and updating your electrical can mean more reliable power delivery from safe, modern delivery systems. The Comalli Group, Inc. provides home and business owners repair and installation services for electrical switches and outlets. You want to keep your home safe, and upgrading your electrical switches and outlets will be a huge step in the right direction. We put our customers' needs first on every single job, and when you need electric services, you can't go wrong when choosing Comalli Group, Inc.
---
Our Albany team of electricians is ready to help you with your outlet or switch repairs, installations, or replacements. Call 800-913-0446 or contact us online. We can't wait to help you today!
---
Outlet & Switch Repair, Replacement, and Installation
How do you know when it's time to replace, upgrade, or repair the electrical outlets in your home? Have you noticed your outlets aren't working as they have in the past? There are signs you should take notice of immediately, like sparks and smoke odors. If you see sparks or smell smoke odors, don't try to replace or repair them without help. Your outlets may also need upgrades with reconfiguration to standard household two three-prong, polarized receptacles.
Here are five warning signs to look for when interacting with your electrical systems:
Burning Smells: Be concerned if you smell burning plastic or if the switch cover is warm to the touch. The warmth is coming from worn wire terminals or contacts. These elements get very hot, and they can eventually melt if they're left active for too long.
Flickering Lights: Old and worn lights may struggle to turn on once the switch is flipped. When contacts are worn, it can make your electrical current inconsistent.
Loud Switches: Failing light switches are noisy, and they can signal a loose connection or defective switch.
Worn Faceplates: Faceplates become damaged after years of wear and tear. As faceplates wear, it exposes your wiring. It's dangerous, so you'd need to get repairs to avoid interacting with exposed wiring.
Outdated Ungrounded: When an outlet has only two holes, it's not grounded. Your devices are protected from power surges when there's no grounding wire. Outdated outlets can put your home at risk.
Outlets and switches can also catch your home on fire if not repaired. Call your electrician for an inspection. In the meantime, you can stop the flow of current by turning off the current using the circuit breaker.
Can I Replace an Electrical Outlet On My Own?
Can you go around replacing outlets yourself?
The short answer: It depends! You can change outlets yourself, but it depends on your knowledge of electrical work, your tools, and your home's existing electrical work. Calling an expert electrician will save you time, money, and frustration.
How to Change an Outlet
It will most likely be clear when your electrical outlet needs to be changed -- the faceplate may be cracked or hot to the touch. You may have even seen it spark or noticed a burning smell. Your plug might simply not stay in the outlet either.
---
Below is a guide on how to replace an electrical outlet, but keep in mind that changing an electrical outlet by yourself is dangerous -- it may result in serious injuries or even death. Contact experienced electricians at Comalli Group, Inc. before trying to do any electrical work in your home. Call (413) 213-3661 to schedule an appointment.
Read Our 5-Star Reviews! The Opinions That Matter Most
"Comalli puts me in a position that allows me showcase my skills."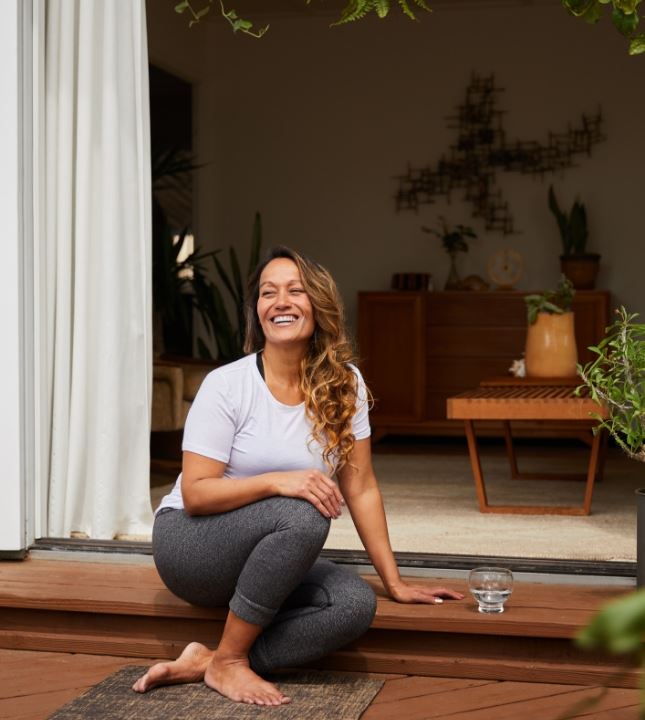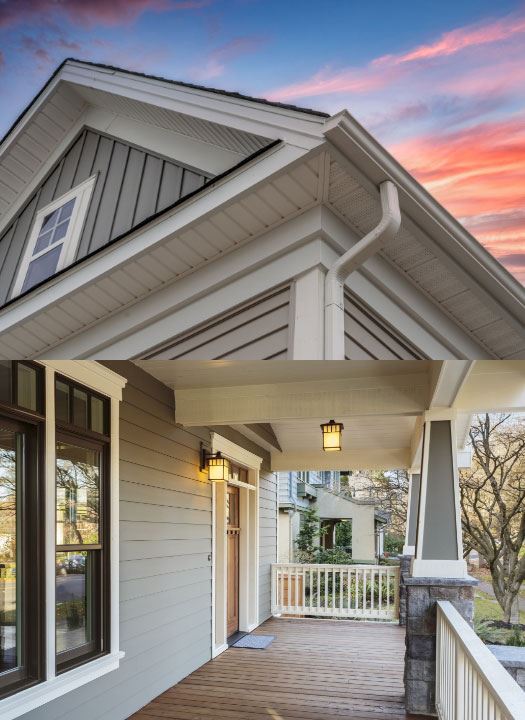 Check The Outlet

If there are sparks or you smell burning, stop using the electrical outlet immediately and call our Albany electricians at

(413) 213-3661

.
If it doesn't seem like your electrical device is getting enough power, test it out. Unplug it and try plugging it to a different outlet. If it works, then this is an indication that something is wrong with the original outlet.

Turn Off Your Electricity And Confirm With a Voltage Tester

Use your breaker box to turn off the power and test with a voltage tester to confirm that there is no power. Flipping the wrong breaker switch is possible which means power is still running in the house.
If you are unable to confirm that the power is shut off, contact an electrician.

Remove The Wall Plate

When you have confirmed with the voltage tester that the power for the circuit has been completely shut off, remove the wall plate of the outlet with a screwdriver. Do not touch any wires or terminals.

Double Check the Wires for Power

Use a touch tester probe to test the top and bottom terminal screws -- wires may still have power even though your voltage tester showed that there is none flowing.
If your house has old wiring, use a receptacle analyzer to check for a power flow. Ensure that the neutral wire is connected to the silver terminal and the hot wire is connected to the brass terminal.
Determine The Size of the Receptacle

There are two sizes for 120-volt outlet receptacles. Never install a receptacle that does not match the circuit.
If you do not know what size receptacle your outlet needs, then get in touch with a skilled electrician.
Snip and Restrip Damaged Wires
When you have confirmed that the power is off, unscrew the terminals, and pull away the wires (do not twist them). Snip off the ends of any damaged wires and restrip them.
Install the New Receptacle

Wire the new receptacle the way the old one was -- ensure that white wires connect to silver terminals and black wires connect to brass terminals.
Push the outlet back into the box. Tighten the mounting screws and check that your receptacle is on straight. Then, put the wall plate back on.
If your wall plate is cracked or damaged, do not reuse it -- install a new one.
When the wall plate is secure, restore your power and test the outlet with the voltage tester.
If any of these steps are unclear or you are not sure how to do them correctly, call a professional electrical at Comalli Group, Inc. right away at (413) 213-3661. Working with an expert technician can save you time, money, and your life!
Contact Comalli Group, Inc. for Reliable Outlet & Switch Services
When customers choose to work with the Comalli Group, Inc., they can count on high-quality services at an affordable price. We provide skilled technicians and high-quality products for your project. Whether your problem is big or small, let our team of trained experts help with your design, repair, and installation projects.
---
Our Albany team of electricians is ready to help you with your outlet or switch repairs, installations, or replacements. Call us today at 800-913-0446. We can't wait to help you today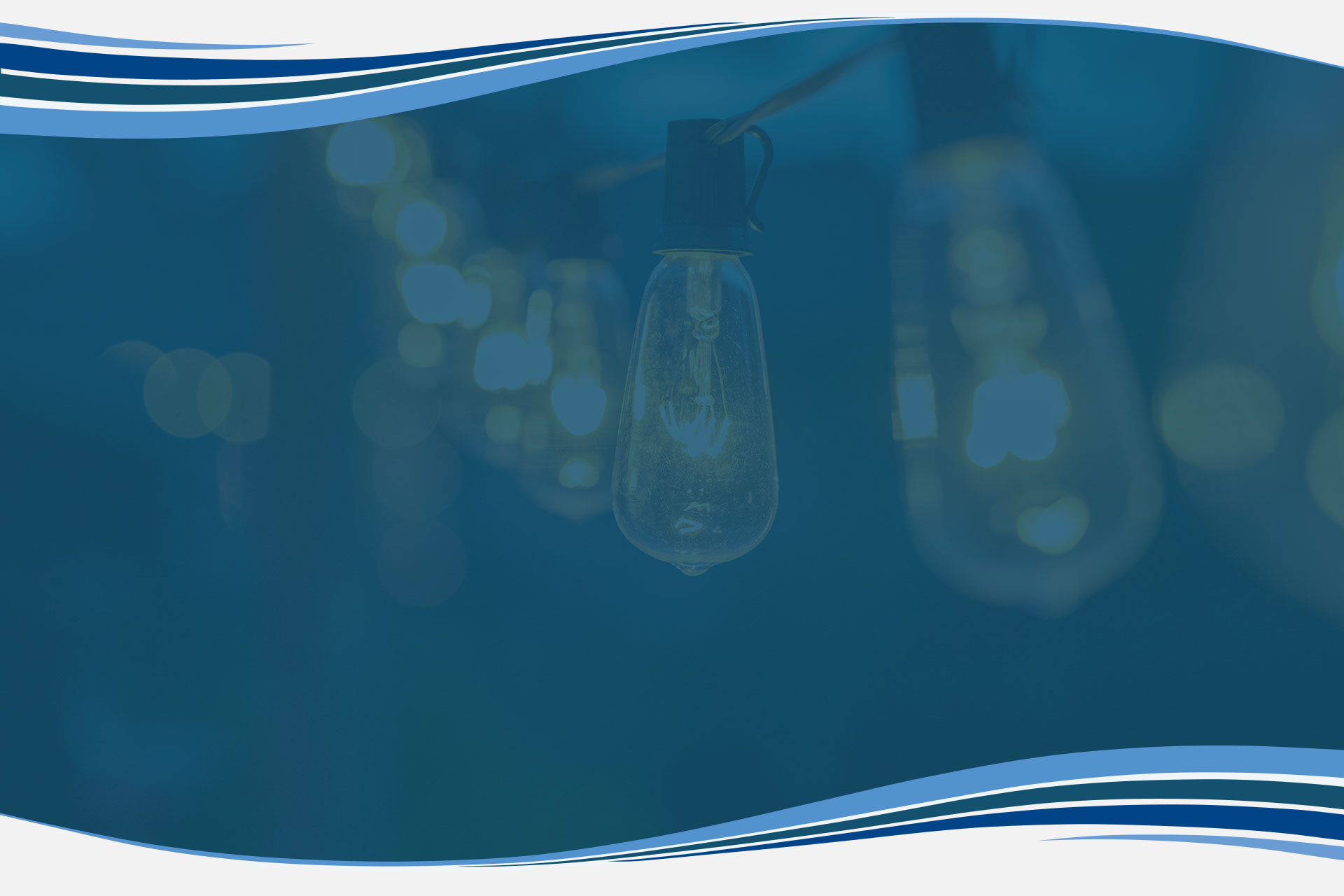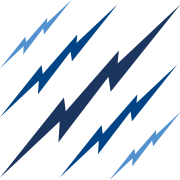 Make Comalli Your First Choice What Sets Us Apart?
We understand that active listening is a sign of respect. We seek to understand other viewpoints before presenting our own. In the Comalli community, there is no place for yelling, insults, threats, bullying, or harassment of any kind. Period. Caring, compassion, and kindness distinguish the Comalli team.

Each of us comes to work every day looking for creative ways to improve our work, company processes and interaction with others. We are passionate about improving ourselves and those with whom we work through feedback, teaching and coaching.

Collaboration & Community

The Comalli community is special. Our people make us excel. We recruit great people, work hard to bring people into the community and respect and support each other. We help each other grow through feedback, coaching and mentoring.

We are proud of the work we do for our customers and constantly look for ways to impress them with our quality, reliability, safety, responsiveness and positive attitude. We strive to build long-term relationships with our customers and constantly seek ways to serve them better.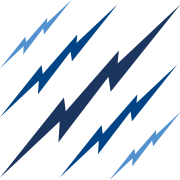 Call us or fill out the form below to get started today! Contact Our Team