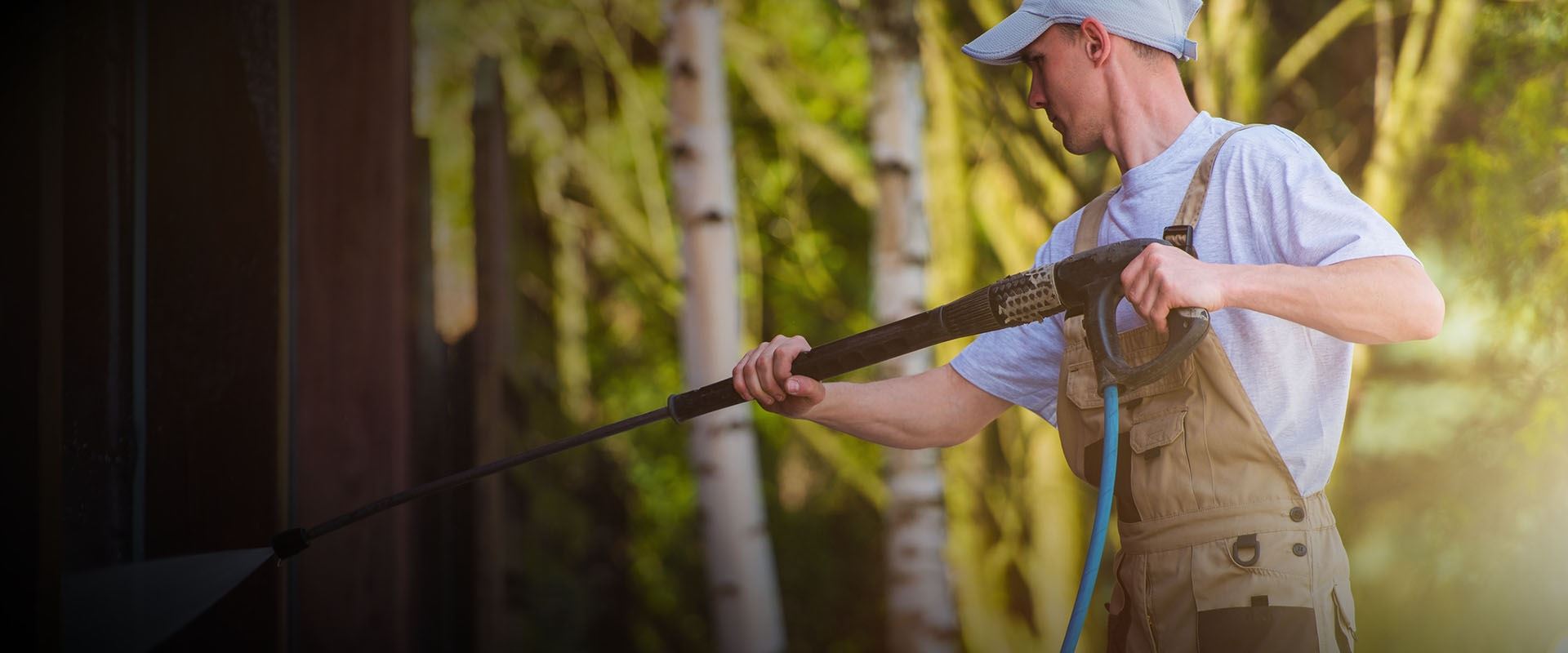 Energy Services
Turn-Key Energy Solutions for Your Home or Business in the Capital Region & Western Massachusetts
Request Your Service Today
Efficiency

Respect

Continuous Improvement

Collaboration & Community

Customer-Focus
Turn-Key Energy Solutions for Your Home or Business in the Capital Region & Western Massachusetts
With nearly 40 years of industry experience, our team at Comalli Group, Inc. understands that electrical solutions are only a part of the energy puzzle, which is why we created our Comalli Energy Solutions division. This division puts innovation at the forefront to help your home, business, or industrial property save money on energy costs. We offer expert LED lighting installation and solar solutions to residential and commercial properties throughout Albany, Latham, and surrounding areas.
---
Call our energy specialists today at 518-418-7594 to learn more about our energy-saving solutions.
---
Comalli Group, Inc. Can Save You Money on Energy Bills
Our licensed and highly experienced team takes pride in supplying our customers with only the best and most advanced products on the market to ensure results that boost your quality of life and function optimally for years to come. We are one of the industry's leading providers of turn-key energy savings services because we take the time to perform a detailed energy audit—analyzing utility bills, calculating energy conversions, and walking you through all your options.
Our trained team will identify where you can save money and energy and then design the perfect solution—even obtaining grants, rebates, or incentives that could be applied to your project. Once every detail of the project has been poured over, we begin the installation process. We do our best to install your new energy-savings systems quickly, seamlessly, and efficiently to avoid any downtime or hassle. Our highly skilled technicians will even perform a final review to ensure everything is working perfectly.
How can our energy-saving solutions save you money?
LED light bulbs can save you up to 75% on lighting costs.
LED light bulbs are longer-lasting and produce less heat than fluorescent bulbs.
Solar panels sell your excess energy back to the utility company, cutting your energy bills drastically.
Solar systems cut your dependency on utility companies, so you don't experience spikes in pricing during peak hours.
Energy-Saving Solutions You Can Count On
At Comalli Group, Inc., our turn-key energy solutions have helped hundreds of commercial, industrial, and residential properties save BIG on energy costs. Since 1981, we have built a reputation for a customer-first approach to our innovative solutions, and believe that clients should not only reap the benefits of energy savings and lower utility bills, but also enjoy the aesthetics and functionality of the newly designed system. Our local team wants to help save you money, energy, and ultimately, create a better environment for you and those around you. To learn more about our energy-saving services for your Albany home or business, contact our team today!
---
Interested in saving energy? Contact our team today to see how we can help! Call us at 518-418-7594 or reach out online.
Call us or fill out the form below to get started today! Contact Our Team