EV Charger Installation in Albany, NY
Dedicated to Offering Our Customers Superior EV Charging Solutions
Electric vehicles are becoming increasingly popular. Not only are the vehicles affordable and good for the environment but New York has publicized its plans to deploy over three-quarters of a million zero-emission vehicles. However, your home or business may not be equipped to charge an electric vehicle.
At Comalli Group, Inc., our electricians have joined the Central Hudson EV Make-Ready Program, which is dedicated to helping build out the EV infrastructure in the city. If you need help determining whether fleet electrification is right for your business, transitioning to electric, or installing electric charging stations, we are here to help you.
---
Interested in EV charger installation in Albany for your home or business? Contact the professionals at Comalli Group, Inc. today via phone (413) 213-3661 or online today.
---
Make-Ready Program for Electric Vehicles in New York
In January 2020, former Governor Andrew M. Cuomo announced that a report from the New York Public Service Department recommended a state-wide initiative, the Make-Ready Program, be established. This program is designed to promote the installation of electric vehicle charging stations responsibly, which would support the state's goal of deploying 850,000 zero-emission vehicles by the end of 2025. New York residents will also be afforded a rebate of up to $2,000 for new car purchases or leases (if the vehicle is electric).
Advantages of EV Charging
A major benefit of electric transportation is that drives save money on fuel. As gas prices have reached record highs, drivers with electric cars will be happy to save money by charging their car instead of paying for gas. Other benefits of electric vehicles include:
Environmentally friendliness. These vehicles release fewer pollutants and have helped reduce carbon emissions.
Low maintenance. Electric vehicles have fewer parts and mechanics that require maintenance.
Better performance. Electric cars can accelerate faster and are known for being lighter than other vehicles.
Read Our 5-Star Reviews! The Opinions That Matter Most
"Accomplished all the work in a most expeditious manner."

- Leonard S.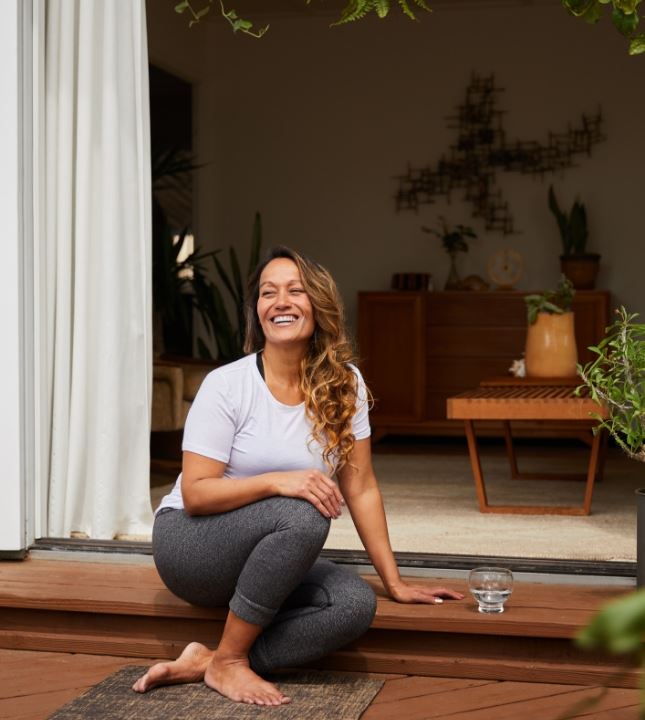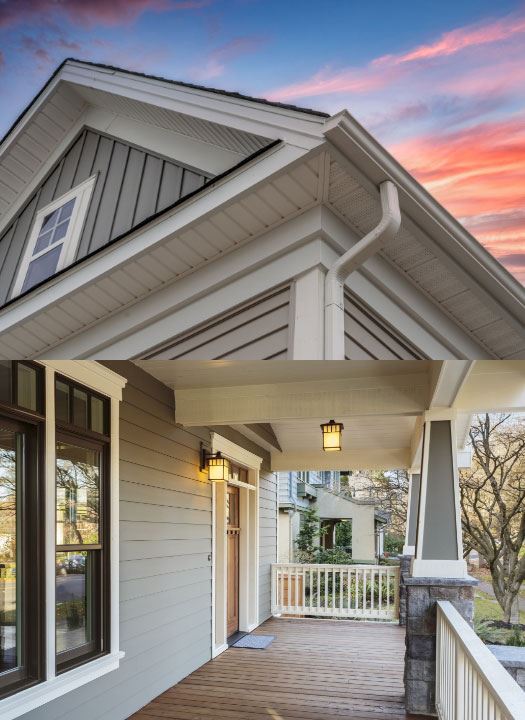 At Comalli Group, Inc., we are dedicated to offering our clients top-notch services. Known for our commitment to excellence and skills, you can trust our technicians because we are:
Accountable. Our team members hold one another to high standards and push each other to deliver the best possible solutions to our customers. Our professionals must adhere to the Comalli Values and Code of Conduct, which involves completing our work with the highest level of quality.
Collaborative. Our professionals help each other grow, and our customers also push us to be better through feedback and relationship.
Customer-focused. We treat each other and our customers like family, which is what helps us to do the best work possible.
Efficient. From your initial consultation to the completion of the project, we are dedicated to working as efficiently and streamlining our processes. Not only do we not want to waste your time but we also want you to be able to enjoy our products and the process.
Respectful. Not only do we respect your home and property, but we also respect your opinions. Before we offer any solutions or ideas, we will take the time to answer your questions, address any concerns, and understand your perspectives.
Teachable. Our professionals must undergo training when they join the team, and the learning does not end there. We are continuously looking for ways to improve, grow, and adapt. Whether that involves new training, adopting a new system, or testing out new technology or methods, we are passionate about improving ourselves.
Why Your Business Should Install EV Charging Systems
Businesses, including small businesses, can benefit from installing EV charging stations.Some reasons your business should have a charging station installed include:
Encouraging others to get an electric vehicle. By installing EV charging stations, you are signaling to your employees, customers, and others that they should consider going electric. This decision can speak to your company values as it relates to improving air quality and the environment.
Building a larger customer base. If you have a related business (i.e. environmentally friendly product or business), you can attract new customers as they are more likely to trust or show interest in your brand because of shared values.
Enjoying another source of income. You can charge for hours parked in the spot of hours of usage, which can help to cover the installation and maintenance fees.
Getting a tax break. Some businesses may be eligible for a federal tax credit under the Alternative Fuel Infrastructure Tax Credit or through the Partnership for Sustainable Communities.
---
Want to learn more about our EV Charging services? Give us a call at (413) 213-3661 or reach out to us online today.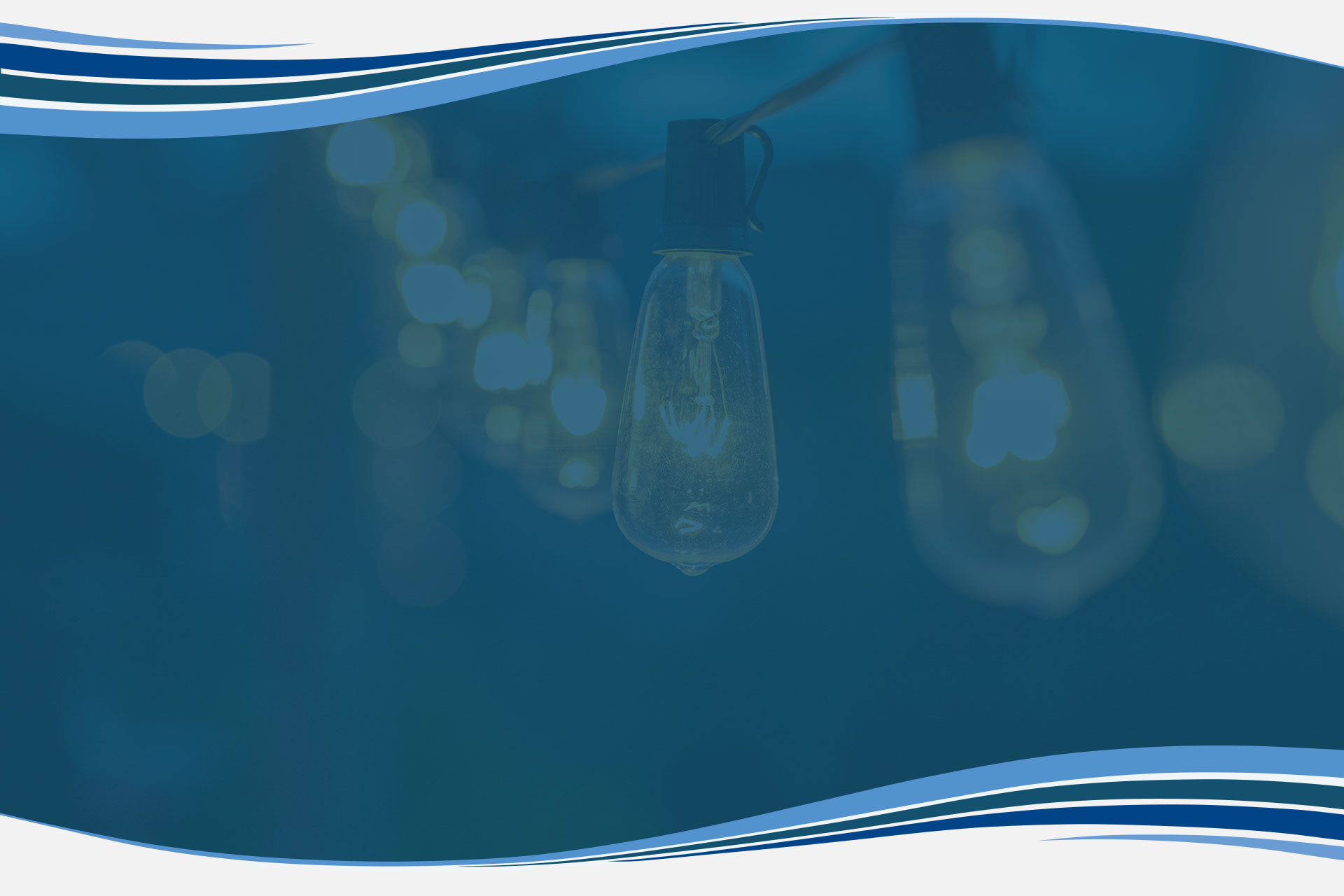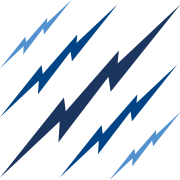 Make Comalli Your First Choice What Sets Us Apart?
We understand that active listening is a sign of respect. We seek to understand other viewpoints before presenting our own. In the Comalli community, there is no place for yelling, insults, threats, bullying, or harassment of any kind. Period. Caring, compassion, and kindness distinguish the Comalli team.

Each of us comes to work every day looking for creative ways to improve our work, company processes and interaction with others. We are passionate about improving ourselves and those with whom we work through feedback, teaching and coaching.

Collaboration & Community

The Comalli community is special. Our people make us excel. We recruit great people, work hard to bring people into the community and respect and support each other. We help each other grow through feedback, coaching and mentoring.

We are proud of the work we do for our customers and constantly look for ways to impress them with our quality, reliability, safety, responsiveness and positive attitude. We strive to build long-term relationships with our customers and constantly seek ways to serve them better.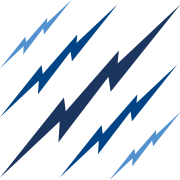 Call us or fill out the form below to get started today! Contact Our Team