Comalli Group, Inc.
More than 55 years ago, George T. Comalli launched a one-man electrical contracting business that today employs nearly 125 of the region's most talented people. Together, we have continued his legacy of hard work, innovation, and commitment to the highest standards in the industry. The following are important milestones in the history of Comalli Group, Inc.
1965 – George T. Comalli opens Raycon Electric and begins building a regional reputation for quality workmanship, fair prices, and an outstanding work ethic.
1981 – Dave Comalli joins his father and they incorporate their electrical contracting business as Comalli Electric, Inc. Their reputation continues to grow as one of the leading residential, commercial, and industrial contractors in the area, with services that include power monitoring, communication installation, thermal imaging and, with the aid of an AutoCAD system, electrical design, and engineering.
1993 – The George T. Comalli Technical Center – our corporate office – is constructed to accommodate a growing staff of project managers, estimators, buyers, accountants, and a bustling service department. This 12,000 square foot state-of-the-art building is located in Pittsfield, MA.
1998 – Comalli Electric, Inc. is re-named Comalli Group, Inc., to better reflect our transformation from a traditional electrical contractor to a diversified organization specializing in the design, installation, and service of all leading-edge electrical systems.
1998 – Comalli Group, Inc. expands to the greater Albany, NY area. Led by James M. Comalli, our NY division is soon recognized as one of the top electrical contractors in The Business Review.
1998 – Comalli Group Inc. launches Comalli Technology System, specializing in complete Voice, Data, Fiber Optic, Video, Security, CCTV, and Telephone Systems for customers in Western Massachusetts and Eastern New York State.
2009 – Comalli Technology Systems adds a new Security Division to design cost-effective networked solutions that focus on fully secured systems for commercial environments.
2010 – Comalli Group Inc. expands its New York operation to an 11,000 square-foot building to accommodate its Large Construction, Technology Systems, Security Division, Project Managers and Estimators.
2021 - Comalli Group Inc. celebrating 40 years since Dave and George incorporated.
---
We are proud of the company our family has built over the years. To be a part of this history, call us at 800-913-0446 today.
Read Our 5-Star Reviews! The Opinions That Matter Most
"I wouldn't change a thing about Comalli."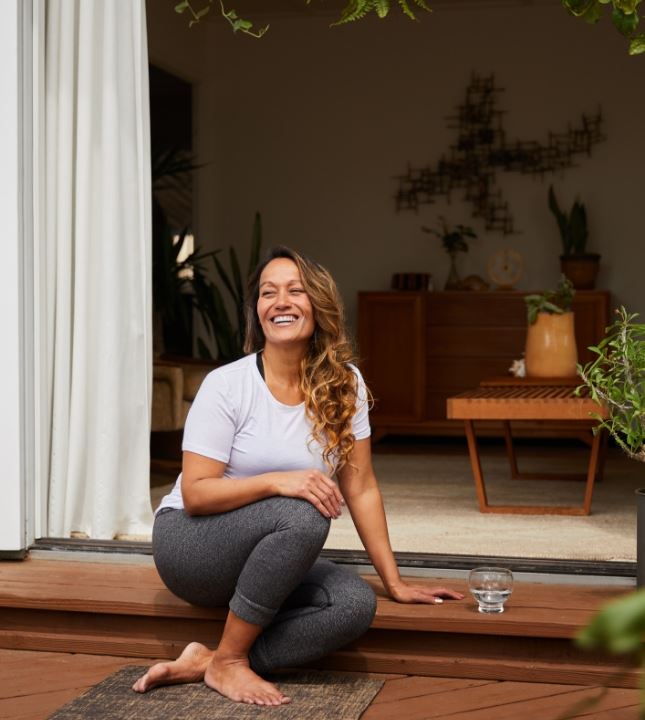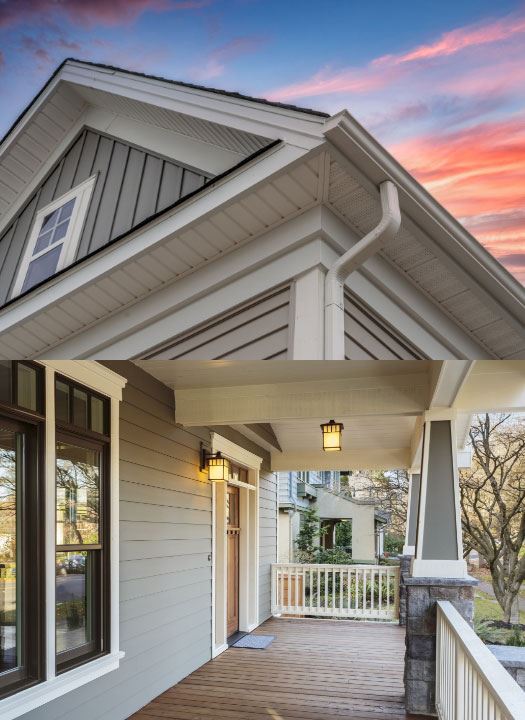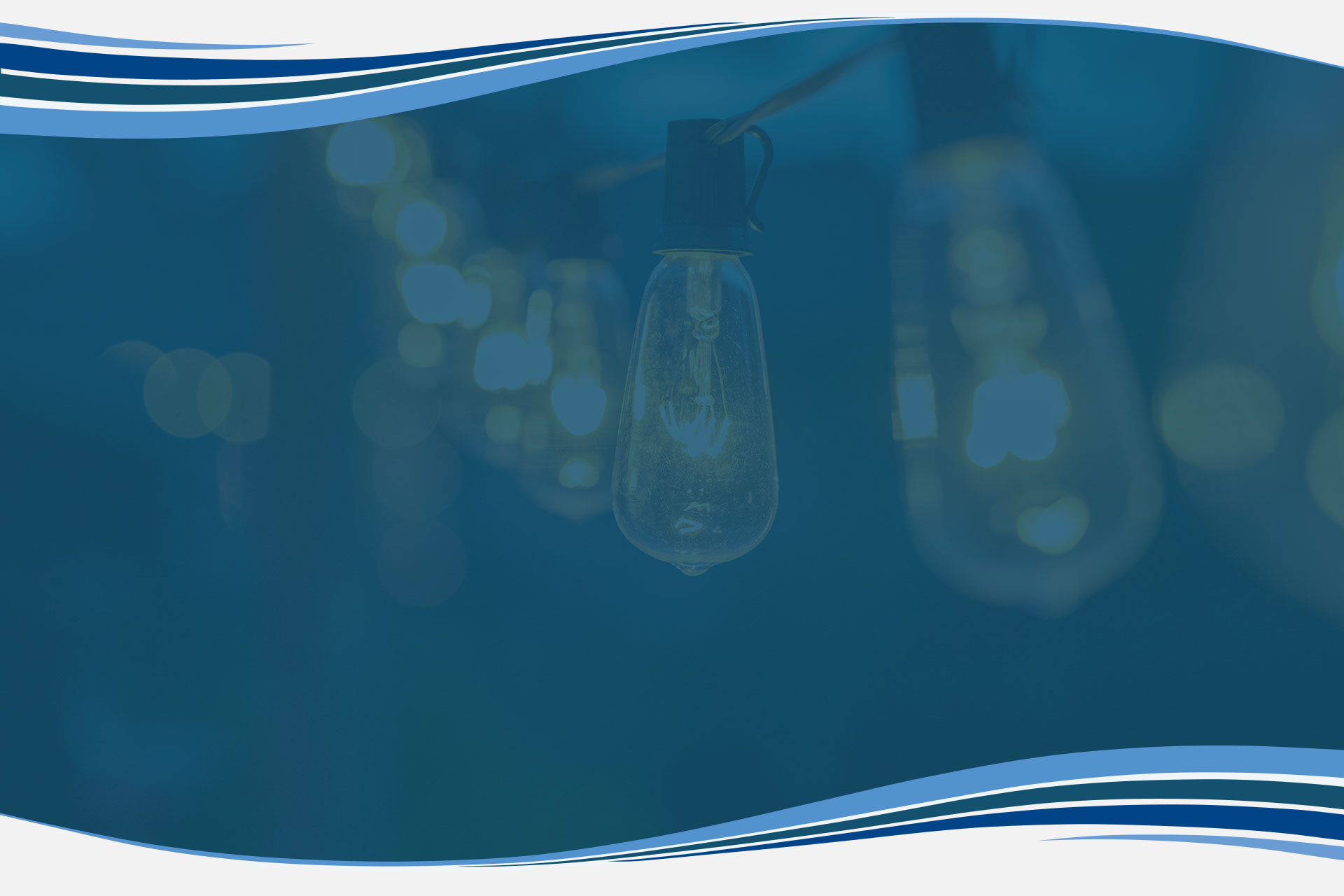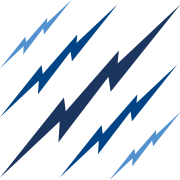 Make Comalli Your First Choice What Sets Us Apart?
We understand that active listening is a sign of respect. We seek to understand other viewpoints before presenting our own. In the Comalli community, there is no place for yelling, insults, threats, bullying, or harassment of any kind. Period. Caring, compassion, and kindness distinguish the Comalli team.

Each of us comes to work every day looking for creative ways to improve our work, company processes and interaction with others. We are passionate about improving ourselves and those with whom we work through feedback, teaching and coaching.

Collaboration & Community

The Comalli community is special. Our people make us excel. We recruit great people, work hard to bring people into the community and respect and support each other. We help each other grow through feedback, coaching and mentoring.

We are proud of the work we do for our customers and constantly look for ways to impress them with our quality, reliability, safety, responsiveness and positive attitude. We strive to build long-term relationships with our customers and constantly seek ways to serve them better.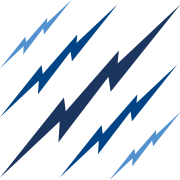 Call us or fill out the form below to get started today! Contact Our Team