Residential Electrical Services in Albany
Full-Service Electrical Solutions for Your Home in the Capital Region & Western Massachusetts
At Comalli Group, Inc., our business is keeping you and your family safe through expert electrical solutions performed in Albany, Latham, and surrounding areas. Since 1981, our local and licensed electricians have been helping homes shine with a full complement of the most needed electrical services, including repairs, upgrades, maintenance, and installations. Our team always arrives on time and in fully stocked vans, so whether you are looking for electrical panel repairs, generator installation, rewiring services, or anything in between, our skilled electricians have you covered.
---
Need an electrician you can count on? Call our team today at 800-913-0446 to see how we can help.
---
Trusted Residential Electricians
At Comalli Group, Inc. we understand that electrical services are rarely planned for, which is why we offer honest and upfront pricing—including free estimates—as well as rapid service, often arriving at your property the same day you call us. Our talented electrical contractors have the expertise to handle virtually any type of electrical job, with no project being too big or small. We always take the time to listen to your electrical concerns and offer innovative solutions to ensure a beautiful, customized, and long-lasting result.
Our residential electrical services include:
Electrical panel upgrades and repairs
Removal and replacement of knob and tube or aluminum wiring
Electrical inspections, diagnostics, and troubleshooting
Electrical installation of dryers, ranges, water heaters, electric heaters, and furnaces
LED lighting upgrades and landscape lighting and design
Ceiling fan and exhaust fan installation
Fire alarm, smoke detector, and carbon monoxide detector installation
Hot tub wiring
Electrical remodeling solutions
And more!
Contact Our Team Today!
Attempting to handle electrical repairs or installations on your own can lead to costly and sometimes dangerous mistakes. Instead of trying to DIY a solution, trust our licensed Albany electricians to help. We offer affordable solutions and stand behind our work—taking pride in offering the highest quality electrical service possible and using only the most trusted products and techniques available. As a full-service electrical company, you can count on us to not only perform your service flawlessly, but to also provide honest and useful advice about how to keep your electrical systems running optimally for years to come. Our qualified design, installation, and service team makes it our mission to put our customers first, prioritizing your comfort and safety from start to finish.
---
Please contact us today by calling 800-913-0446 or reaching out online.
Read Our 5-Star Reviews! The Opinions That Matter Most
"What a pleasure they are to work with!"

- Catherine A.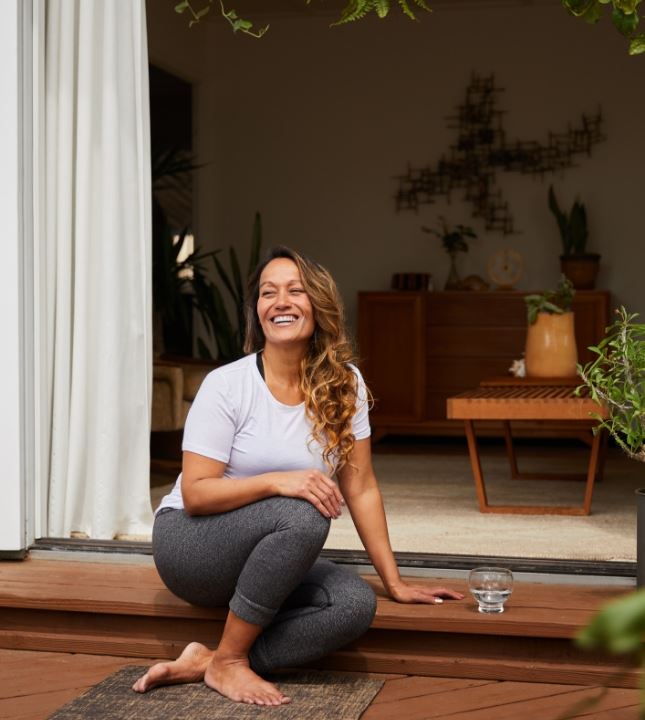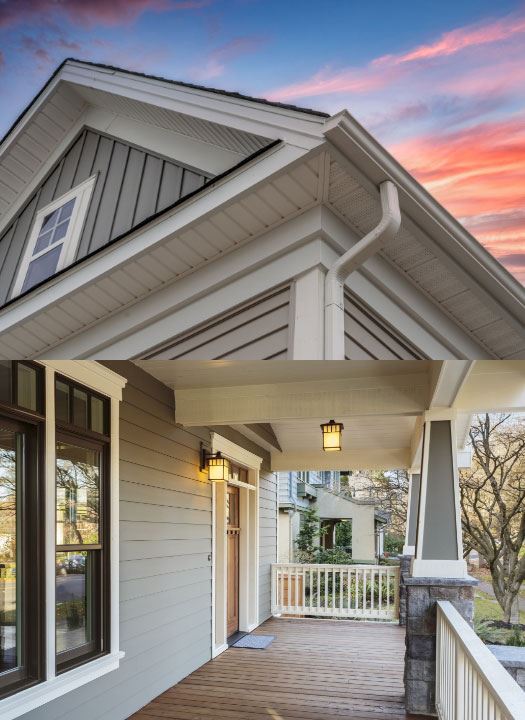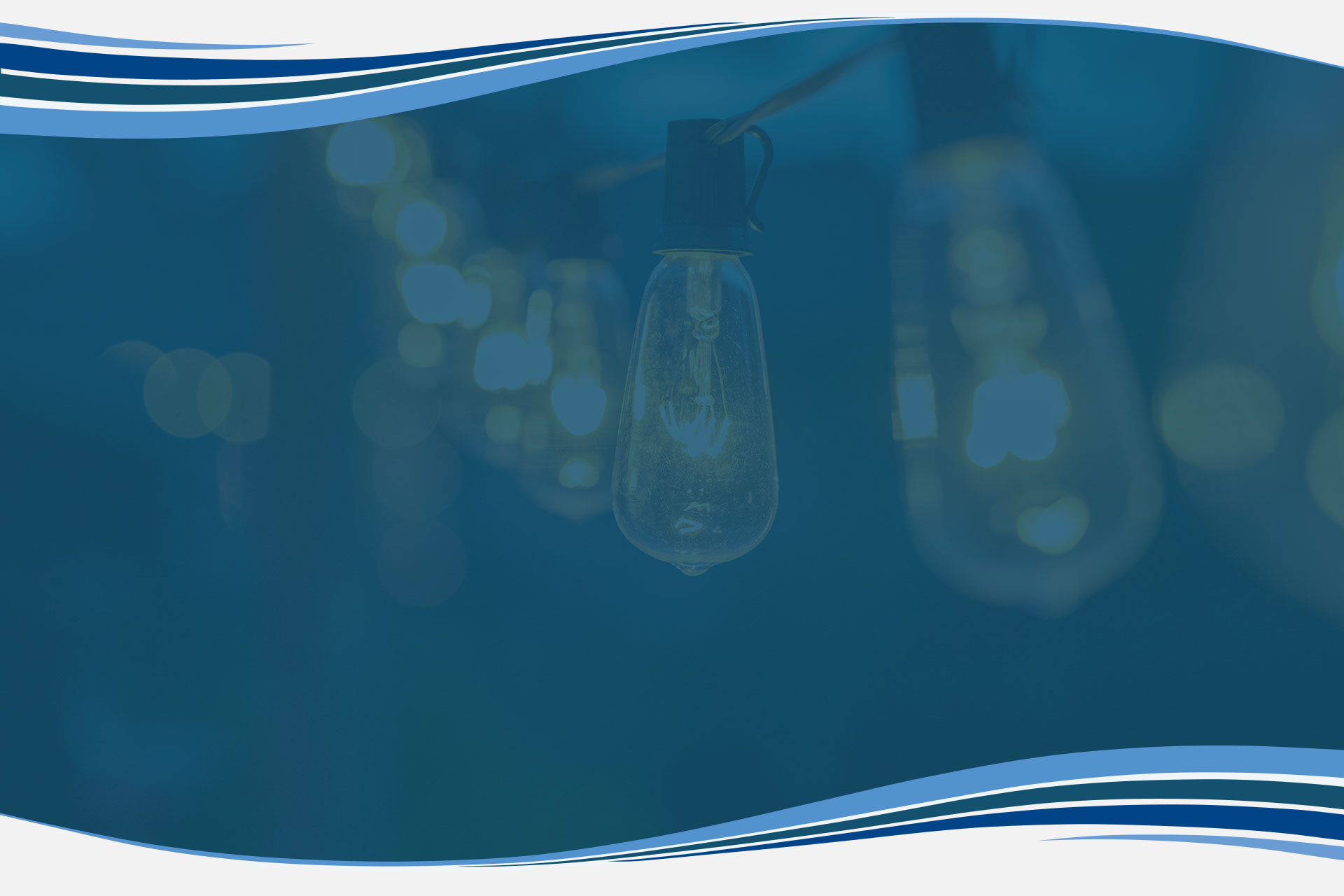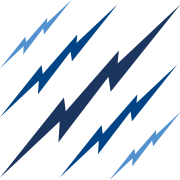 Make Comalli Your First Choice What Sets Us Apart?
We understand that active listening is a sign of respect. We seek to understand other viewpoints before presenting our own. In the Comalli community, there is no place for yelling, insults, threats, bullying, or harassment of any kind. Period. Caring, compassion, and kindness distinguish the Comalli team.

Each of us comes to work every day looking for creative ways to improve our work, company processes and interaction with others. We are passionate about improving ourselves and those with whom we work through feedback, teaching and coaching.

Collaboration & Community

The Comalli community is special. Our people make us excel. We recruit great people, work hard to bring people into the community and respect and support each other. We help each other grow through feedback, coaching and mentoring.

We are proud of the work we do for our customers and constantly look for ways to impress them with our quality, reliability, safety, responsiveness and positive attitude. We strive to build long-term relationships with our customers and constantly seek ways to serve them better.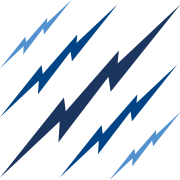 Call us or fill out the form below to get started today! Contact Our Team