Albany Commercial Electrician
Offering Expert Electrical Solutions to Businesses & Industrial Properties in the Capital Region & Western Massachusetts
Whether you run a business, institution, or industrial building, you depend on electricity for virtually everything. From running needed devices to powering machinery and keeping the lights on, it's almost certain that your commercial property utilizes a large amount of electricity to ensure daily function and comfort.
So, when your business needs electrical repairs, upgrades, maintenance, or installations, don't trust just anyone to help. Our licensed and highly trained commercial electricians in Albany have nearly 40 years of commercial experience and offer a full range of electrical service to properties throughout Albany, Latham, and surrounding areas.
---
Let Comalli Group, Inc. solve your every commercial electrical problem, so you can get back to business in no time. Call us today at 800-913-0446 or contact us online.
---
What Makes Commercial Electrical Services Unique From Residential?
Commercial properties have unique complexities that residential buildings don't face, so it is important to turn to a company that is committed to customized solutions for your electrical needs. No job is too big or small for our expert team, who continue to attend trainings on the latest technologies and techniques, to guarantee you receive the highest quality solutions possible.
Our personalized commercial services include:
Electrical panel repair, replacement, and upgrades
LED lighting and fan installation
High-voltage connections
Outlet and switch solutions
New construction services
Motion sensor installation
Technology and communication systems installation
And more!
At Comalli Group, Inc., we work tirelessly to ensure your complete comfort and safety at every turn, keeping in compliance with all regulatory requirements and staying abreast of the latest electrical code updates.
Commercial vs Residential Electrical Work
Here are some ways electricians handle commercial electrical services compared to residential electrical services:
Electrical Systems: Commercial electrical systems are generally more complex than residential electrical systems, and they require a different set of skills and knowledge.
Safety Regulations: Commercial electrical services are subject to more stringent safety regulations than residential services. Due to the complexity and size of commercial electrical systems, they require more rigorous safety measures.
Project Size: Commercial electrical projects are typically larger than residential projects and require a more comprehensive approach.
Maintenance: Electricians must be knowledgeable about the maintenance needs of commercial electrical systems, such as periodic inspections and preventive maintenance, to ensure that they remain safe and functional.
Our Albany electricians approach commercial electrical services differently than residential electrical services due to the complexity and size of the projects.
What do Commercial Electricians Do?
Commercial electricians assist with repairs, routine maintenance, or seamless upgrades on commercial buildings. They have special training to work with larger machinery and projects. Commercial electricians essentially do the same type of work as residential electricians, with the exception of larger buildings and higher level of care and precision.
Maximize Your Business's Electrical Efficiency
At Comalli Group, Inc., we understand the importance of maximizing your business's electrical efficiency. An efficient electrical system not only helps reduce energy consumption and utility costs but also improves productivity and ensures the safety of your employees and customers.
Our team of experienced commercial electricians specializes in providing customized electrical solutions tailored to meet the unique needs of your business. We can assess your current electrical system, identify any inefficiencies or potential hazards, and recommend cost-effective solutions to optimize your electrical efficiency.
Benefits of maximizing your business's electrical efficiency include:
Lower energy consumption and utility bills
Reduced environmental impact
Improved equipment performance and lifespan
Enhanced workplace safety
Increased productivity and employee satisfaction
Whether you need lighting upgrades, energy-efficient equipment installation, or electrical system optimization, our skilled electricians are here to help. Contact us today to schedule a consultation and start maximizing your business's electrical efficiency.
Request Your Commercial Electric Service Today!
Whether you need fast repairs, routine maintenance, or seamless upgrades, we are here to serve you with the innovative and long-lasting electrical solutions you deserve. We are licensed, trained, and highly experienced electricians who take pride in serving commercial properties in Albany, Latham, and surrounding areas.
We offer free estimates on all our services and can even perform service the same day you call to keep hassle at a minimum. When you contact Comalli Group, Inc. you can trust your electrical system will be in good hands. We know our craftsmanship, customer service, and experience is second to none, but see for yourself! Contact our team today to speak with one of our friendly and knowledgeable electricians.
---
To learn more about our commercial services, call us at 800-913-0446or fill out our online form and we'll get back to you as soon as possible.
Read Our 5-Star Reviews! The Opinions That Matter Most
"They were so professional and super nice. And, they were in our budget! We're so happy with the work!"

- Courtney F.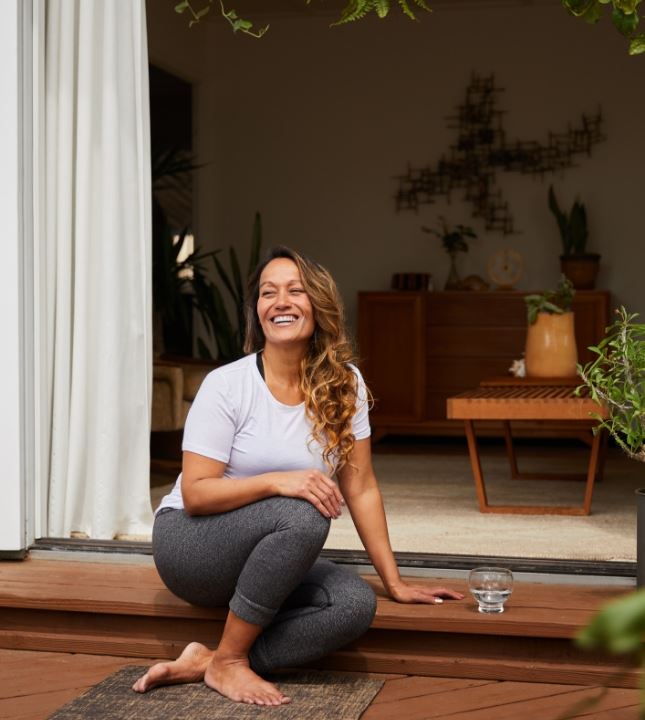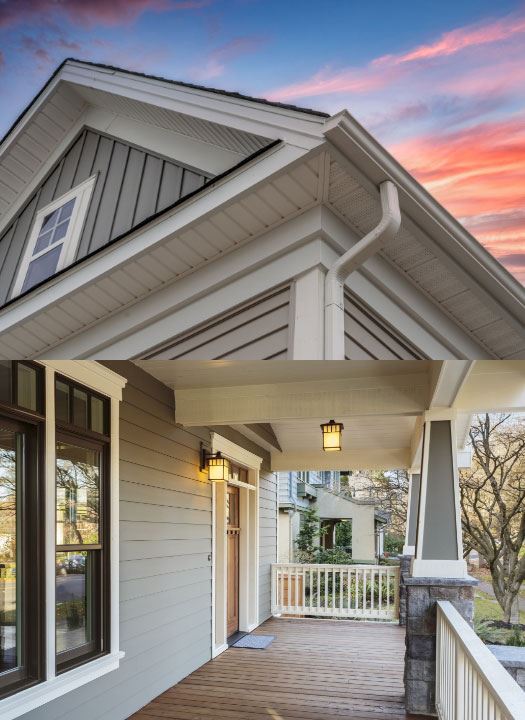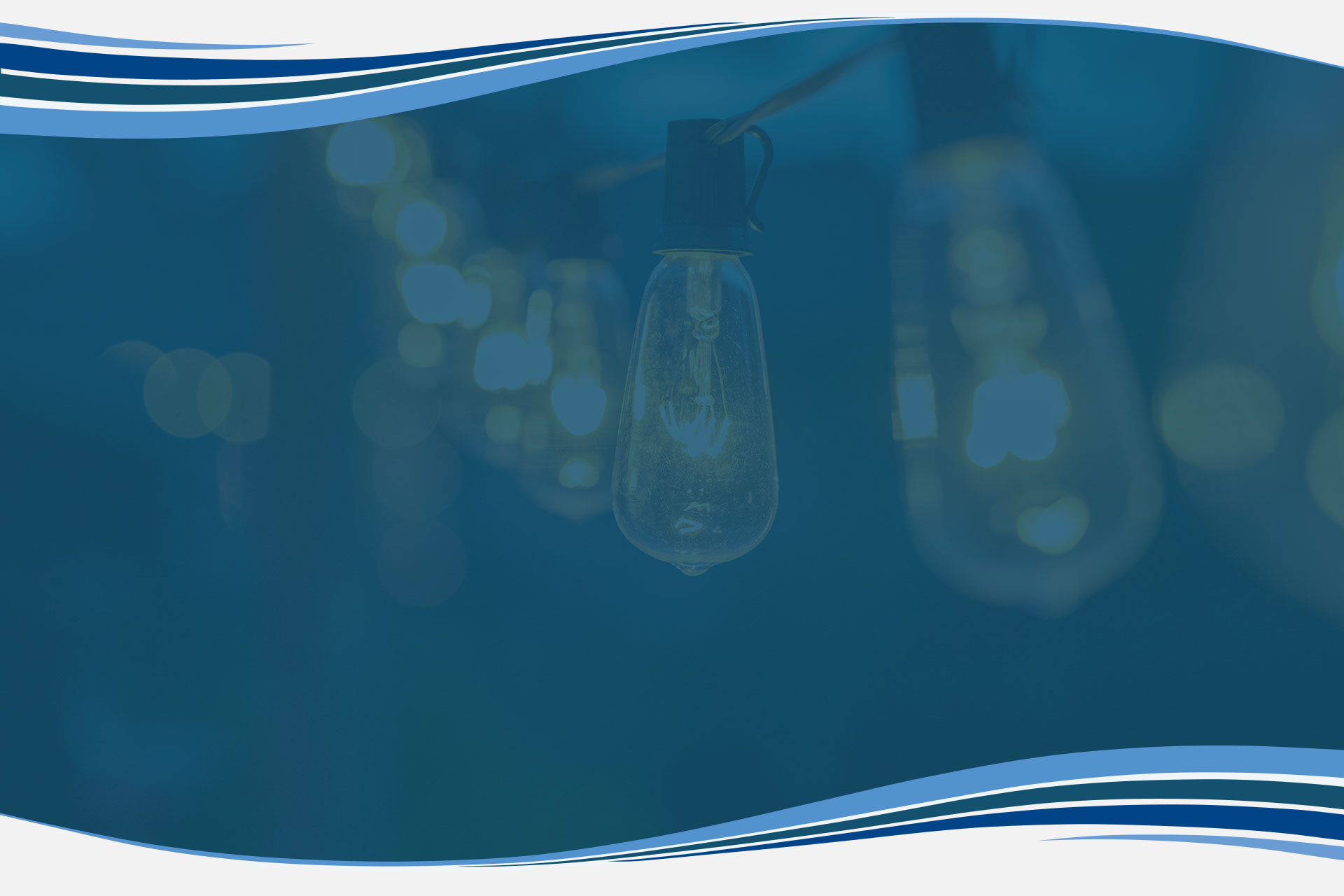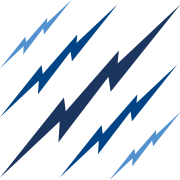 Make Comalli Your First Choice What Sets Us Apart?
We understand that active listening is a sign of respect. We seek to understand other viewpoints before presenting our own. In the Comalli community, there is no place for yelling, insults, threats, bullying, or harassment of any kind. Period. Caring, compassion, and kindness distinguish the Comalli team.

Each of us comes to work every day looking for creative ways to improve our work, company processes and interaction with others. We are passionate about improving ourselves and those with whom we work through feedback, teaching and coaching.

Collaboration & Community

The Comalli community is special. Our people make us excel. We recruit great people, work hard to bring people into the community and respect and support each other. We help each other grow through feedback, coaching and mentoring.

We are proud of the work we do for our customers and constantly look for ways to impress them with our quality, reliability, safety, responsiveness and positive attitude. We strive to build long-term relationships with our customers and constantly seek ways to serve them better.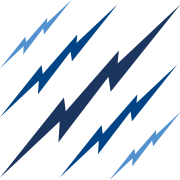 Call us or fill out the form below to get started today! Contact Our Team