Comalli Group, Inc. Pittsfield Electrical Services
Apply Today
Pittsfield Electrical Services
Expert Electricians for Your Residential, Commercial & Industrial Needs
The comfort and safety of your property relies almost entirely on your electrical system performing well. Here at Comalli Group, Inc., we are proud to offer a full range of electrical services to ensure your system runs optimally and grows with your expanding needs. We are a team of licensed, experienced, and highly trained electricians who know what it takes to provide products, workmanship, and customer service that is second to none.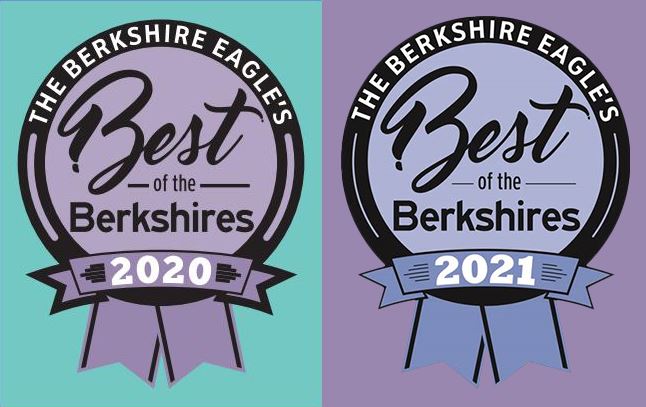 With over four decades of experience under our belts, we have seen—and solved—it all. Recently voted by Berkshire Eagle Readers, in 2020, as the Best Electrician in all of the Berkshires. From industrial-sized wiring projects to residential switch repair, no project is too big or small for our skilled professionals.
We offer the following electrical services:
Electrical panel upgrades and repairs
Wiring and rewiring services
Ceiling fan and exhaust fan installation
Electrical inspections, diagnostics, and troubleshooting
Lighting design, upgrades, and installation
Electrical remodeling
Customized electrical system installation for new properties
Outlet and switch services
Motion sensor installation
Generator installation and service
EV Chargers(Tesla and Universal)
And more!
---
To get started with your electrical service today, give our team a call at 800-913-0446.
Read Our 5-Star Reviews! The Opinions That Matter Most
"Comalli puts me in a position that allows me showcase my skills."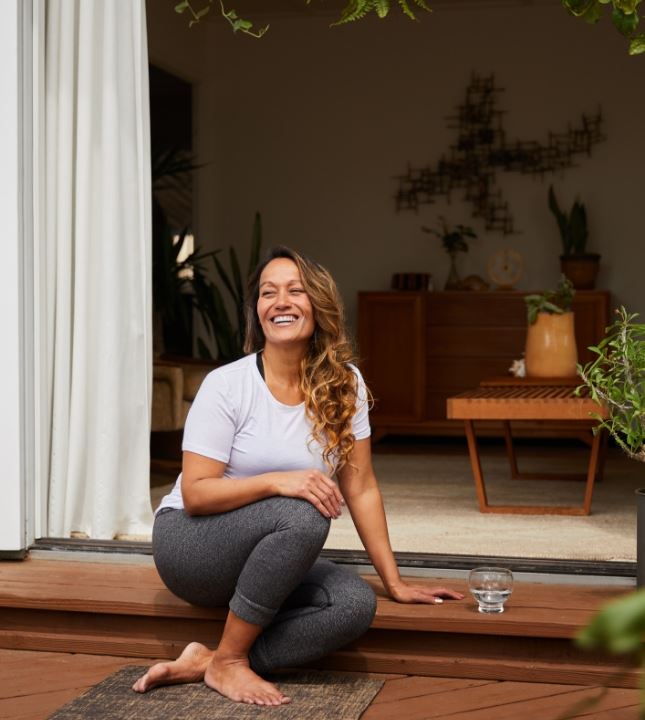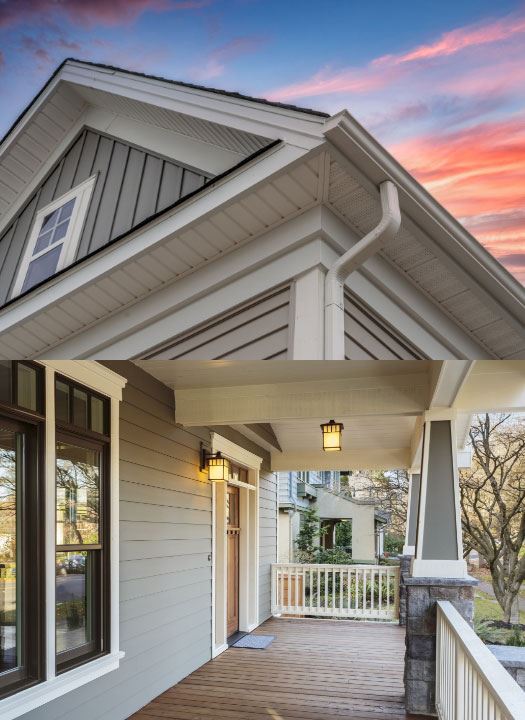 Experienced Pittsfield Electricians
No matter what type of electrical service you need, you can count on Comalli Group, Inc. to provide the fast, reliable, and personalized solutions you deserve. When you call our team, an experienced service professional answers. We will listen to your concerns, offer honest recommendations, and then schedule an appointment at a time that works best for you. Our licensed electricians show up on time, ready to get to work right away with a positive attitude—utilizing products and processes that are at the forefront of efficiency, safety, and performance.
At Comalli Group, Inc., we hold ourselves to a higher standard in order to ensure our workmanship exceeds your expectations at every turn. With a customer-focused approach to everything we do, you can count on our skilled electricians to find the best solution to your electrical problem—offering personalized service so you can rely on your electrical system for years to come.
Pittsfield's Most Trusted Electrical Company
As a company that believes in growing our services to meet the needs of our community, we also offer an array of energy and technology system solutions to ensure properties are energy-efficient, well connected, and shining.
Our team has been trusted by countless residential, commercial, and industrial properties to perform high-quality, personalized electrical service, and we are ready to help you too!
Our energy and technology services include:
LED lighting upgrades and installation
Solar installation
Office communication system installation
Security system installation
Structured cabling services
Call to Schedule Your Service Today
With over 40 years of experience, stellar reviews, and a full suite of industry-leading electrical services, we have become Pittsfield's #1 choice for all things electrical. We offer same-day appointments and free estimates to make your next electrical service a convenient one. From rewiring and generator installation to outlet replacement and LED lighting upgrades, our local electricians can do it all! Give us a call at 413-213-3661 to schedule your service today!
---
Whether you are experiencing an electrical issue, need energy-saving solutions, or looking for ways to keep your business connected, our team can help. Contact Comalli Group, Inc. today! Call our electricians at 800-913-0446 or fill out our online form and we'll reach out as soon as possible.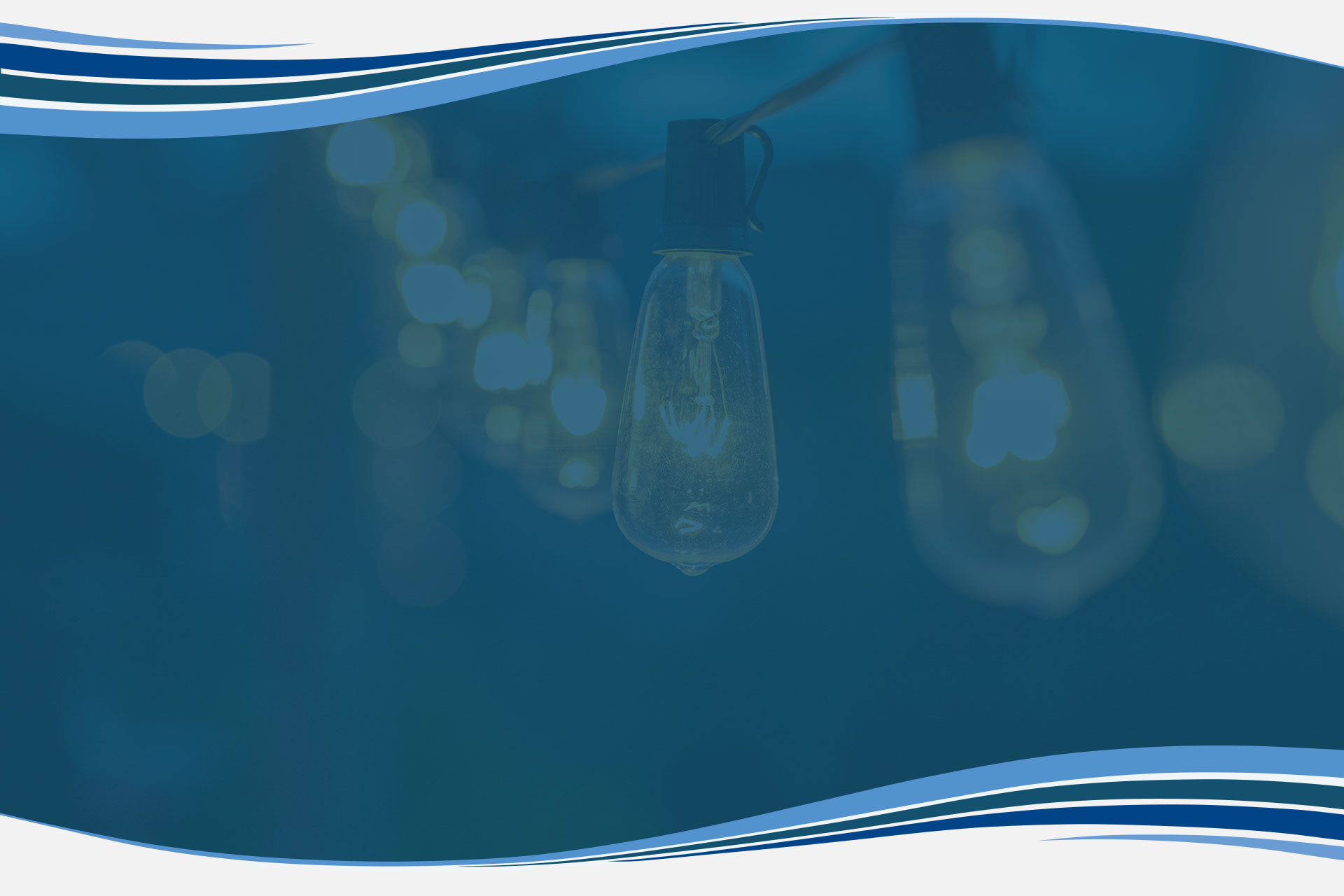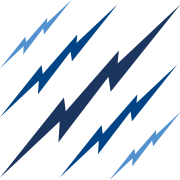 Make Comalli Your First Choice What Sets Us Apart?
We understand that active listening is a sign of respect. We seek to understand other viewpoints before presenting our own. In the Comalli community, there is no place for yelling, insults, threats, bullying, or harassment of any kind. Period. Caring, compassion, and kindness distinguish the Comalli team.

Each of us comes to work every day looking for creative ways to improve our work, company processes and interaction with others. We are passionate about improving ourselves and those with whom we work through feedback, teaching and coaching.

Collaboration & Community

The Comalli community is special. Our people make us excel. We recruit great people, work hard to bring people into the community and respect and support each other. We help each other grow through feedback, coaching and mentoring.

We are proud of the work we do for our customers and constantly look for ways to impress them with our quality, reliability, safety, responsiveness and positive attitude. We strive to build long-term relationships with our customers and constantly seek ways to serve them better.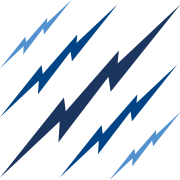 Call us or fill out the form below to get started today! Contact Our Team