About Comalli Group, Inc.
Dedicated Electrical Services in Albany, the Capital Region & Western Massachusetts
Throughout Western Massachusetts, Eastern New York State, Vermont, and Connecticut, Comalli Group, Inc. has earned a reputation for outstanding collaboration with customers and contractors, leading-edge solutions that result in greater efficiency, and the most talented people in the field. From hospitals, colleges, theaters, and commercial centers, to historic landmarks and private homes, Comalli Group, Inc. is among the region's top providers of all electrical contracting and low voltage services.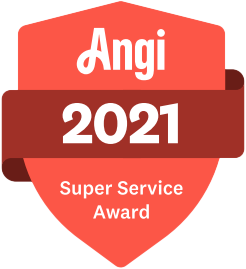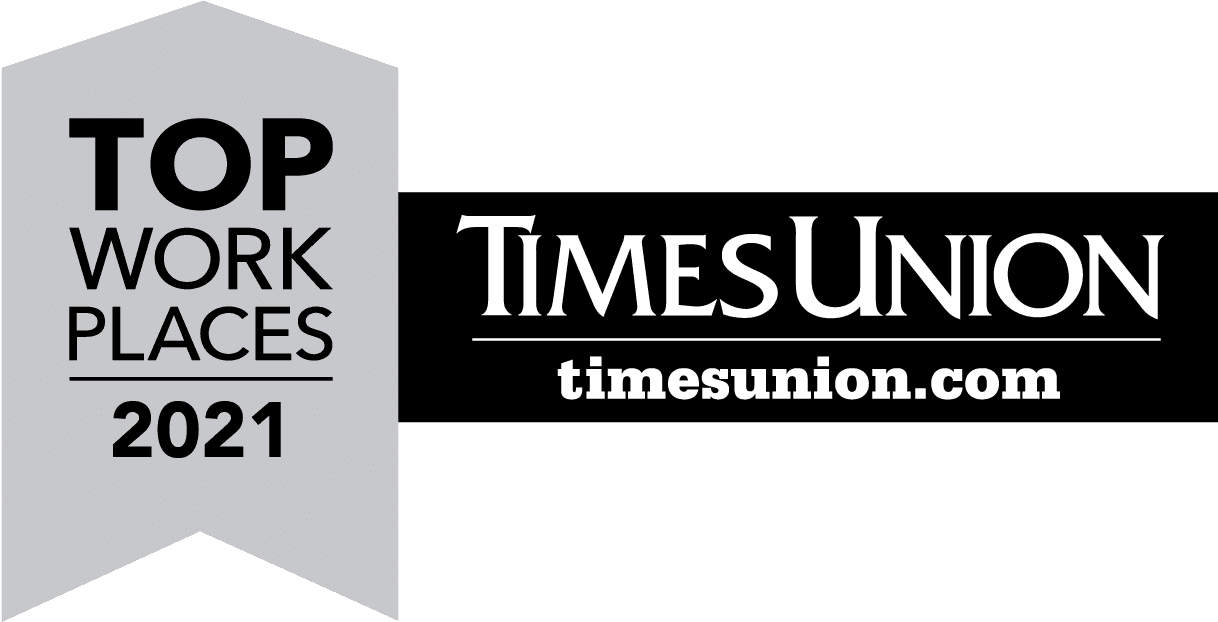 ---
To get started, simply contact our electricians in Albany & Pittsfield today. We are always here to help!
Read Our 5-Star Reviews! The Opinions That Matter Most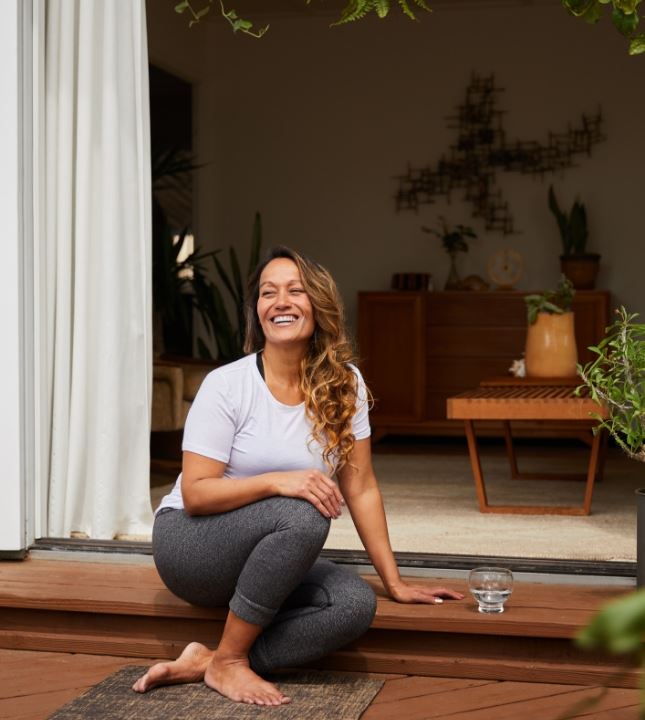 Comalli Group, Inc. is distinguished by the extraordinary level of quality we bring to every project, by the professionalism of our employees, and by our ability to successfully complete every job to the highest industry standards the first time. Our record of success is based squarely on the attention we give to the needs of our customers, both before and after the sale.
We exceed customer expectations in the following areas:
Proposal process
Follow-through after the sale
Documentation
Test results
Ability to meet all deadlines
Exceptional communication with customers throughout every phase of the project
Our Services
We are a turnkey electrical contractor, specializing in all phases of construction projects, technology systems, and design-build services for multi-million-dollar commercial and industrial centers. Our attention to detail and organization are second to none. At Comalli Group Inc., we are experts at project management and take pride in maintaining schedules, working within budgets, striving for quality, and delivering the best possible results on all projects. Our success rests entirely on creating and maintaining relationships with our clients that are based – first and foremost – on integrity.
We specialize in large construction projects, designing innovative technology systems, and providing round-the-clock service for all customers, large and small. At Comalli Group Inc., we treat our employees as our best assets and are contributing members of the communities where we live and work.
---
Call our electricians at 800-913-0446 today to schedule a free estimate.
---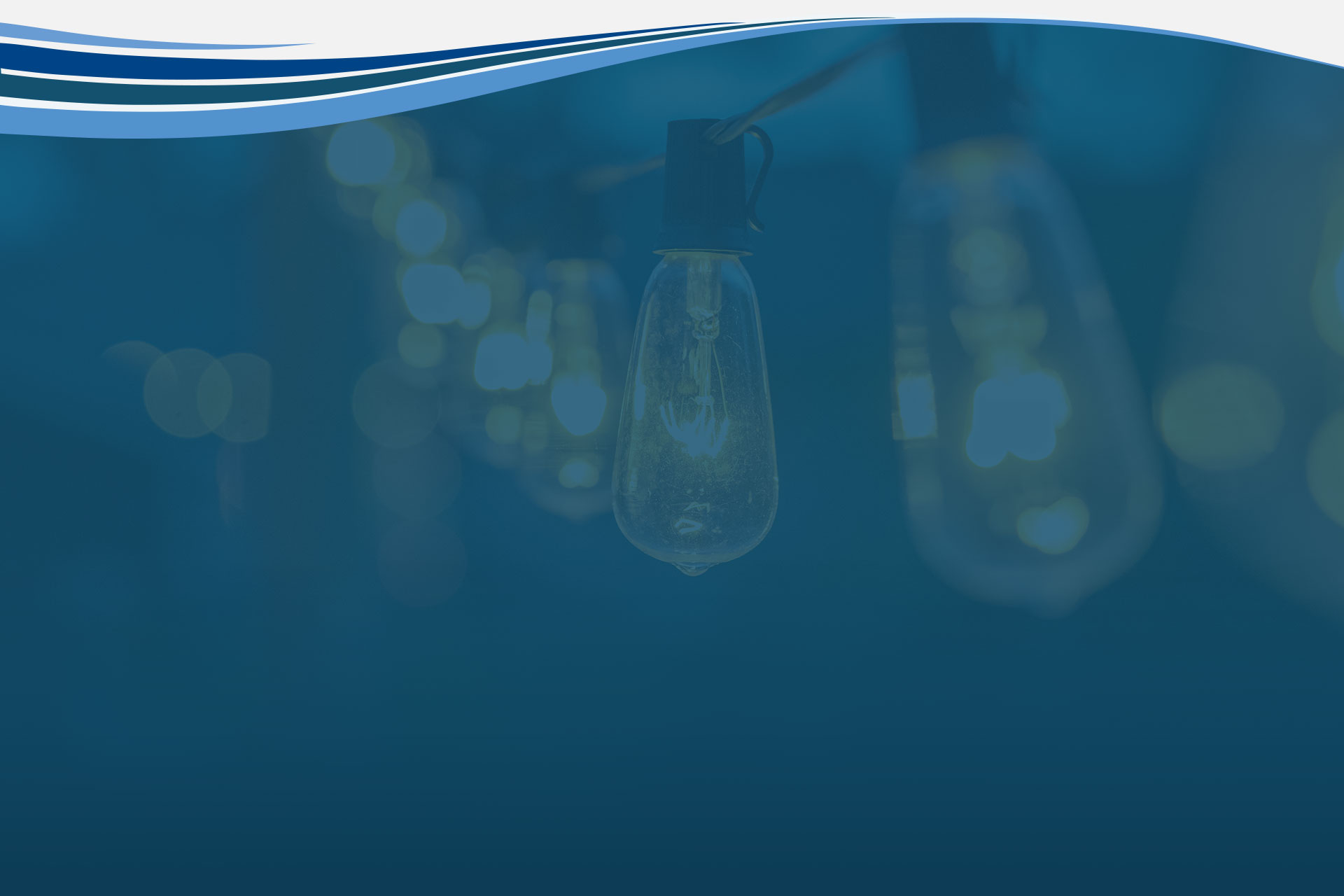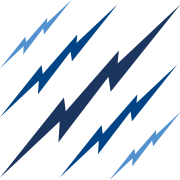 Make Comalli Your First Choice What Sets Us Apart?
We understand that active listening is a sign of respect. We seek to understand other viewpoints before presenting our own. In the Comalli community, there is no place for yelling, insults, threats, bullying, or harassment of any kind. Period. Caring, compassion, and kindness distinguish the Comalli team.

Each of us comes to work every day looking for creative ways to improve our work, company processes and interaction with others. We are passionate about improving ourselves and those with whom we work through feedback, teaching and coaching.

Collaboration & Community

The Comalli community is special. Our people make us excel. We recruit great people, work hard to bring people into the community and respect and support each other. We help each other grow through feedback, coaching and mentoring.

We are proud of the work we do for our customers and constantly look for ways to impress them with our quality, reliability, safety, responsiveness and positive attitude. We strive to build long-term relationships with our customers and constantly seek ways to serve them better.
Call us or fill out the form below to get started today! Contact Our Team