Expert Electrical Services to Fix Your Home's Wiring
If your home's wiring has become inefficient due to deterioration, you need licensed electricians equipped with the proper tools and skillset to remedy the situation. Look no further than Comalli Group, Inc.! Rewiring is complex, and even potentially dangerous when done by someone other than a licensed professional. Give your home the service it deserves. Let our team resolve your wiring issues.
---
Contact Comalli Group, Inc. online or by phone at 800-913-0446 to learn more about how we can help.
---
Reasons Your Home May Need to be Rewired
While most modern wiring will stay in relatively good shape for several years with little need for maintenance, there are common scenarios which render service necessary sooner. Most of the problems with older wiring are from plugged in electrical devices and lights. Heat accelerates the wire deterioration process, and outlets, lights, and switches are sources of concentrated heat. Some key signs to look out for include:
Loose outlets
Burning smells
Flickering or dimming lights
Sizzling or buzzing sounds
Frequently blown fuses or tripped breakers
Electrical shocks when you plug a cord into an outlet
Sparks or arcing from an outlet when you plug in a cord
Discolored or hot plugs, cords, or switch plates
How We Rewire
Our team begins our rewiring process by performing a thorough evaluation of your home in order to understand the problems at hand. Then, we will:
Explain our findings and suggested solutions
Select the appropriate wiring based on your electrical and technological needs
Complete the project in accordance with your needs
Test our work to ensure expert quality
Present you with up front pricing before any work begins
Modernizing Your Home to Meet Your Needs
You and your home deserve the best service possible. Comalli Group, Inc. is ready to provide it. Our technicians will be accessible throughout the entire process to do a visual inspection, discover the condition of your wiring, and offer suggestions for how to repair any prevalent issues. Our team will help you find an economical solution to resolve the problems your home is facing. We'll reach the solution you need at a price you can afford.
---
Contact us today at 800-913-0446 for more information.
Read Our 5-Star Reviews! The Opinions That Matter Most
"We will definitely hire them back to complete the wiring on our house"

- Kirsten V.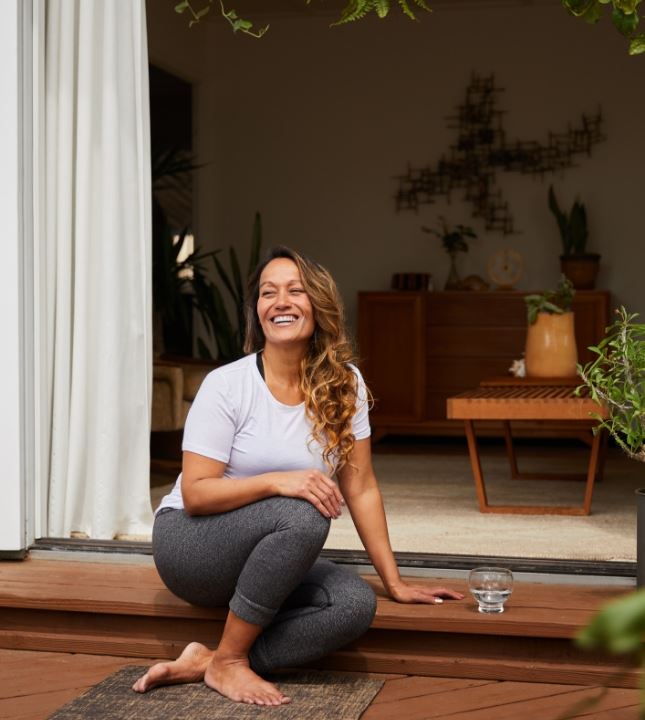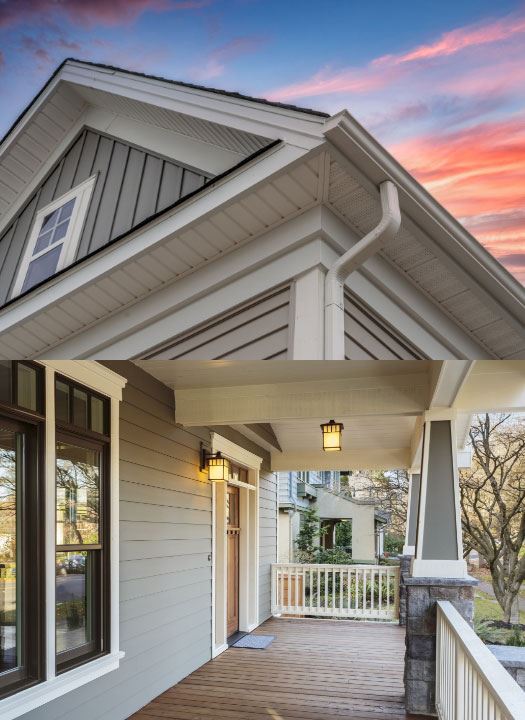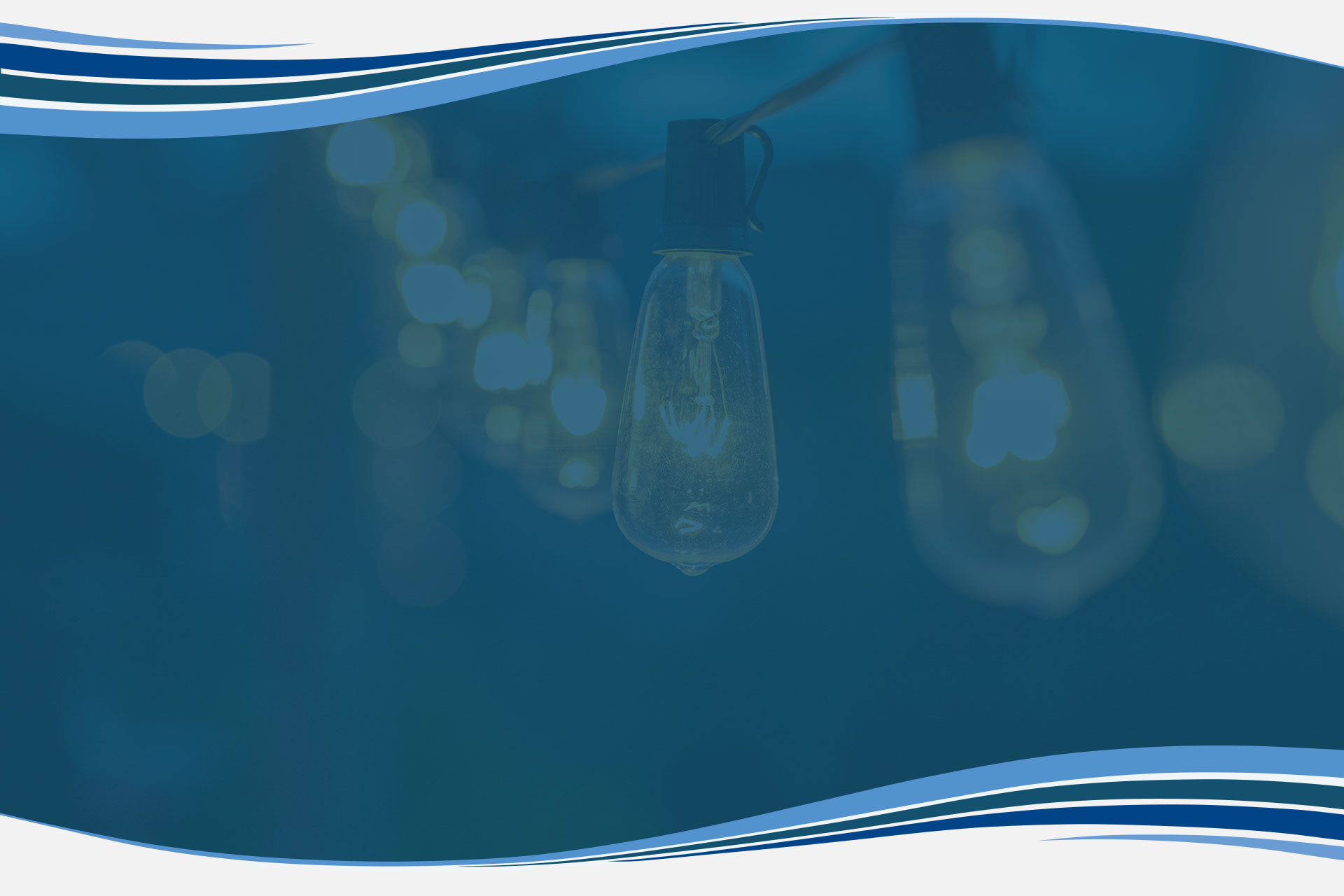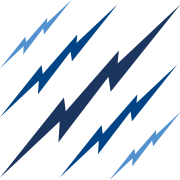 Make Comalli Your First Choice What Sets Us Apart?
We understand that active listening is a sign of respect. We seek to understand other viewpoints before presenting our own. In the Comalli community, there is no place for yelling, insults, threats, bullying, or harassment of any kind. Period. Caring, compassion, and kindness distinguish the Comalli team.

Each of us comes to work every day looking for creative ways to improve our work, company processes and interaction with others. We are passionate about improving ourselves and those with whom we work through feedback, teaching and coaching.

Collaboration & Community

The Comalli community is special. Our people make us excel. We recruit great people, work hard to bring people into the community and respect and support each other. We help each other grow through feedback, coaching and mentoring.

We are proud of the work we do for our customers and constantly look for ways to impress them with our quality, reliability, safety, responsiveness and positive attitude. We strive to build long-term relationships with our customers and constantly seek ways to serve them better.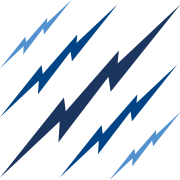 Call us or fill out the form below to get started today! Contact Our Team