Comalli Group, Inc. Office Communication Systems
Apply Today
Office Communication System Installation
Albany Conference & Training Room Services in the Capital Region & Western Massachusetts
No matter what type of office you run, quick and clear communication is essential. At Comalli Group, Inc., we've been offering top-of-the-line communication systems to commercial properties in Albany and surrounding areas for over 30 years, and we provide the most innovative solutions possible to enhance how your business communicates both internally and throughout multiple sites. We have experience solving communication issues both big and small, even installing customized systems for hospitals, hotels, and multi-level office buildings.
---
Call Comalli Group, Inc. today at 800-913-0446 to learn how we can help your office thrive.
---
PA & Intercom Solutions for Your Latham Office
Our licensed and certified technicians will develop a personalized design to optimize your internal communication, including paging, public address (PA), and intercom systems—taking care to customize speaker types, volume, and more. We only install the best of the best, and proudly work with manufacturers like Commend, Aiphone, and Doorking, to ensure your new system is durable, dependable, and modern. We are electrical specialists, which means we can seamlessly integrate your new systems with your current infrastructure—minimizing downtime.
Comalli Group, Inc. Can Boost Your Office's Productivity
While installing new technologies into your space is an investment, you'll be surprised at how quickly professional communication systems pay for themselves. You will notice a boost in employee productivity, an increase in collaboration, and a decrease in miscommunication. Comalli Technical Solutions is leading the industry in-office technologies, proudly offering iPad integration, whiteboard technology, video conferencing solutions, projection screens, and more.
We help you control these systems with ease thanks to our ability to automate and integrate all of our solutions. Our team will never leave you in the dark, as we prioritize collaboration throughout the consultation, design, and installation process—answering your questions every step of the way. We believe that our products, workmanship, and customer service speaks for itself, so we never pressure you to spend money on systems you don't need, and even offer a free estimate so you can learn more about our solutions at no cost to you. If you work in Albany, Latham, or any of the surrounding areas contact Comalli Group, Inc. today to see how we can help your business thrive.
---
Improve your office comms. by calling us at 800-913-0446 or reaching out online today.
Read Our 5-Star Reviews! The Opinions That Matter Most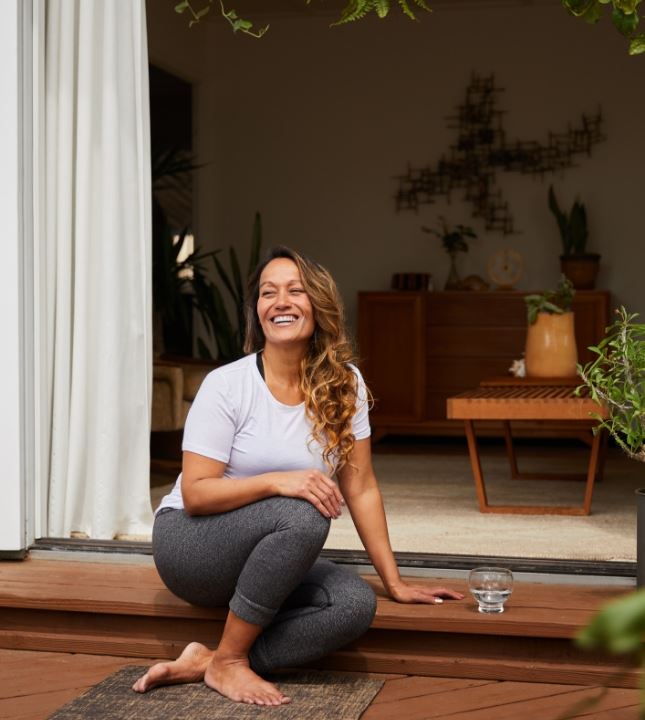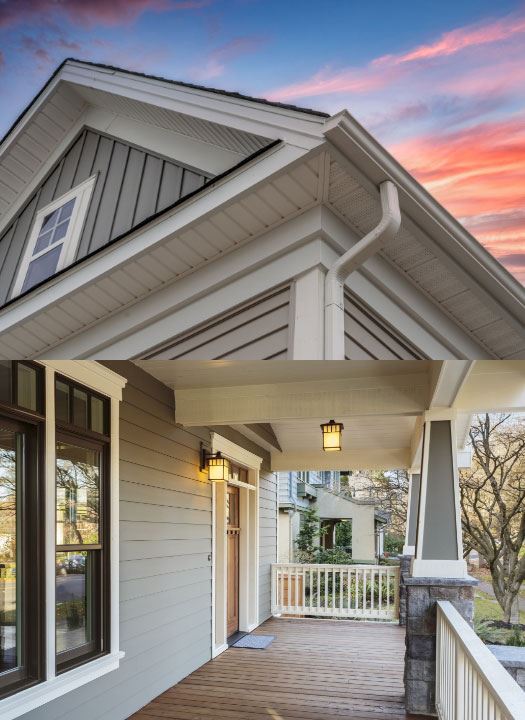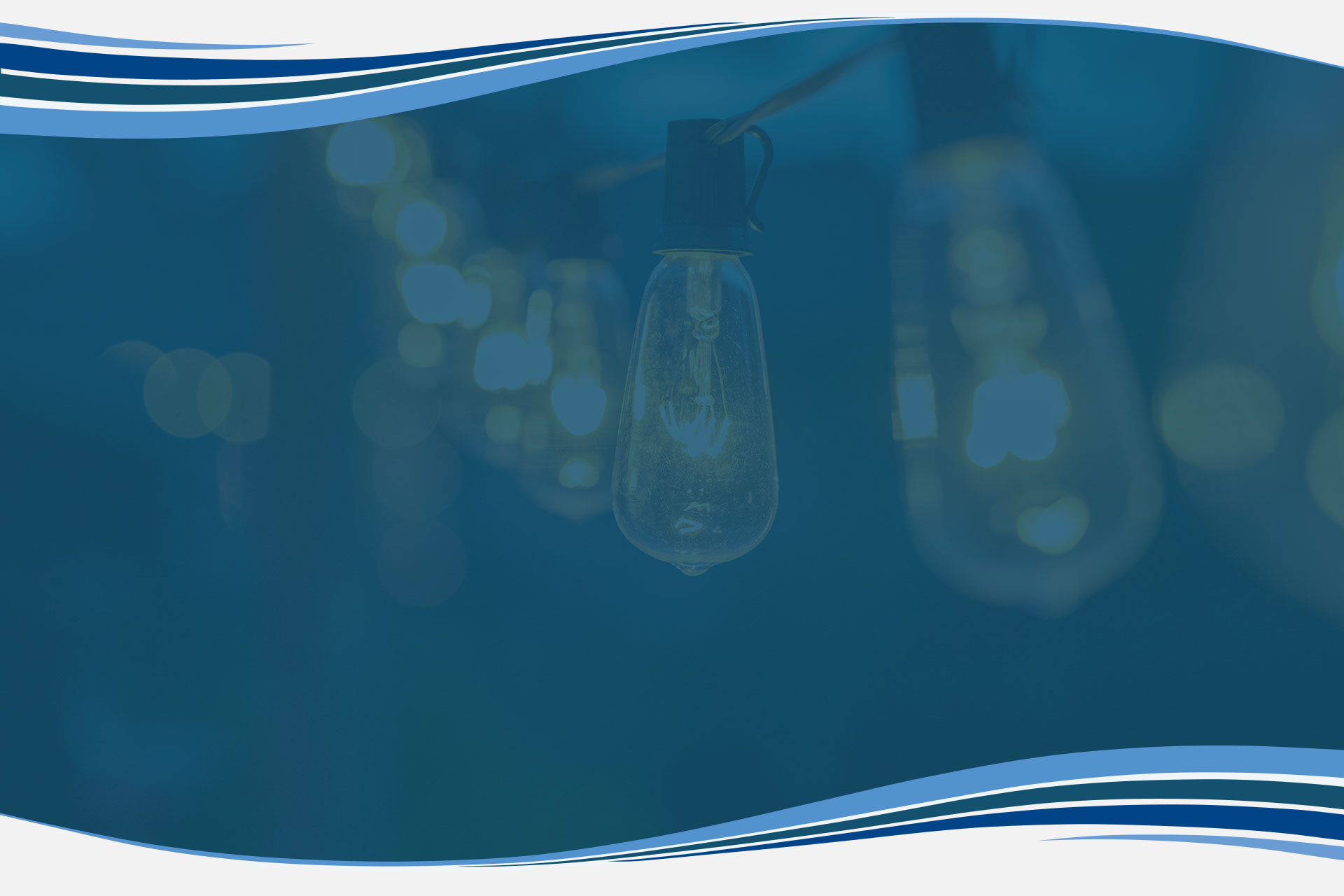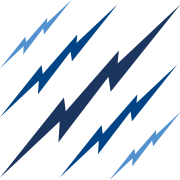 Make Comalli Your First Choice What Sets Us Apart?
We understand that active listening is a sign of respect. We seek to understand other viewpoints before presenting our own. In the Comalli community, there is no place for yelling, insults, threats, bullying, or harassment of any kind. Period. Caring, compassion, and kindness distinguish the Comalli team.

Each of us comes to work every day looking for creative ways to improve our work, company processes and interaction with others. We are passionate about improving ourselves and those with whom we work through feedback, teaching and coaching.

Collaboration & Community

The Comalli community is special. Our people make us excel. We recruit great people, work hard to bring people into the community and respect and support each other. We help each other grow through feedback, coaching and mentoring.

We are proud of the work we do for our customers and constantly look for ways to impress them with our quality, reliability, safety, responsiveness and positive attitude. We strive to build long-term relationships with our customers and constantly seek ways to serve them better.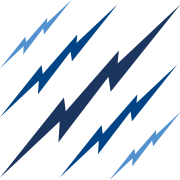 Call us or fill out the form below to get started today! Contact Our Team