Albany Ceiling Fans Service.
At Comalli Group, Inc., we provide top-notch ceiling fan installation and repair services in Albany and the surrounding areas. Our team of expert electricians has years of experience in handling all types of ceiling fans, whether it's a simple installation or a complicated repair job. We pride ourselves on delivering quality workmanship and excellent customer service.
Call our team today at (413) 213-3661 to receive a free estimate on your Albany ceiling fan installation.
Ceiling Fan Installation
If you're looking to install a new ceiling fan in your home or office, we are here to help. Our electricians will assess your space, recommend the best ceiling fan for your needs, and install it safely and efficiently. We ensure that the installation is done correctly, and the fan is functioning correctly.
Ceiling Fan Repair in Albany
If your ceiling fan is making strange noises, wobbling, or not turning on, it's time to call our team. We have the expertise to diagnose and fix any ceiling fan issues you may have. We will repair your fan and ensure that it's working smoothly again.
5 signs your ceiling fan needs repair include:
Unusual Wobbling: If your ceiling fan shakes or wobbles excessively, it might indicate that it's out of balance or there are issues with the motor.
Abnormal Noise: Any humming, clicking or scraping sounds coming from your fan when it's operating could signal a problem with the motor or the blades.
Speed Issues: If your fan rotates too slowly, or the speed fluctuates without any adjustments from your end, the fan may need repairs.
Inability to Start: If the fan doesn't start despite having power, it might indicate deeper electrical issues or problems with the motor.
Malfunctioning Remote: If you're experiencing issues with the fan's remote control, it could be a sign that the fan's internal wiring or receiver needs repair.
Our team is committed to providing top-notch ceiling fan services to our clients. We are available for same-day appointments to respond to any issues. Contact us today at (413) 213-3661 to schedule an appointment or to learn more about our services.
Read Our 5-Star Reviews! The Opinions That Matter Most
"What a pleasure they are to work with!"

- Catherine A.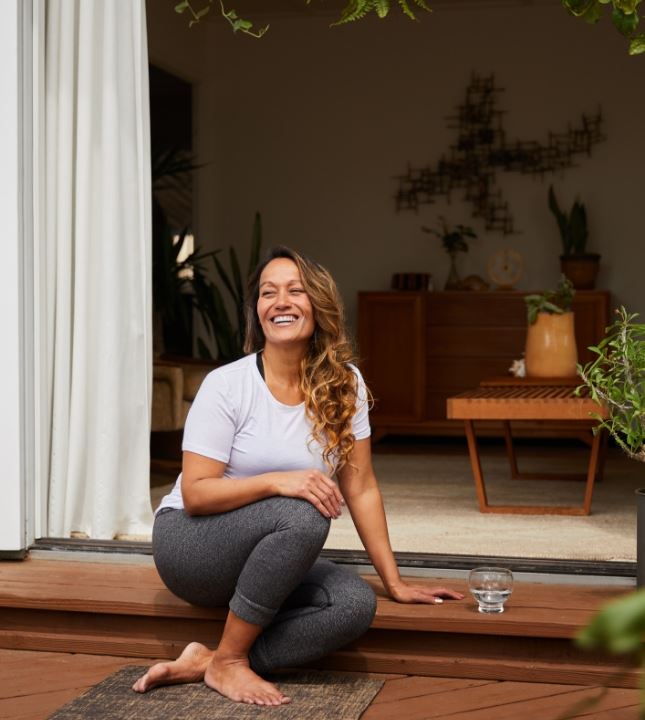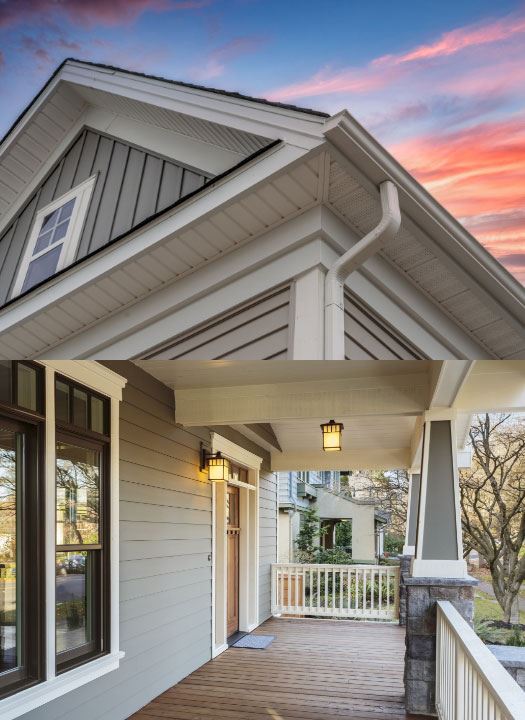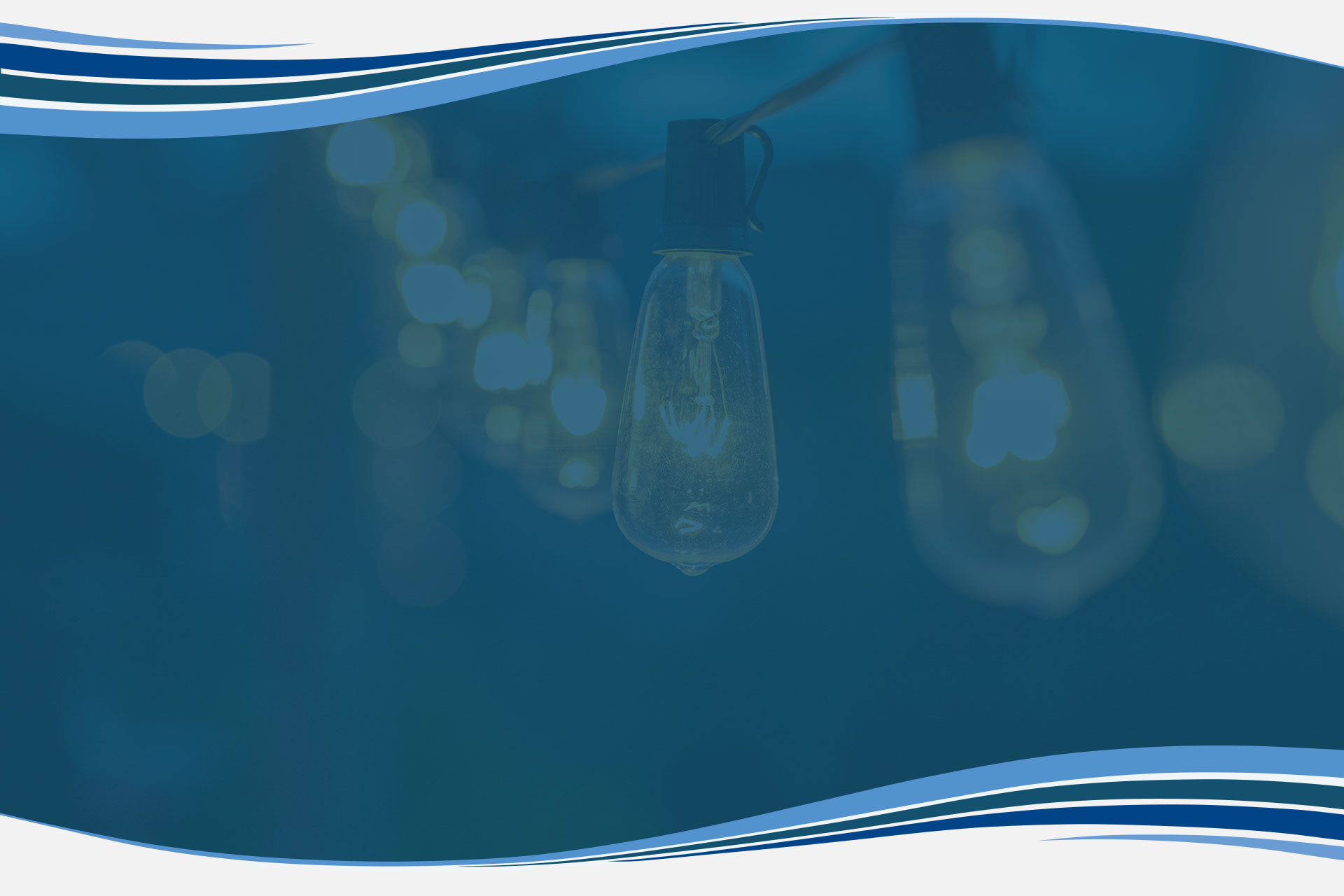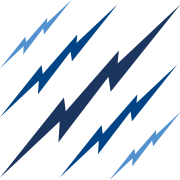 Make Comalli Your First Choice What Sets Us Apart?
We understand that active listening is a sign of respect. We seek to understand other viewpoints before presenting our own. In the Comalli community, there is no place for yelling, insults, threats, bullying, or harassment of any kind. Period. Caring, compassion, and kindness distinguish the Comalli team.

Each of us comes to work every day looking for creative ways to improve our work, company processes and interaction with others. We are passionate about improving ourselves and those with whom we work through feedback, teaching and coaching.

Collaboration & Community

The Comalli community is special. Our people make us excel. We recruit great people, work hard to bring people into the community and respect and support each other. We help each other grow through feedback, coaching and mentoring.

We are proud of the work we do for our customers and constantly look for ways to impress them with our quality, reliability, safety, responsiveness and positive attitude. We strive to build long-term relationships with our customers and constantly seek ways to serve them better.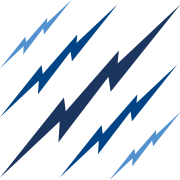 Call us or fill out the form below to get started today! Contact Our Team