Albany Structured Cabling Systems
The Foundation You Need for Reliable Communication in the Capital Region & Western Massachusetts
Comalli Technology Systems division partners with the leading manufacturers of structured cabling systems in Albany to provide our customers with the telecommunications cabling infrastructures they need, supporting systems integrated by phone, high-speed data, video transmission, and more. These valuable partnerships enable us to provide our customers with 15 to 25-year warranties on their cabling systems.
Our manufacturers include:
Corning Cable Systems
Ortronics
Pandult
Belden
Berk-Tek
TE Connectivity (formerly ADC)
Commscope Enterprise Solutions
Hubbell
Superior Essex
Hitachi
Our Structured Cabling Services
We work with our customers to provide the cabling systems and subsystems required to support their businesses and employees, designing and implementing all wiring, equipment rooms, and integration with data and voice communications providers. We work with all data cable types to connect buildings most effectively and efficiently. Our fiber optic structured cabling system expertise allows us to link buildings and campuses that must remain on the same network.
Our structured cabling services in Albany are provided for a variety of situations, from configuring new buildings and expansions to reconfiguring major spaces and adding cabling at desks or offices for new employees within existing buildings. We can also assist with installing data racks and implementing complete server room build-outs.
---
Contact Comalli or call us at 800-913-0446 to learn more about our structured cabling services.
Read Our 5-Star Reviews! The Opinions That Matter Most
"He was neat, clean, professional, experienced, knowledgeable, and understanding a great listener."

- Gary O.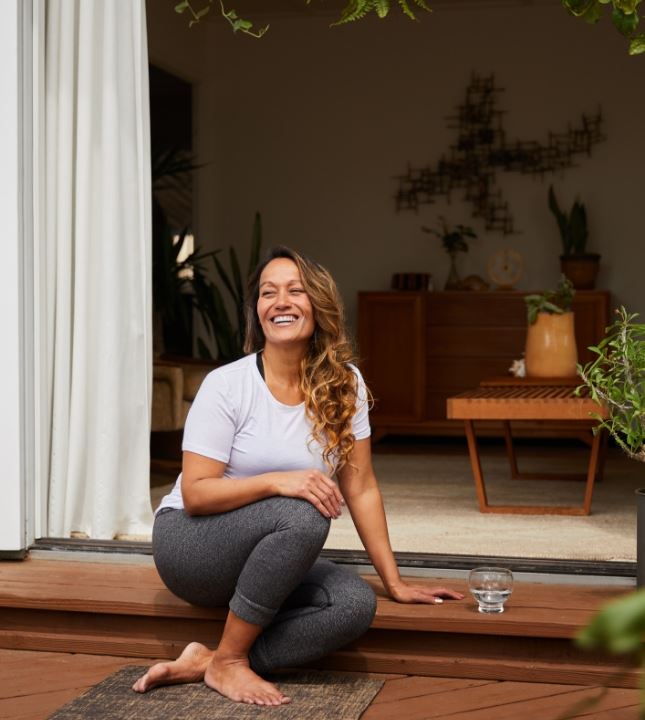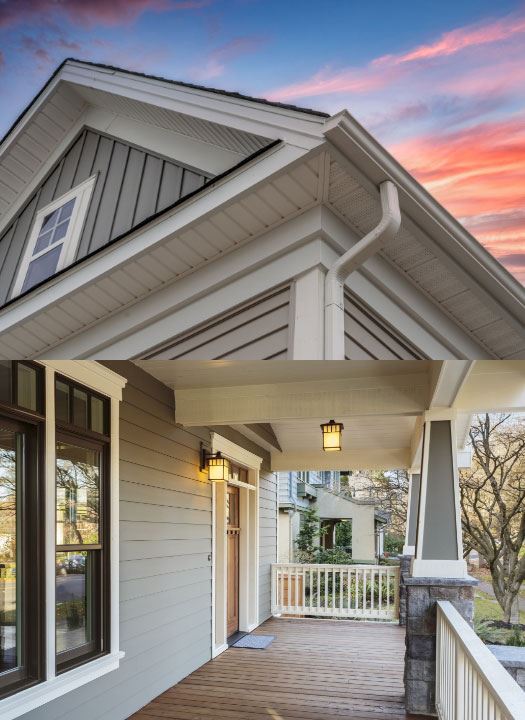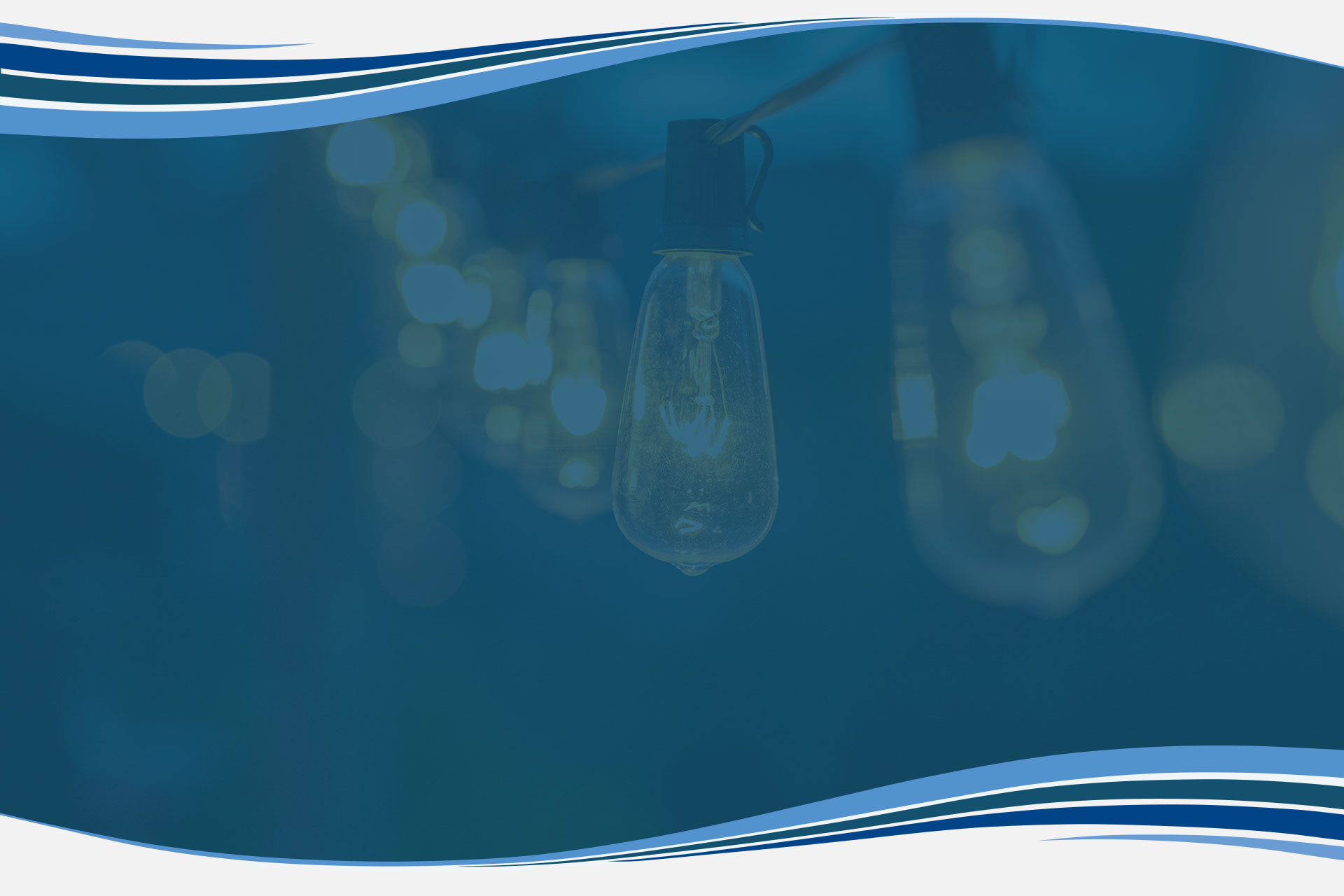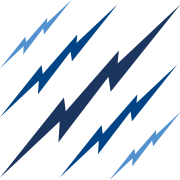 Make Comalli Your First Choice What Sets Us Apart?
We understand that active listening is a sign of respect. We seek to understand other viewpoints before presenting our own. In the Comalli community, there is no place for yelling, insults, threats, bullying, or harassment of any kind. Period. Caring, compassion, and kindness distinguish the Comalli team.

Each of us comes to work every day looking for creative ways to improve our work, company processes and interaction with others. We are passionate about improving ourselves and those with whom we work through feedback, teaching and coaching.

Collaboration & Community

The Comalli community is special. Our people make us excel. We recruit great people, work hard to bring people into the community and respect and support each other. We help each other grow through feedback, coaching and mentoring.

We are proud of the work we do for our customers and constantly look for ways to impress them with our quality, reliability, safety, responsiveness and positive attitude. We strive to build long-term relationships with our customers and constantly seek ways to serve them better.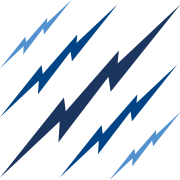 Call us or fill out the form below to get started today! Contact Our Team