Comalli Group, Inc. Troy Electrical Services
Apply Today
Electrician in Troy, NY
Professional Electrical Services For Your Home & Business
At Comalli Group, Inc., we understand that electrical issues can cause major disruptions to your daily routine. That's why we offer comprehensive Troy Electrical Services to residential and commercial customers.
Our team of skilled electricians is equipped to handle any electrical problem, big or small. Whether you need a simple repair or a complete rewiring of your property, we have the knowledge and experience to get the job done right.
Need electrical services in Troy or surrounding areas? Call us today at 800-913-0446.
Our Troy Electrical Services include:
Electrical repairs: We can diagnose and repair any issue with your electrical system, including faulty wiring, broken outlets, and malfunctioning switches.
Electrical installations: We can install a wide range of electrical systems, including lighting, ceiling fans, smoke detectors, and more.
Electrical upgrades: We can upgrade your electrical system to meet modern safety standards and enhance your property's energy efficiency.
Electrical inspections: We can perform comprehensive electrical inspections to identify any potential hazards and ensure that your system is working properly.
& More!
At Comalli Group, Inc., we take pride in providing high-quality Troy Electrical Services to our customers. We use only the best materials and equipment, and we always adhere to strict safety standards to ensure the safety of you and your property.
Read Our 5-Star Reviews! The Opinions That Matter Most
"Comalli puts me in a position that allows me showcase my skills."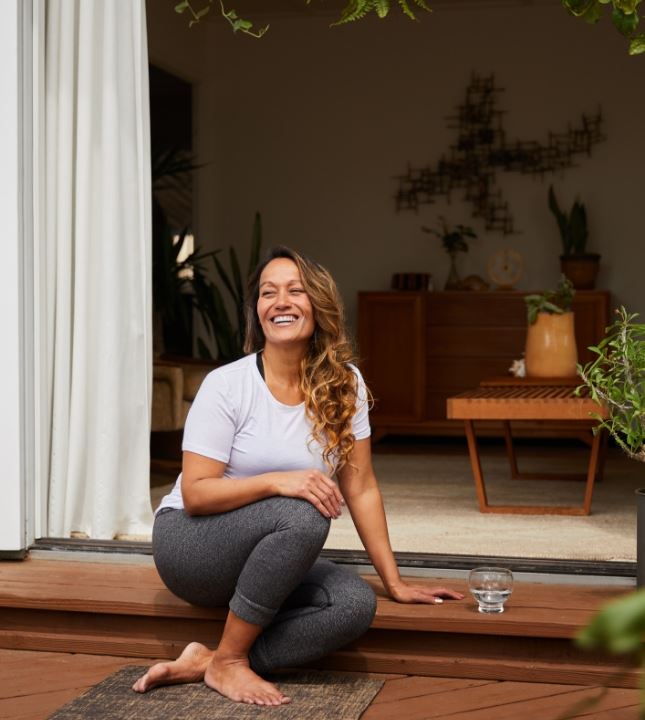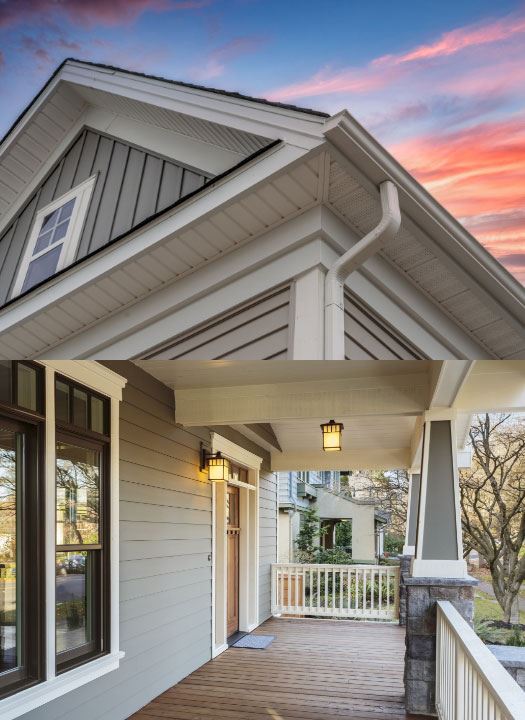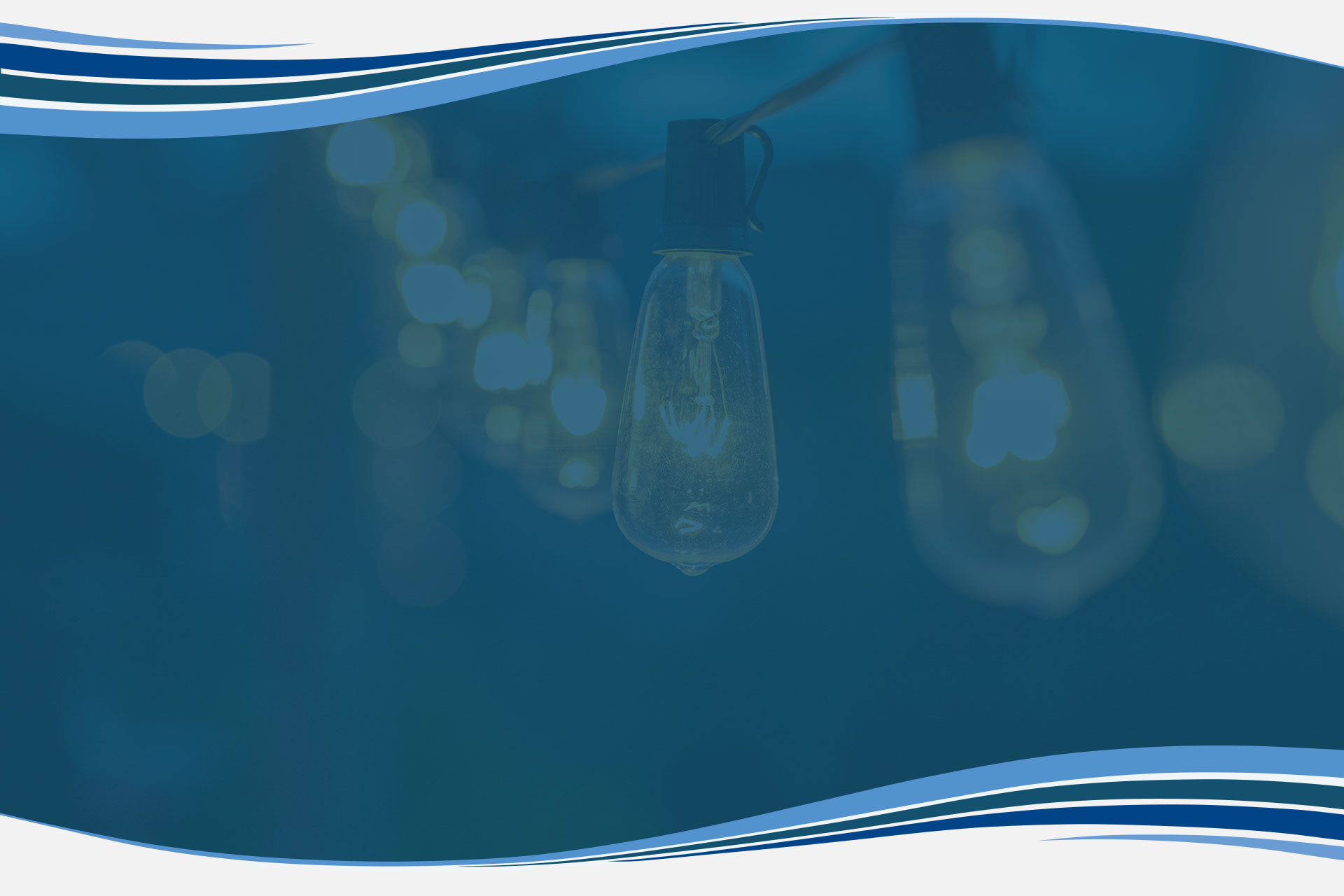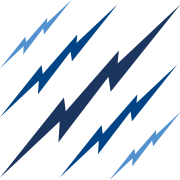 Make Comalli Your First Choice What Sets Us Apart?
We understand that active listening is a sign of respect. We seek to understand other viewpoints before presenting our own. In the Comalli community, there is no place for yelling, insults, threats, bullying, or harassment of any kind. Period. Caring, compassion, and kindness distinguish the Comalli team.

Each of us comes to work every day looking for creative ways to improve our work, company processes and interaction with others. We are passionate about improving ourselves and those with whom we work through feedback, teaching and coaching.

Collaboration & Community

The Comalli community is special. Our people make us excel. We recruit great people, work hard to bring people into the community and respect and support each other. We help each other grow through feedback, coaching and mentoring.

We are proud of the work we do for our customers and constantly look for ways to impress them with our quality, reliability, safety, responsiveness and positive attitude. We strive to build long-term relationships with our customers and constantly seek ways to serve them better.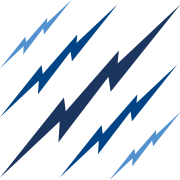 Call us or fill out the form below to get started today! Contact Our Team