Comalli Group, Inc. Electrical CAD Drafter/PMA
Apply Today
Job Description:
This role will work collaborate with the Project Estimators, Project Managers and Foreman to Design and coordinate the successful execution of projects. You will be responsible to ensure Design meets the needs of the client and keeping all aspects of the project, including drawings, accurate and up-to-date in our Procore system.
Duties and Responsibilities:
Read blueprints, review bid documents and specifications for accuracy/discrepancies.
Assist Project Team in the prefabrication process, scheduling, performing take offs for bids and change orders, recounting and sending out package buy outs for awarded projects.
Attend pre-bid meetings and project meetings and participating in project turn over and scope review meetings.
Set up and Maintain files of working documents on the cloud-based software Procore.
Aid in producing project RFI's and updating drawings with resolutions.
Coordinate and produce O/M's, as-build drawings, training documents and other project close out documentation and send out via Procore.
Design lighting systems for an array of building types, including photometrics, working alongside vendors, architects and building owners to meet the needs of the client, while maintaining code compliance and company standards.
Produce and/or update electrical layouts accurately and efficiently
Review and produce project submittals under the supervision of a Project Manager.
Produce accurate coordination drawings, utilizing both CAD and Revit, while working along with other trades, resolving conflicts, and attending meetings.
Produce Hilti Point Drawings for underground and overhead layouts.
Produce calculations for service sizes, panel sizes, generator sizes, feeders, voltage drop.
Produce COMcheck reports, coordinating with other trades for overall building compliance.
Understand all aspects of Comalli's offerings and capabilities to guide customers on design cost impacts during the decision-making process.
Support other department personnel as required; may include assisting with estimates and other preconstruction items.
Perform additional assignments per supervisor's direction.
Minimum Position Requirements:
Degree from a technical school in electrical construction/design or a degree in electrical engineering or architectural engineering preferred or equivalent electrical experience.
Preference will be given to candidates working in the electrical construction/consulting engineering field with design build electrical experience
Proficient with CAD, Revit, Navisworks, Microsoft Office (Outlook, Word, Excel, Teams) and Project Management Software (Procore and Bluebeam preferred). Demonstrated knowledge of estimating software preferred.
Practical knowledge of Electrical Construction.
Understanding of National Electrical Code for compliance in design
Excellent verbal and written communication skills.
Must be extremely detail-oriented and organized with strong problem solving skills
Read Our 5-Star Reviews! The Opinions That Matter Most
"I recommend Comalli Electric, without reservation!"

- John H.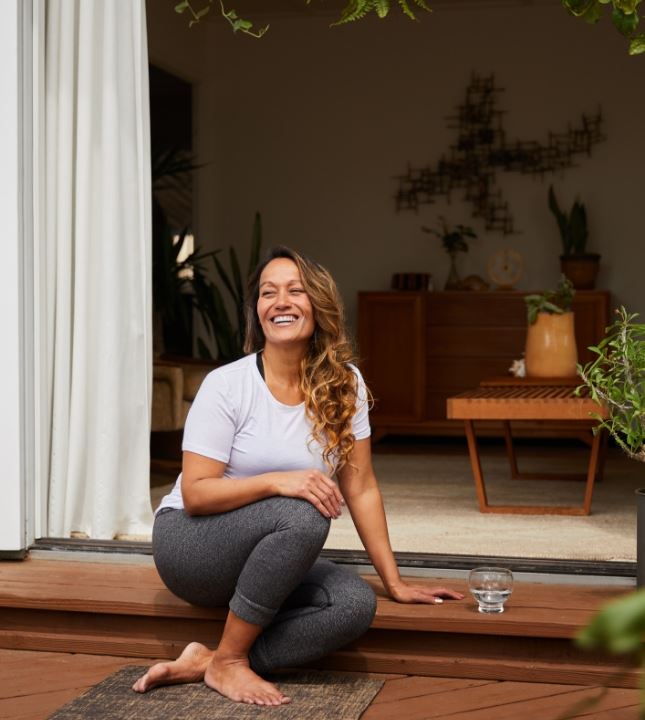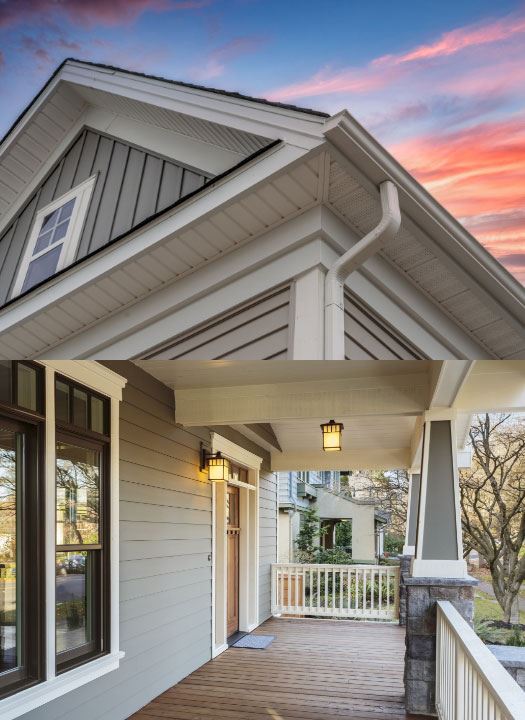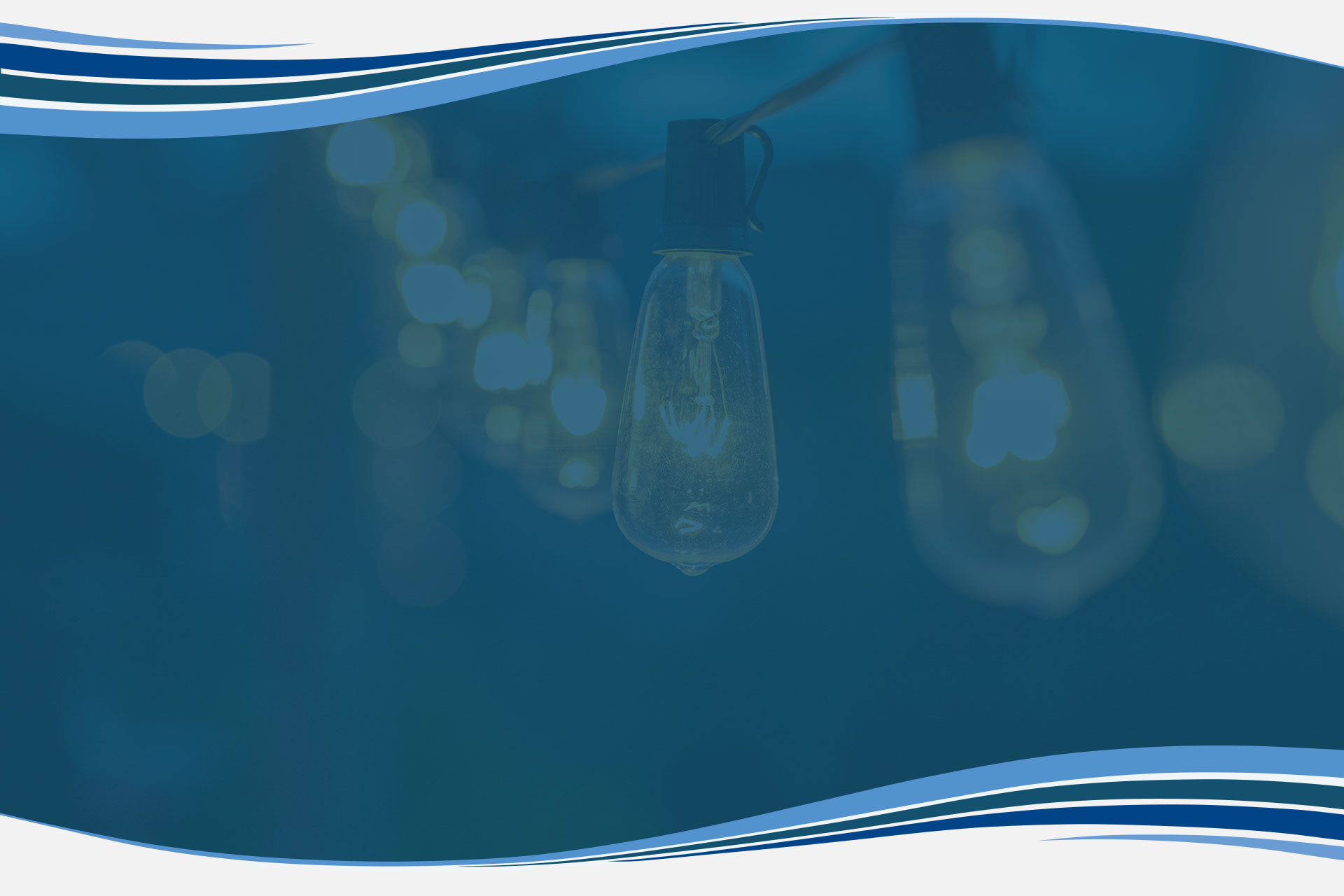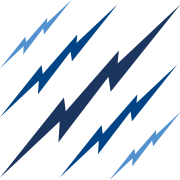 Make Comalli Your First Choice What Sets Us Apart?
We understand that active listening is a sign of respect. We seek to understand other viewpoints before presenting our own. In the Comalli community, there is no place for yelling, insults, threats, bullying, or harassment of any kind. Period. Caring, compassion, and kindness distinguish the Comalli team.

Each of us comes to work every day looking for creative ways to improve our work, company processes and interaction with others. We are passionate about improving ourselves and those with whom we work through feedback, teaching and coaching.

Collaboration & Community

The Comalli community is special. Our people make us excel. We recruit great people, work hard to bring people into the community and respect and support each other. We help each other grow through feedback, coaching and mentoring.

We are proud of the work we do for our customers and constantly look for ways to impress them with our quality, reliability, safety, responsiveness and positive attitude. We strive to build long-term relationships with our customers and constantly seek ways to serve them better.