Comalli Group, Inc. Saratoga County Electrical Services
Apply Today
Saratoga County Electrical Services
Quality Electrical Services For Your Home & Business
Welcome to Comalli Group, Inc., your trusted provider of electrical services in Saratoga County, NY. Our team of licensed electricians has been serving homeowners and businesses in the area for many years, offering a broad range of services to meet your every need.
Whether you need a simple repair or a major installation, we have the knowledge, skills, and tools to get the job done right the first time.
Need electrical services in Saratoga County? Call us today at 800-913-0446.
What Electrical Services Do We Offer?
Residential Electrical Services:
At Comalli Group, Inc., we understand the importance of a safe and reliable electrical system in your home. That's why we offer a comprehensive range of residential electrical services, including:
Electrical repairs: We can fix any electrical issue in your home, from faulty outlets and switches to damaged wiring and circuit breakers.
Electrical installations: We can install new lighting fixtures, ceiling fans, appliances, and more to enhance the comfort and functionality of your home.
Electrical upgrades: We can upgrade your electrical panel, wiring, and other components to meet the demands of modern appliances and devices while ensuring the safety of your family.
Electrical inspections: We can inspect your electrical system to identify potential hazards and recommend solutions to keep your home safe.
Commercial Electrical Services:
As a business owner, you need a reliable electrical system to ensure the smooth operation of your facilities. Comalli Group, Inc. can provide a wide range of commercial electrical services, including:
Electrical installations: We can install new lighting, electrical panels, generators, and other equipment to meet the specific needs of your business.
Electrical repairs: We can troubleshoot and repair any electrical issue in your commercial building, from power outages and faulty equipment to damaged wiring and electrical systems.
Electrical maintenance: We can perform routine maintenance on your electrical system to prevent issues and ensure optimal performance.
Energy-efficient solutions: We can recommend and install energy-efficient lighting and other equipment to reduce your energy costs and carbon footprint.
If you need electrical services in Saratoga County, NY, don't hesitate to contact Comalli Group, Inc. today. We are committed to providing quality workmanship, exceptional customer service, and competitive pricing to every customer. Contact us today to schedule a consultation or request emergency services.
Read Our 5-Star Reviews! The Opinions That Matter Most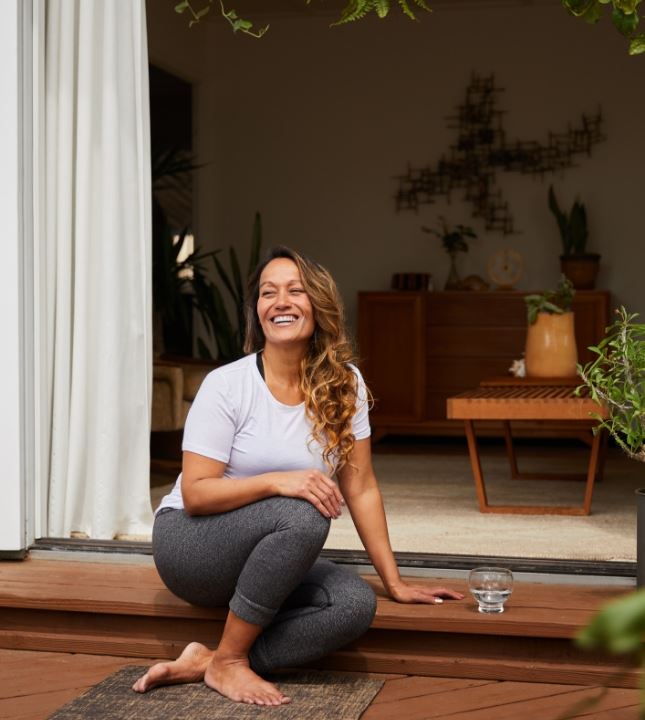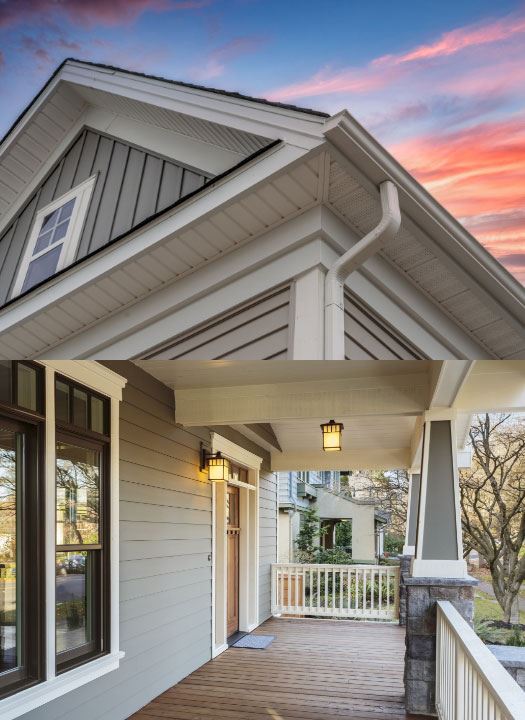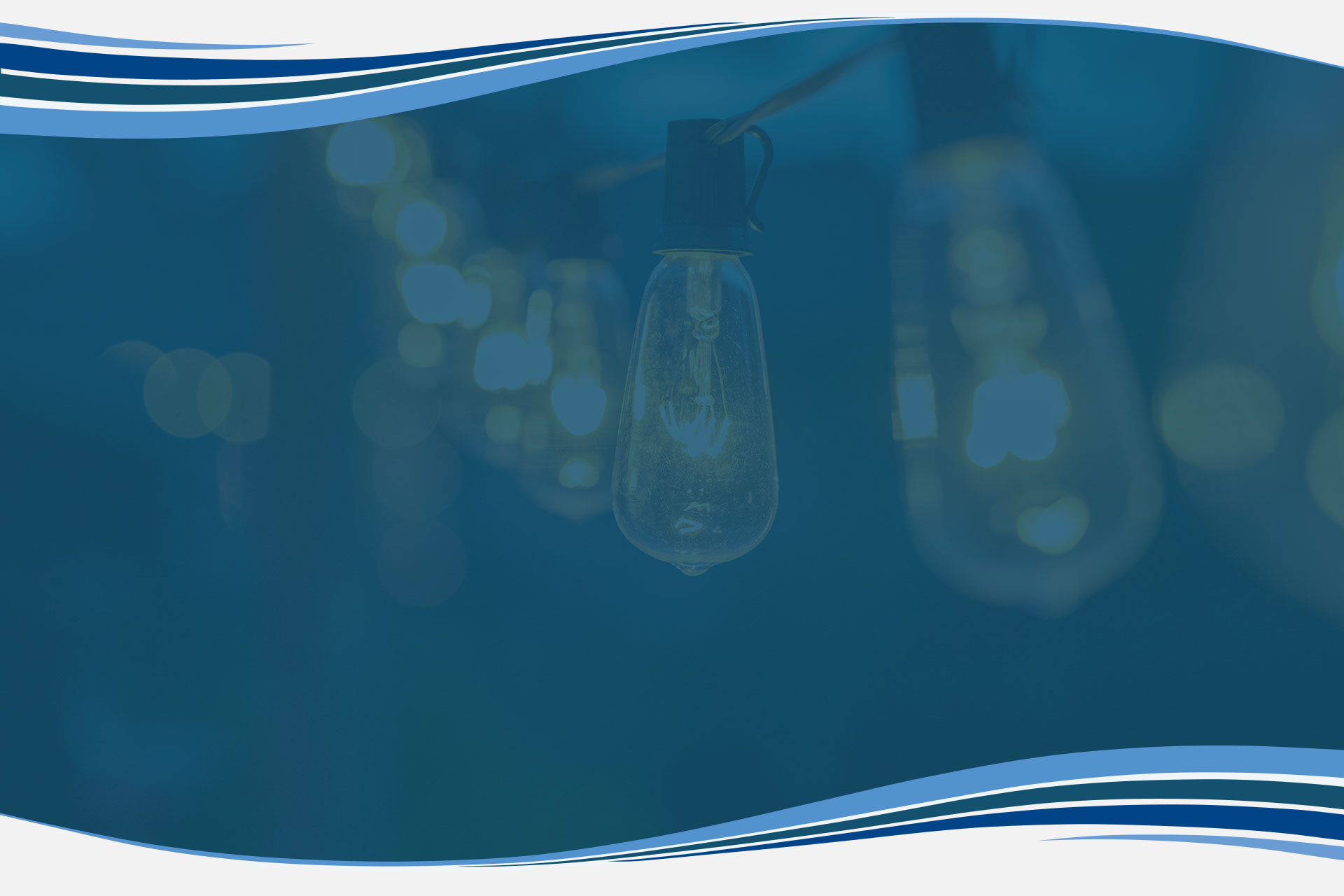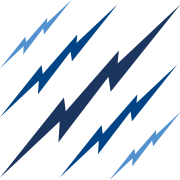 Make Comalli Your First Choice What Sets Us Apart?
We understand that active listening is a sign of respect. We seek to understand other viewpoints before presenting our own. In the Comalli community, there is no place for yelling, insults, threats, bullying, or harassment of any kind. Period. Caring, compassion, and kindness distinguish the Comalli team.

Each of us comes to work every day looking for creative ways to improve our work, company processes and interaction with others. We are passionate about improving ourselves and those with whom we work through feedback, teaching and coaching.

Collaboration & Community

The Comalli community is special. Our people make us excel. We recruit great people, work hard to bring people into the community and respect and support each other. We help each other grow through feedback, coaching and mentoring.

We are proud of the work we do for our customers and constantly look for ways to impress them with our quality, reliability, safety, responsiveness and positive attitude. We strive to build long-term relationships with our customers and constantly seek ways to serve them better.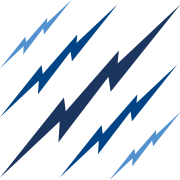 Call us or fill out the form below to get started today! Contact Our Team