Job Description
Under the direction of the Project Executive, the Project Manager is responsible for daily guidance to Project Foreman to ensure Projects come in on-time and on budget. This includes developing a timeline for projects and delegating the individual components to members of the team, including himself. The Project Manager provides regular updates to the Project Executive in regards to project status in meetings or through regular email contact and reports. Should a conflict/issue arise, the Project Manager must work with Management team members to solve the conflict quickly and effectively.
Duties & Responsibilities
Generate VMI Lists and Manage Materials
Manage, coach and mentor foremen and field personnel to ensure that all projects are run efficiently, profitably, and to the highest standards on quality and safety, in line with the Comalli Core Values
Responsible for the execution and effective management of project plans.
Responsible for attending project kick-off meeting and communicate tasks to PMA
Communicates Project goals and expectations to Foreman and field staff and monitors progress. Immediately communicates to Project Executive any issues that arise that put Timeline and/or budget targets at risk
Utilizes Procore for storage of all project documents
Reviews submittals & change orders in Procore
Ensures all SOP's are in Procore and are enforced in the field
Generates all RFI's in Procore

Foreman can create RFI via Procore in DRAFT format

Assist Project Executive in reviewing all Pre-con Submitted work, selection of prefabrication targets and ideas and assignment of project staff (e.g. Foreman and field staff and other resources),
Assist Project Executive in managing and evaluating the overall performance of the project, all safety and training requirements for the project, project deliverables in line with the project plan, project scope and change control and escalate issues where necessary
Assist Project Executive in Coordination of project closeout process, as-builts, O/M's, training, etc.
View and assist Project Executive in material deliverables in Procore / Sage
Responsible for providing all information to Estimating for COR's in Procore CE
Act as direct contact between project and client and attend all client meetings as necessary
Lead and facilitate constructive communication with field personnel; Provide regular feedback
Monitor and respond to superintendent observations
Coach and Mentor Foreman to ensure schedule, productivity, manpower allocation are in line with goals to meet timeline/budget
Review 2 WLA and daily logs and advise foreman of any issues
Work with foreman to keep job moving and ensure we are not being held up by other trades
Assist foreman in Procuring material & deliverables in a manner to keep personnel working efficiently
Always work with current and new clients to sell Comalli Group Inc. and establish commitments to future projects
Minimum Position Requirements
High school diploma or equivalent
15+ year's industry experience
Excellent leadership, communication and management skills
Superior knowledge of HSE practices common to the industry and the company
Subject Matter Expert in Electrical, Electronic Instrumentation or Mechanical Fields
Advanced computer skills, and easily able navigate and execute Bluebeam and Microsoft Office software
Ability to handle multiple projects and tasks on a daily basis and to follow-up on all till all are in completion status
Superior troubleshooting skills and techniques
Ability to work in a team office environment and be a team leader
Flexible, detail-oriented, ability to multi-task, willing to work longer hours, and commit to Comalli project specification and budgets
Employment Application Form:
Fill out and attach to application form below. Comalli Group Employment Application Form
Read Our 5-Star Reviews! The Opinions That Matter Most
"Comalli puts me in a position that allows me showcase my skills."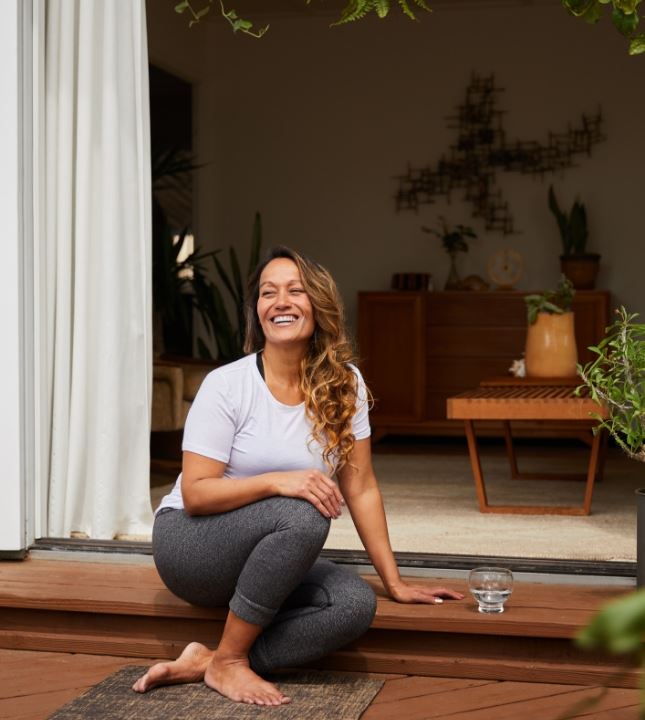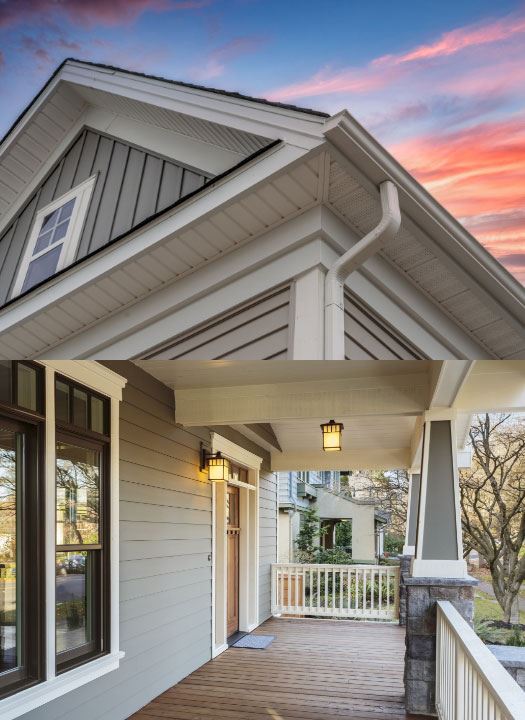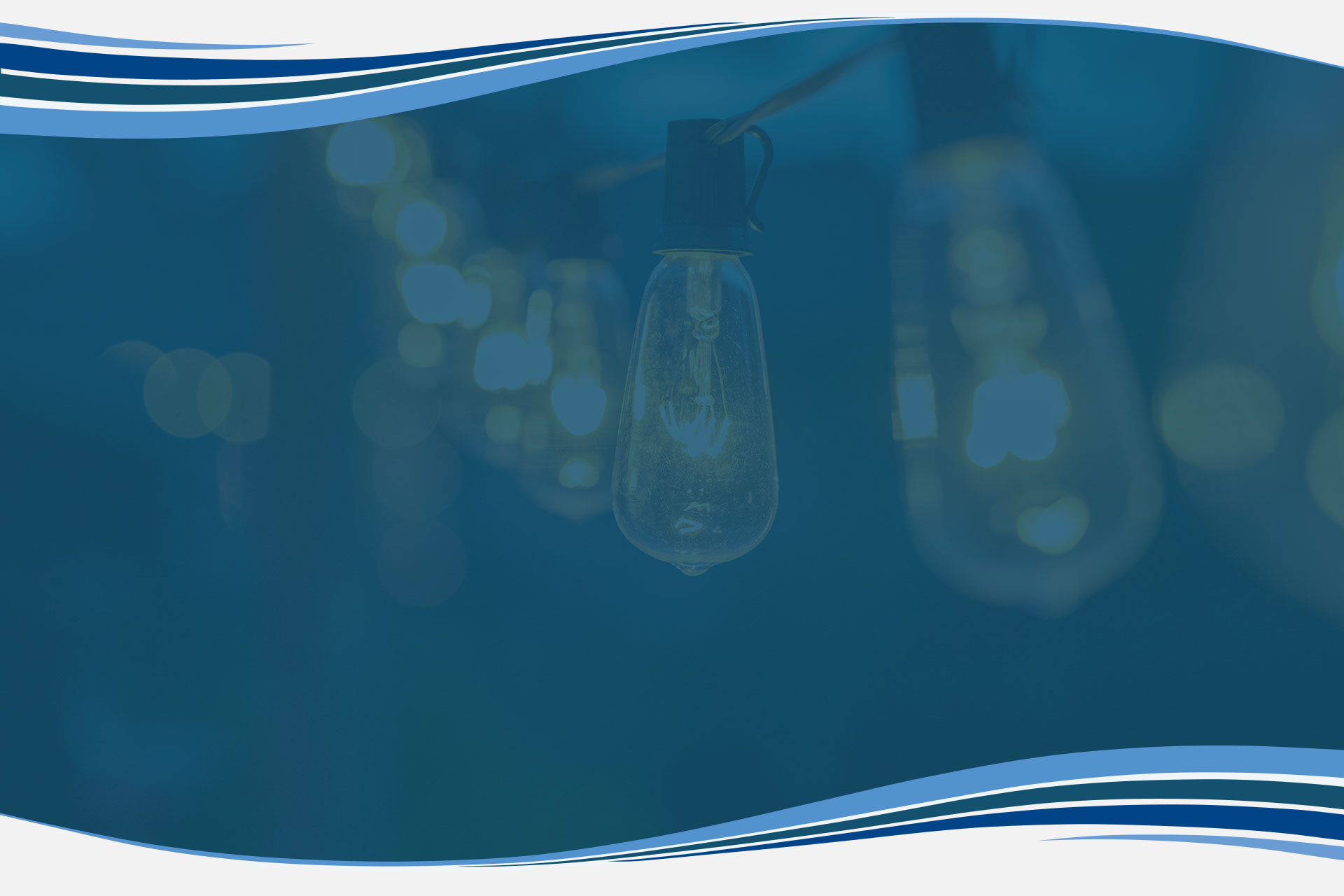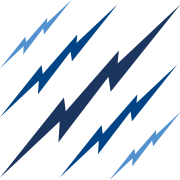 Make Comalli Your First Choice What Sets Us Apart?
We understand that active listening is a sign of respect. We seek to understand other viewpoints before presenting our own. In the Comalli community, there is no place for yelling, insults, threats, bullying, or harassment of any kind. Period. Caring, compassion, and kindness distinguish the Comalli team.

Each of us comes to work every day looking for creative ways to improve our work, company processes and interaction with others. We are passionate about improving ourselves and those with whom we work through feedback, teaching and coaching.

Collaboration & Community

The Comalli community is special. Our people make us excel. We recruit great people, work hard to bring people into the community and respect and support each other. We help each other grow through feedback, coaching and mentoring.

We are proud of the work we do for our customers and constantly look for ways to impress them with our quality, reliability, safety, responsiveness and positive attitude. We strive to build long-term relationships with our customers and constantly seek ways to serve them better.